Louisiana
1620 East Madison Avenue
Bastrop, LA 71220
United States
This museum highlights local history, including a special display dedicated to the Civil War. It also houses a genealogical section.
Featured Content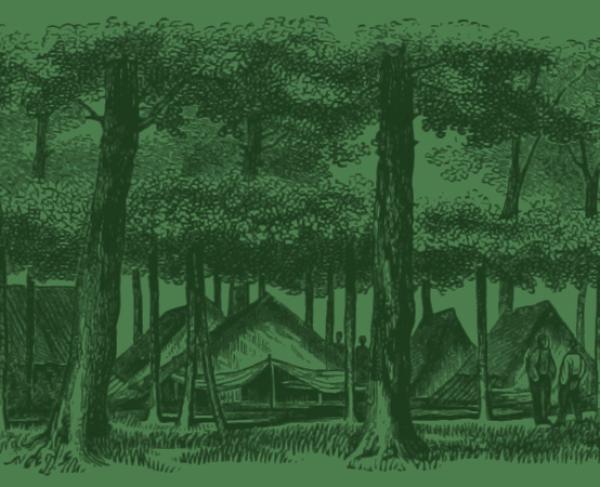 Homer, Louisiana | The museum houses a fascinating collection of memorabilia and artifacts from the north Louisiana hill country, including Civil War...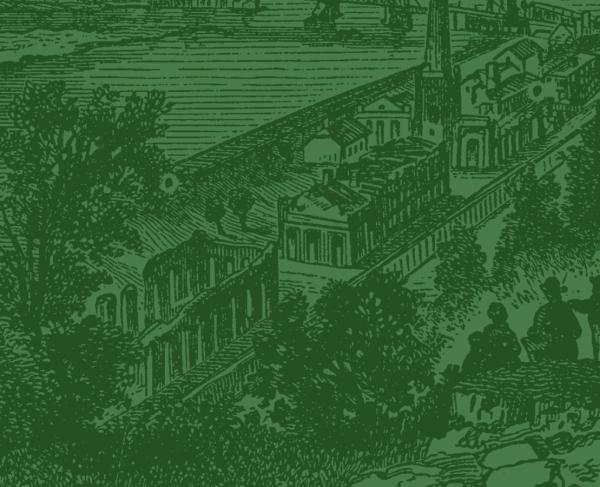 New Orleans, Louisiana | The museum is the oldest museum in Louisiana.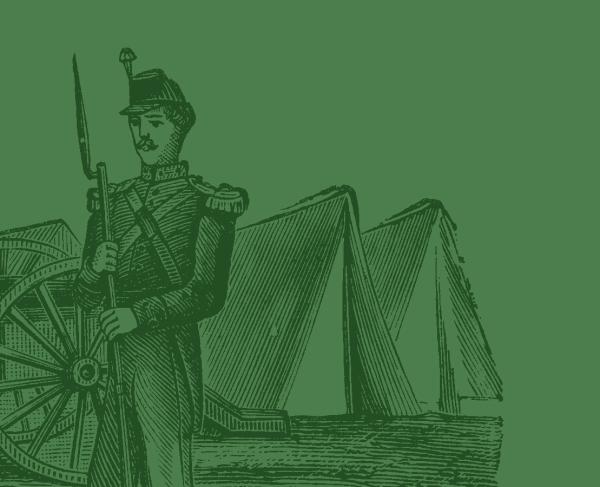 Baton Rouge, Louisiana | Civil War artifacts include a Confederate submarine sunk or scuttled in Lake Pontchartrain, battle flags and weapons.