Louisiana
519 South Main Street
Homer, LA 71040
United States
Homer was a departure point for Confederate soldiers during the Civil War and also served as a regional refugee center for persons fleeing Union occupied territory. The museum houses a fascinating collection of memorabilia and artifacts from the north Louisiana hill country, including Civil War items.
Featured Content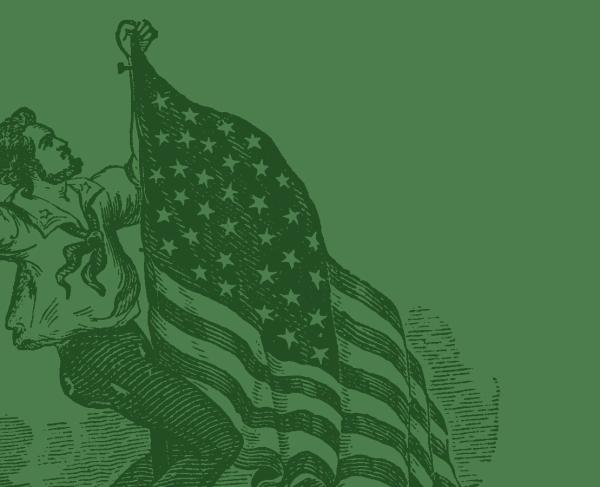 Kentwood, Louisiana | Established in the summer of 1861, Camp Moore (named after Civil War Gov. Thomas Moore) served as one of the largest Confederate...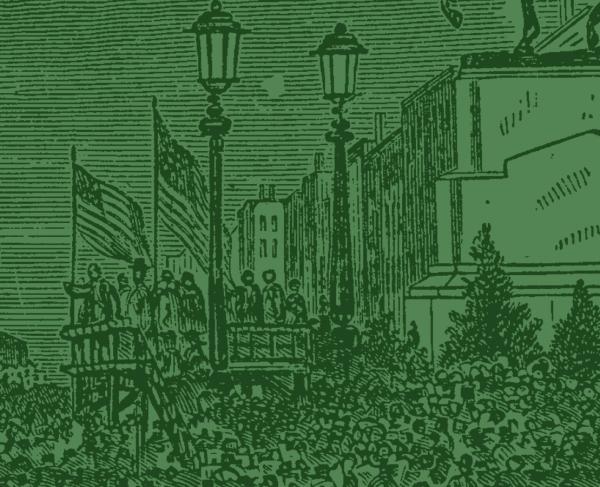 Bastrop, Louisiana | This museum highlights local history, including a special display dedicated to the Civil War.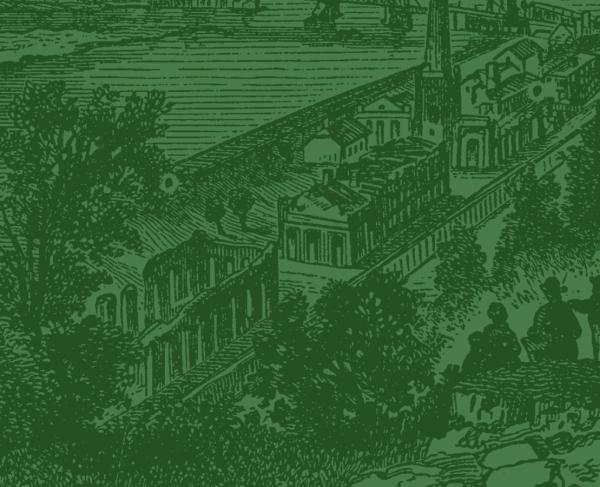 New Orleans, Louisiana | The museum is the oldest museum in Louisiana.