Tennessee
543 North Broadway Street
Knoxville, TN 37917
United States
Old Gray Cemetery, established in 1850, reflects the sympathies of East Tennessee during the Civil War with gravestones and sculpted monuments honoring Union and Confederate dead. Col. Henry M. Ashby, Gen. William R. Caswell, and Tennessee wartime governor, William G. "Parson" Brownlow are among those buried in this Victorian cemetery in the heart of Knoxville.
Featured Content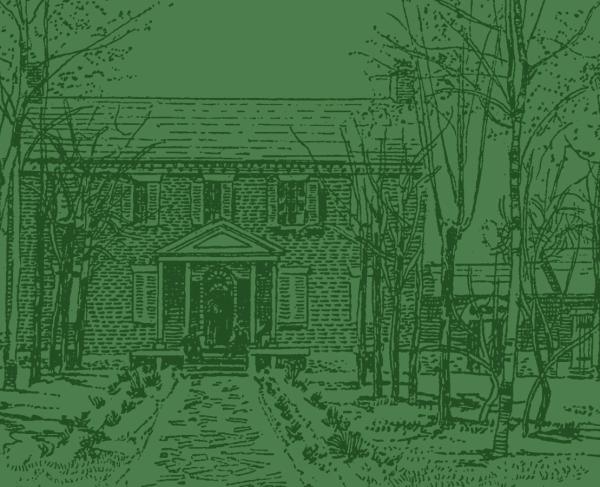 Knoxville, Tennessee | From 1861 to 1863 this historic site, now a museum, was occupied by Union and Confederate troops alternately.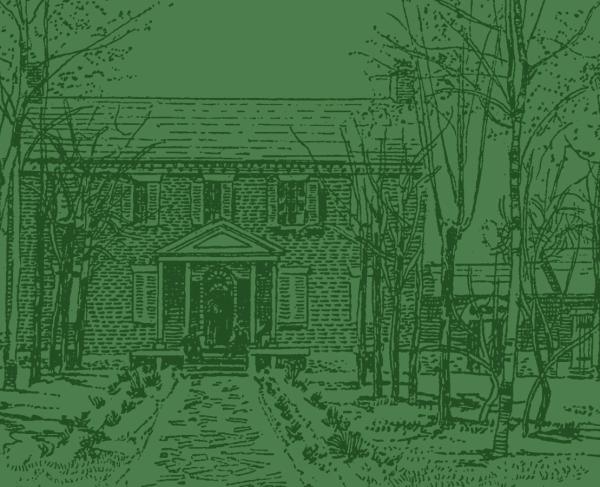 Knoxville, Tennessee | This historic site is a Victorian mansion built in 1858 by prominent Knoxvillian, Robert H. Armstrong, using slave labor to...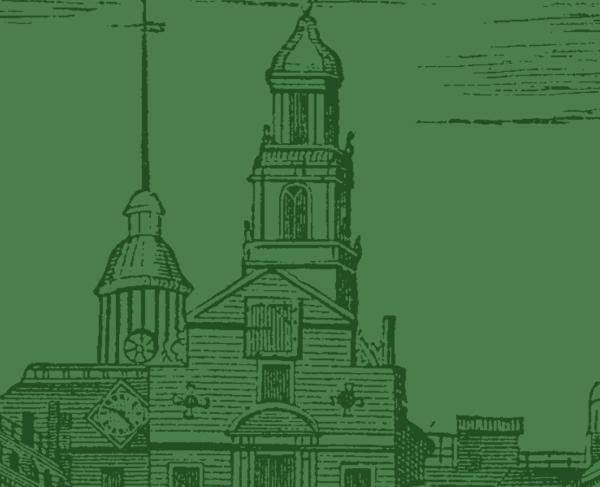 Knoxville, Tennessee | Here you can visit a museum, uncover your family's roots, learn about historic sites, make use of research facilities, and...