Tennessee
601 South Gay Street
Knoxville, TN 37902
United States
A visit to the East Tennessee History Center in Knoxville will bring you face to face with the region's history makers. Here you can visit a museum, uncover your family's roots, learn about historic sites, make use of research facilities, and utilize other historical and genealogical resources in this thirty-five-county region. Housed on the first floor of the center, the East Tennessee Historical Society pursues its educational mission through publications, lectures, conferences, and school programs. The ETHS Museum explores more than two centuries of life in the Tennessee Valley, including extensive collections of East Tennessee-related Civil War and Reconstruction artifacts, memorabilia, uniforms, weaponry, flags, and items reflecting the divided loyalties of the region. Researchers can trace their own Civil War ancestry through the Civil War Families in Tennessee project and the vast genealogical program, Civil War Families of Tennessee, on the center's upper floors. The History Center displays the signature exhibit "Voices of the Land: The People of East Tennessee," as well as numerous temporary exhibits. Although the East Tennessee Historical Society offices are now housed on the second floor and are not accessible by the public, the Museum of East Tennessee History is located on the first floor and is maintained by the Historical Society.
Featured Content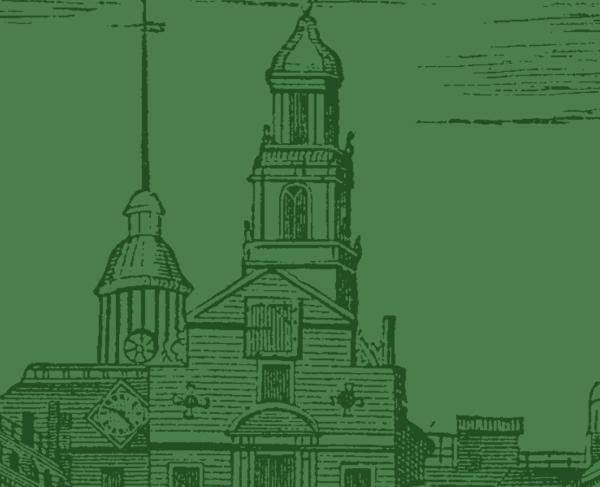 Nashville, Tennessee | This museum traces the history of the state from prehistoric Indians until the early 1900s, including a large section on the...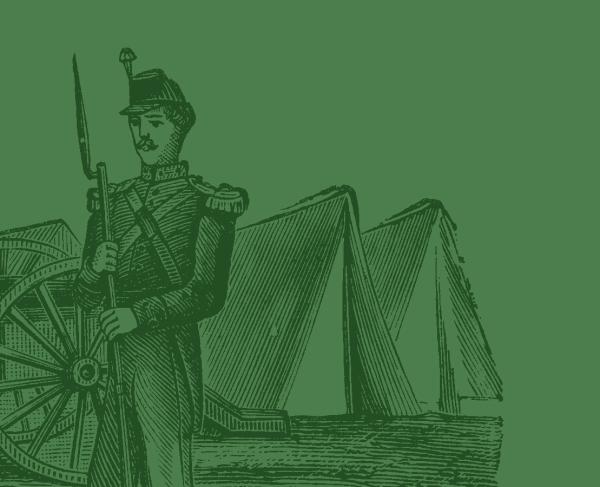 Memphis, Tennessee | This historic site was originally built between the years 1824 and 1828 from the plans of famed architect Robert Mills, whose...