Virginia
8895 George R Collins Parkway
New Market, VA 22844
United States
At New Market in 1864, about 6,000 Federals under Maj. Gen. Franz Sigel clashed with 4,500 Confederates led by Maj. Gen. John Breckenridge. The Hall of Valor, a focal point of the 280-acre battlefield park, presents a survey of the entire Civil War through its exhibits.
Featured Content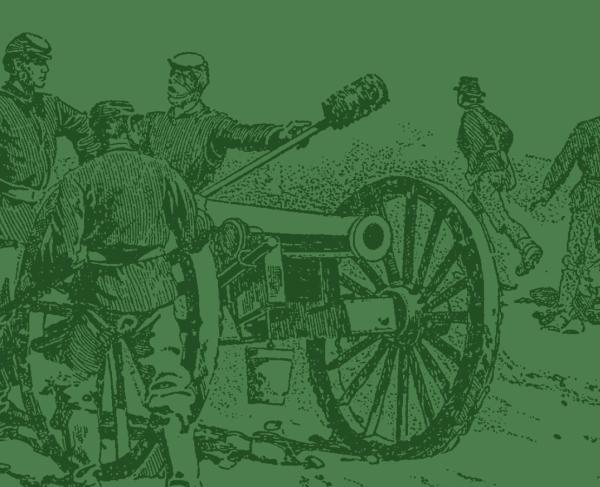 Dayton, Virginia | The museum has many Civil War exhibits relating to the Shenandoah Valley.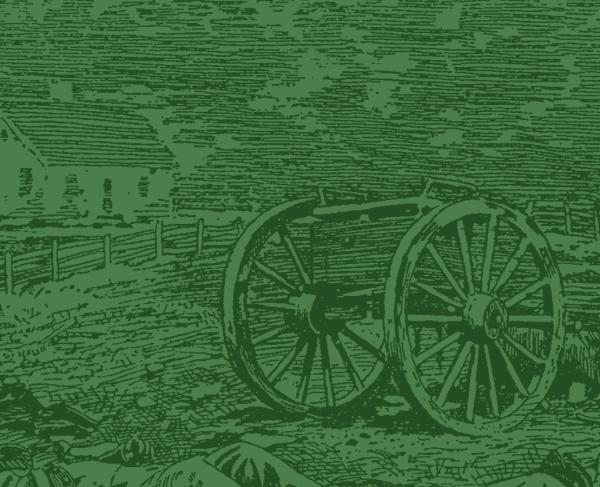 Strasburg, Virginia | A key action in the 1864 Shenandoah Valley campaign, this September 21-22 engagement came on the heels of the Confederate...