Virginia
382 High Street
Dayton, VA 22821
United States
The museum has many Civil War exhibits relating to the Shenandoah Valley. One of the highlights of the museum is a 12-foot electronic relief map and narrative program, with 300 lights that follow the movements of the contending armies in Stonewall Jackson's 1862 Valley Campaign.
Featured Content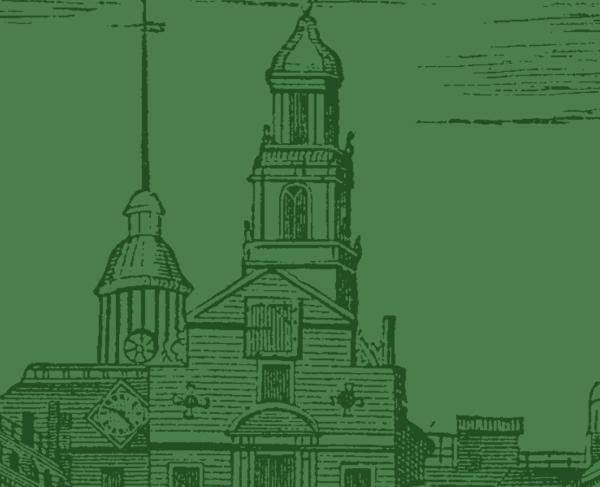 Richmond, Virginia | This museum and research library features award-winning exhibitions that are entertaining and educational for visitors of all...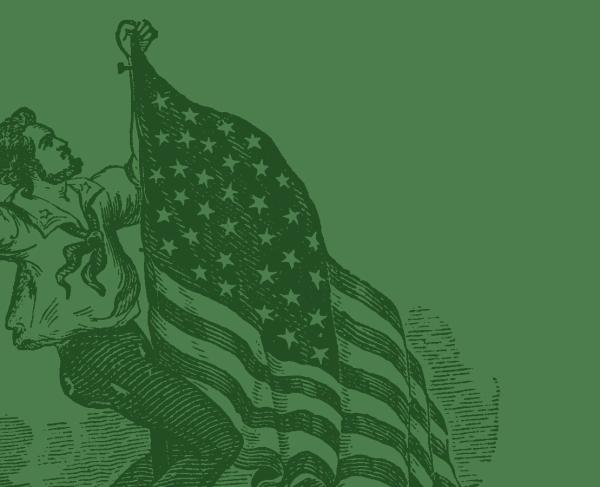 New Market, Virgina | The museum, a focal point of the 280-acre battlefield park, presents a survey of the entire Civil War through its exhibits.