North Carolina
300 Battlefield Trail
New Bern, NC 28562
United States
The Battle of New Bern was fought on March 14, 1862, near the city of New Bern, North Carolina, as part of the Burnside Expedition. The Coast Division of the U.S. Army, led by Brig. Gen. Ambrose E. Burnside and accompanied by armed vessels from the North Atlantic Blockading Squadron, were opposed by regiments of green North Carolina soldiers and militia led by Brig. Gen. Lawrence O'Bryan Branch. Attacking Union soldiers exploited a weak spot in the defense's breastworks, forcing a Confederate retreat to Kinston, N.C. The city of New Bern came under Union control, and remained so for the rest of the war.
Featured Content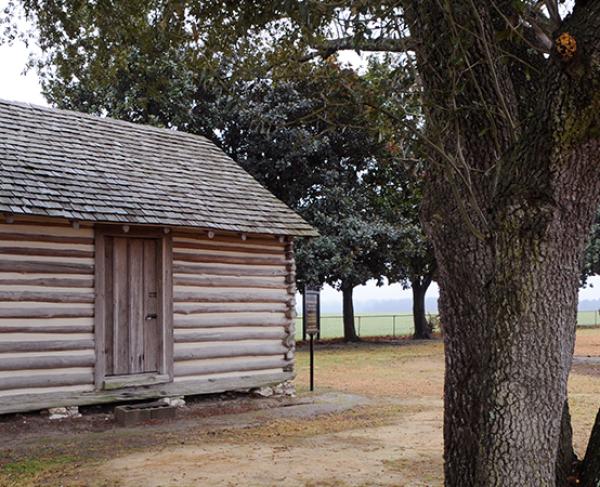 The Battle of Averasboro was fought on the 8,000-acre Smithville Plantation along the Cape Fear River, 20 miles northeast of Fayetteville.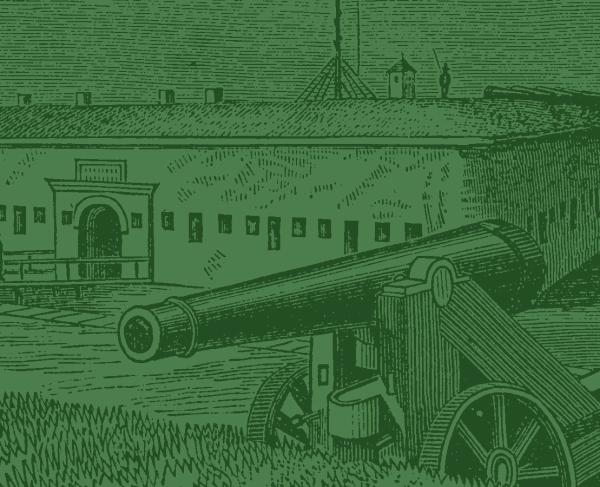 Edenton, North Carolina | On display are two preserved bronze cannons from the original four-gun Edenton Bell Battery (Company B, 3rd Battalion, NC...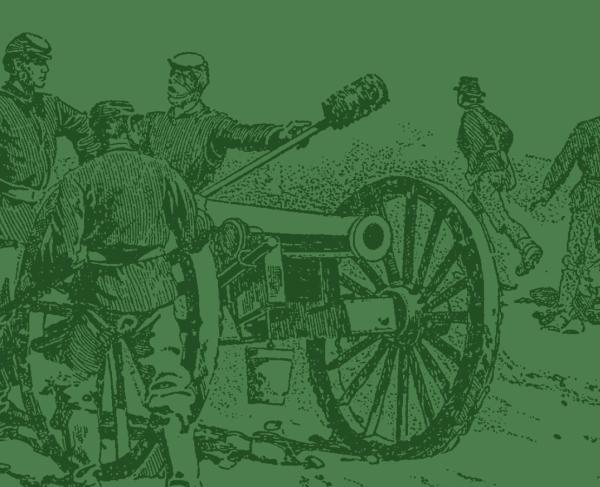 Fayetteville, North Carolina | After the fall of Harpers Ferry, weapons making machinery was sent to the Fayetteville Arsenal and production of the...