Missouri
301 South Bynum Road
Lone Jack, MO 64070
United States
Fought on August 16, 1862, the battle at Lone Jack was, by all accounts, the site of the bloodiest battle fought on Missouri soil. The battle, a Confederate victory, left 270 dead, most of whom were buried on the battlefield in two 80-foot long trenches. Recently, a third trench was discovered where at least 18 men who died of wounds are buried. The site also hosts the only Civil War Museum in Jackson County, Missouri. It is managed by the Lone Jack Historical Society
Featured Content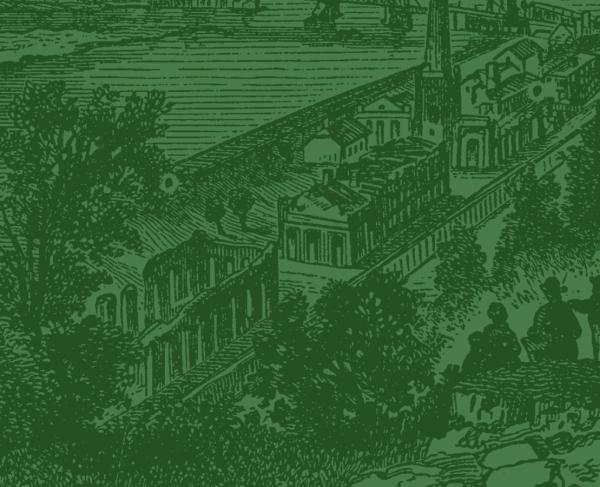 Kansas City, Missouri | This cemetery is the site of the celebrated Confederate cavalryman Gen. J.O. Shelby's heroic stand that saved Price's army.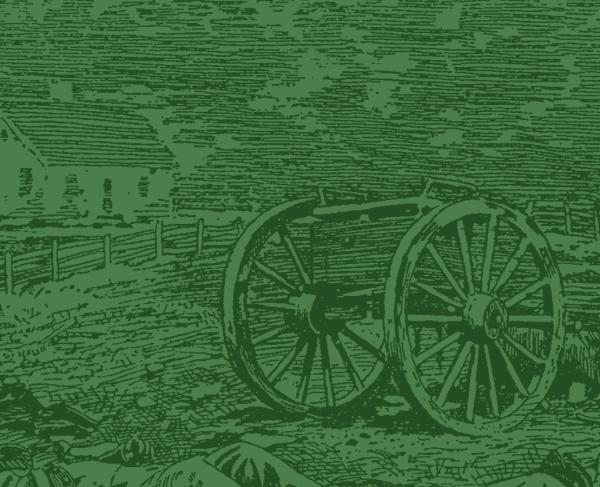 Lexington, Missouri | This site centers around the Battle of Lexington and includes a twenty minute video and a self-guided walking tour.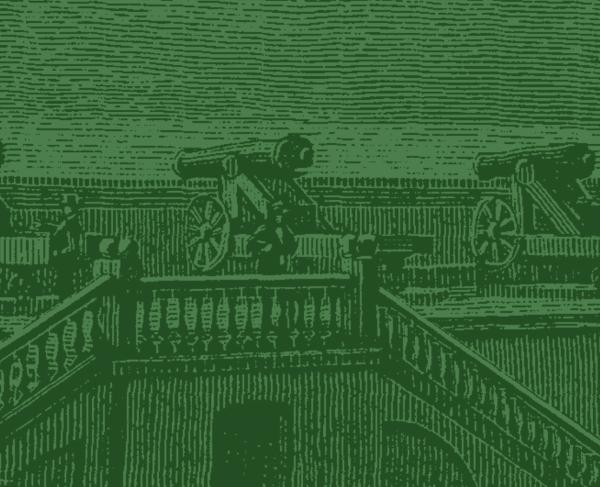 Higginsville, Missouri | This site preserves and interprets the remains of the Confederate Home of Missouri, including the Confederate Home chapel...