Arkansas
111 Avenue Street
Newport, AR 72112
United States
After an inspiring speech by Mary Tom Caldwell and the flag presentation to the soldiers, the citizens of Jacksonport bid farewell to the Jackson Guards. As the soldiers marched to the boat, the Presbyterian Church organ played. Pvt W. E. Bevens said, "We stopped to give a last embrace." That spot was hollowed with the tears that dropped upon the ground. The Jackson Guards were the first of many companies of men to leave Jackson County to fight in the war. During the Civil War, Jacksonport was occupied by both Confederate and Union armies, due to its strategic position and accessibility to the Mississippi and Arkansas rivers. Five generals used the town as their headquarters. One of the Union officers, Dr. Charles Brackett, wrote in his journal about Mary Tom Caldwell, "She gave up the house with a tolerable good graces. She said to me, 'She wished to kill every officer in our Army and Old Abe especially'." Pvt W.E. Bevens was home on leave during Lee's surrender at Appomattox. On June 5, 1865, a parole was issued to Bevens at Jacksonport. Confederate General Jeff Thompson, "Swamp fox of the Confederacy," surrendered almost 6,000 troops to Lt. Colonel C.W. Davis at the steamboat landing. According to Lt. Colonel Davis's report, "the first reaction to the end of the long hard years was a stunned relief." Courthouse exhibits demonstrate the trials and tribulations town residents endured during the Civil War with many more artifacts on display. In the courtyard, wayside exhibits chronicle the town's occupations and the surrender. A monument dedicated to the Jackson Guards stands in the courtyard next to a Civil War Cannon.
Featured Content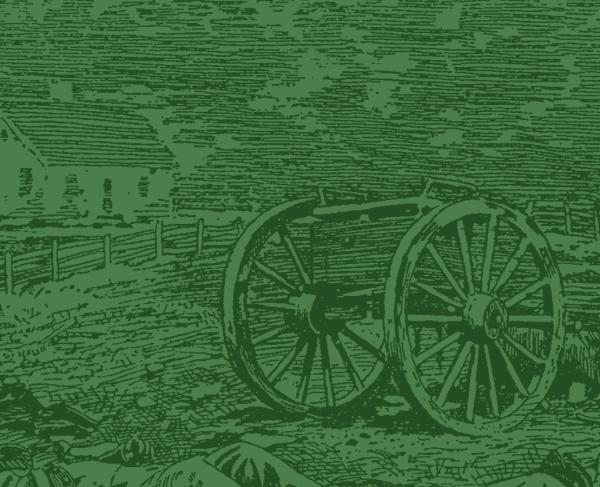 Jonesboro, Arkansas | The skirmish took place on the Craighead Courthouse grounds on August 2nd. Confederate forces attacked the 1st Wisconsin Cavalry...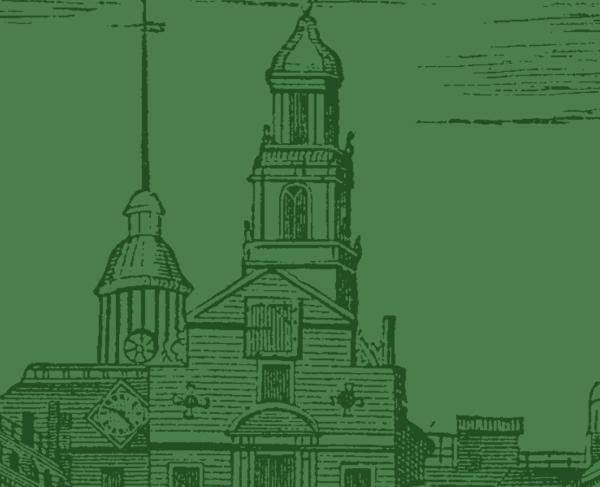 Clarendon, Arkansas | A city reduced to ashes by Federal forces in 1864.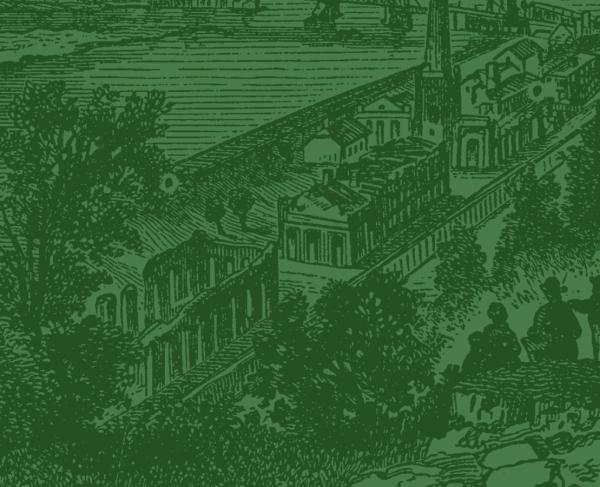 St. Joe, Arkansas | During the Civil War, this rugged terrain became a battleground between aggressive independent Confederate units and the Union...