Arkansas
511 South Main Street
Jonesboro, AR 72401
United States
Craighead County was a Confederate stronghold throughout the Civil War. Numerous forces, on both sides, traveled through Jonesboro. On August 1, 1862, the Federals surprised an encampment of Confederates south of Jonesboro and captured 24 men, three wagons, and 30 horses. They marched the men in gray two miles to Jonesboro and locked their new prisoners in the new courthouse at Jonesboro. The following morning was a hot humid Saturday and the Confederates attacked the Union soldiers. The skirmish took place on the Craighead Courthouse grounds on August 2nd. Confederate forces under the command of Captain Mitchell A. Adair, 30th Arkansas Infantry, C.S.A. of the Trans-Mississippi Army attacked the 1st Wisconsin Cavalry, U.S.A. under the command of Lt. Charles Porter. Seven Yankees were killed and Lt. Ellison was the lone Confederate killed in the action. This freed the Confederates that were locked in the court house.
Featured Content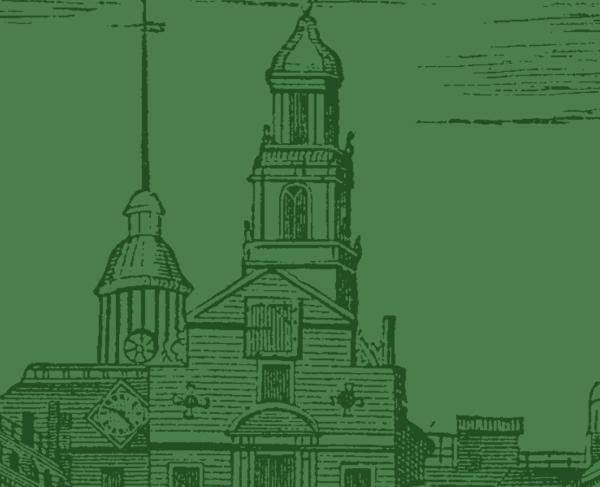 Newport, Arkansas | During the Civil War, Jacksonport was occupied by both Confederate and Union armies.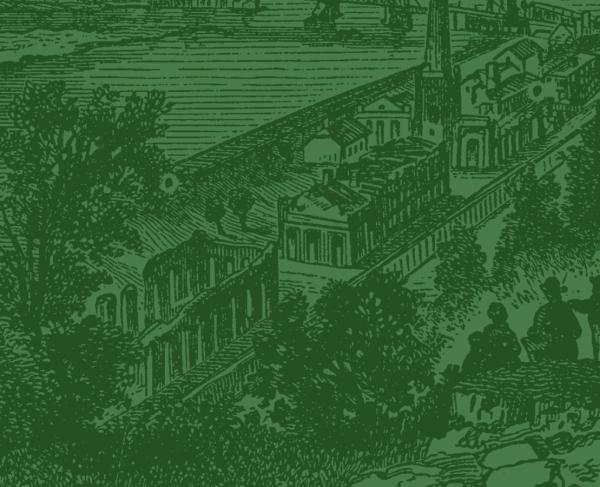 St. Joe, Arkansas | During the Civil War, this rugged terrain became a battleground between aggressive independent Confederate units and the Union...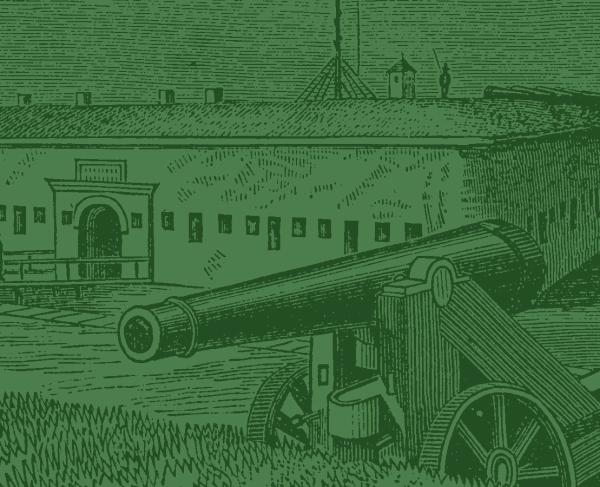 Henning, Tennessee | This Fort was occupied throughout most of the War Between the States by Union or Confederate forces. The fortification was named...