Arkansas
31 miles south of Harrison on Highway 65
St. Joe, AR 72675
United States
Buffalo National River is a 95, 000-acre national park unit that preserves unique natural and cultural features of the Arkansas Ozarks. During the Civil War, the rugged terrain became a battleground between aggressive independent Confederate units and the Union forces holding northwest Arkansas. The residents caught in the middle of the constant skirmishing lost farms, possessions, and lives. Skirmish sites, saltpeter caves, and Civil War-era farms are interpreted. For Civil War orientation the park staff recommends visiting the Tyler Bend Visitor Center, near Marshall, Arkansas.
Featured Content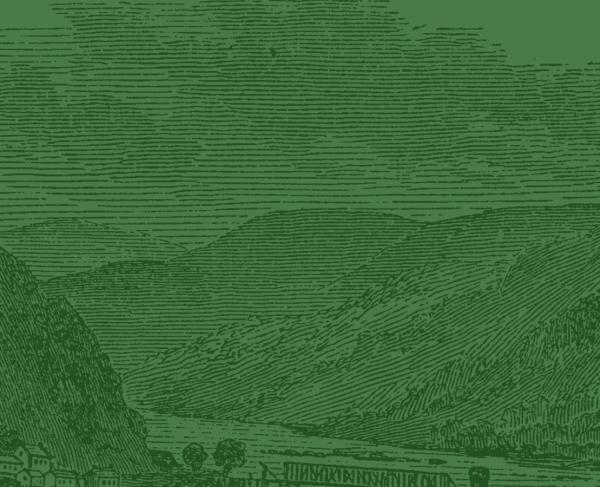 Summers, Arkansas | Some 622 gray-clad patriots who fought and fell in the Civil War battles of Prairie Grove, Pea Ridge and elsewhere around this...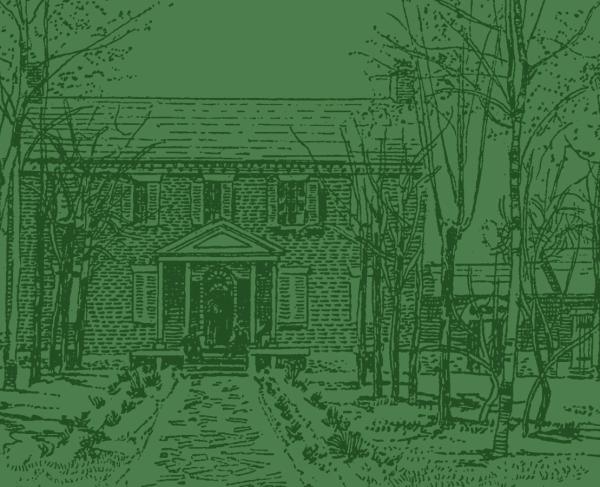 Fayetteville, Arkansas | This museum was used at various times as headquarters for both the Federal and Confederate armies, and the Battle of...