Indiana
200 Wallace Avenue
Crawfordsville, IN 47933
United States
In April of 1861, Lew Wallace received an appointment from Indiana Governor Oliver P. Morton as Adjutant General of Indiana. He organized the first six regiments from Indiana to serve in the Civil War. After resigning from that position, he was commissioned Colonel of the 11th Regiment Indiana Volunteer Infantry for a three-month enlistment. The 11th Indiana was mustered on April 25, 1861, and was first assigned to picket the Ohio River near Evansville, but on June 7, was ordered to West Virginia. They routed Confederate troops at Romney, Virginia, and on June 13, his men fought a skirmish at Kelly's Island on the Potomac River. The unit then joined Patterson's army in operations against Winchester, Virginia. They were mustered out at Indianapolis on August 2, 1861. Wallace re-enlisted for three years and re-organized the 11th, which was assigned to Paducah, Kentucky. Wallace was promoted to Brigadier-General of U.S. Volunteers on September 3, 1861 "for meritorious services in West Virginia." In command of the Third Division of the Army of the Tennessee from February to June 1862, he participated in operations along the Cumberland River in Tennessee and was instrumental at the battle of Fort Donelson. As a result of his actions at Fort Donelson, Wallace was promoted to Major General of U.S. Volunteers on March 21, 1862. He commanded the Third Division during the Battle of Shiloh on April 6 and 7, 1862. After Shiloh, Wallace continued his command during the advance and siege of Corinth, Mississippi, and was in command briefly at Memphis, Tennessee. In September 1862, he was sent to Cincinnati, Ohio, where he organized a civilian defense to withstand an attack by Gen. Kirby Smith. Due to his strong fortifications, Kirby Smith chose not to attack the city. On November 20, 1862, General Wallace was assigned to duty as president of the Buell Commission, which investigated the operations of the army under Union General Don Carlos Buell in Kentucky and Tennessee. On March 22, 1864, President Abraham Lincoln asked that Gen. Lew Wallace be appointed to command the 8th Army Corps and Middle Department, headquartered at Baltimore, Maryland. On July 9, 1864, he fought the Battle at Monocacy, which is said to have saved the city of Washington, D.C. From February to April 1865, he was detached on a secret service assignment to Mexico where he was to investigate reports of Confederates attempts to continue their fight south of the border. Wallace was also to make contact with Benito Juarez, who was fighting for Mexican Independence from the French. After the Civil War, Wallace would sell Juarez arms to help continue the Mexicans' fight. On April 1, 1865, Wallace was assigned as second officer of the military court, which tried those involved in the assassination plot against President Lincoln. In August of 1865, Wallace was assigned to duty as President of the military court for the trial of Henry Wirz, commandant of Andersonville Prison. Wallace resigned his commission on November 30, 1865, honorably discharged from the service. In addition to his military service, Wallace became equally renowned for writing Ben-Hur. Late in life, Wallace built a private study for writing and remembrance in Crawfordsville. The museum is housed in this study.
Featured Content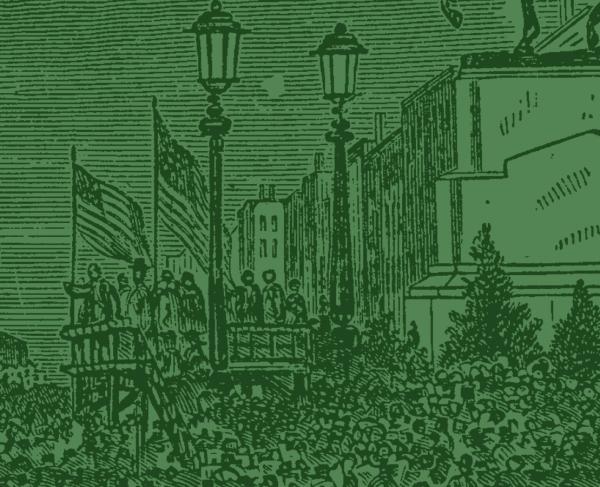 Versailles, Indiana | The trail follows the path taken by Brig. Gen. John Hunt Morgan and his Confederate cavalry during the Great Raid of 1863.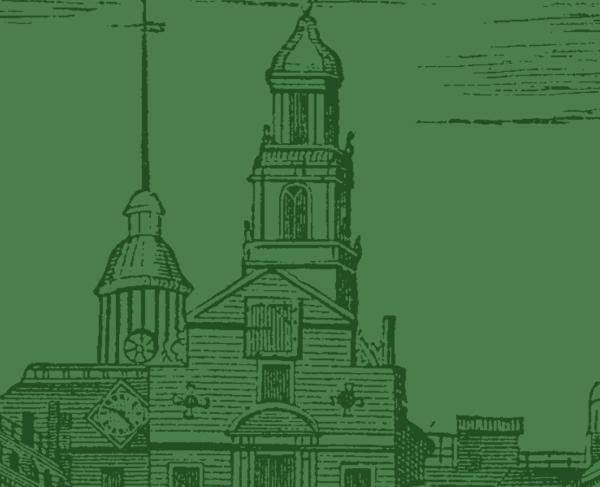 Harrison, Ohio | The John Hunt Morgan Heritage Trail follows the route of Confederate Brig. Gen. John Hunt Morgan's daring and innovative Great Raid...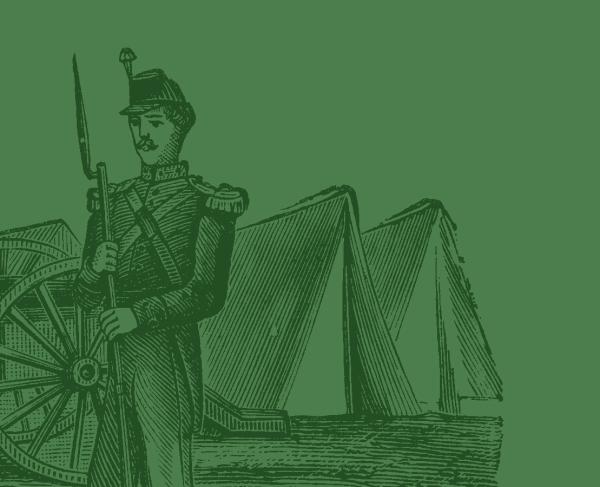 Madison, Indiana | Many of this school's students enlisted in the Civil War, and the grounds were used as a training center for the Sixth Indiana...