Tennessee
3000 Fort Dickerson Road Southwest
Knoxville, TN 37920
United States
Fort Dickerson, built atop a 300-foot-high ridge across the Tennessee River, was one of sixteen earthen forts and batter emplacements built by the Federal army to protect Knoxville during the Civil War. Gen. Joseph Wheeler commanded his Confederate calvary to attack Fort Dickerson on November 15, 1863, but the assault was canceled due to the formidable terrain, artillery, and unexpected strong force guarding the approaches to Knoxville.
Featured Content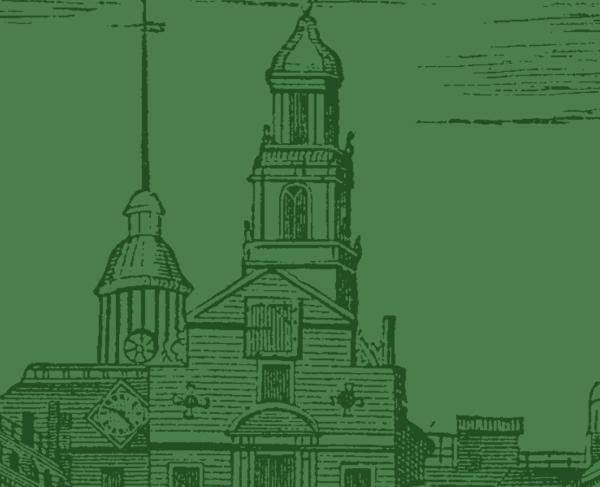 Knoxville, Tennessee | Here you can visit a museum, uncover your family's roots, learn about historic sites, make use of research facilities, and...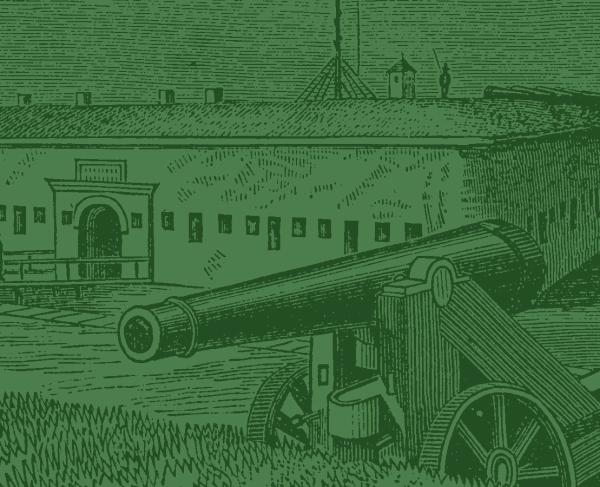 Franklin, Tennessee | In November 1864 he fort was abandoned when the Federals withdrew to Nashville during the night, but it was re-occupied two...