Virginia
336 State Route 727
Cedar Creek and Belle Grove National Historical Park
Middletown, VA 22645
United States
Belle Grove was built in 1797 by Major Isaac Hite, Jr. and his first wife, Nelly Madison Hite, sister of President James Madison. Belle Grove Plantation was also the epicenter of the 1864 Battle of Cedar Creek and was used at that time as Union Headquarters for General Sheridan. Belle Grove is a National Trust for Historic Preservation site and is part of the Cedar Creek and Belle Grove National Historical Park.
Featured Content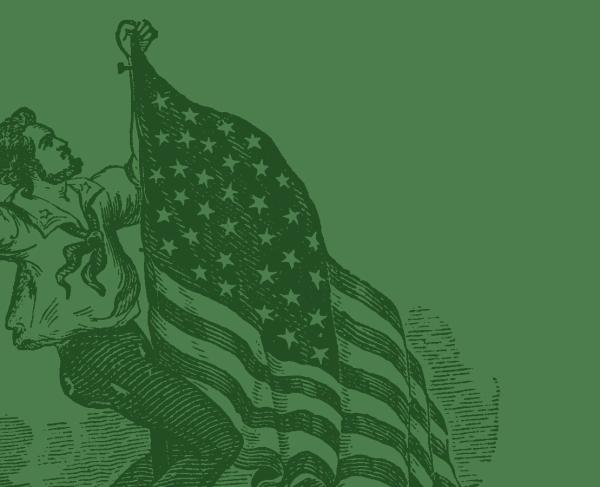 Front Royal, Virginia | This 1860 interpretation of a middle-class house emphasizes the life of famed Confederate spy Belle Boyd.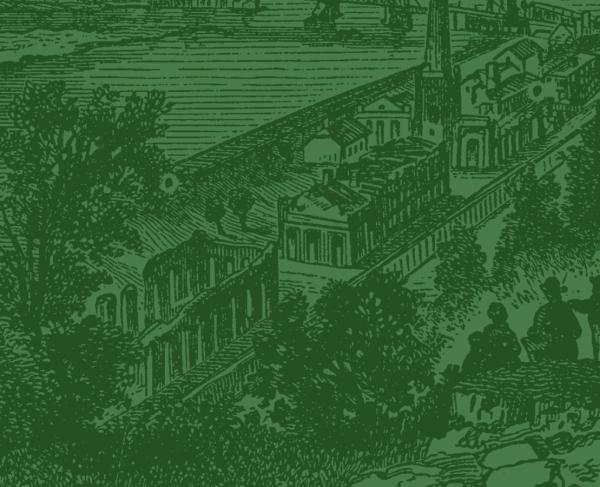 Strasburg, Virginia | This site features interpretive walking trails and a museum that provides a detailed history of the Shenendoah Valley in 1864.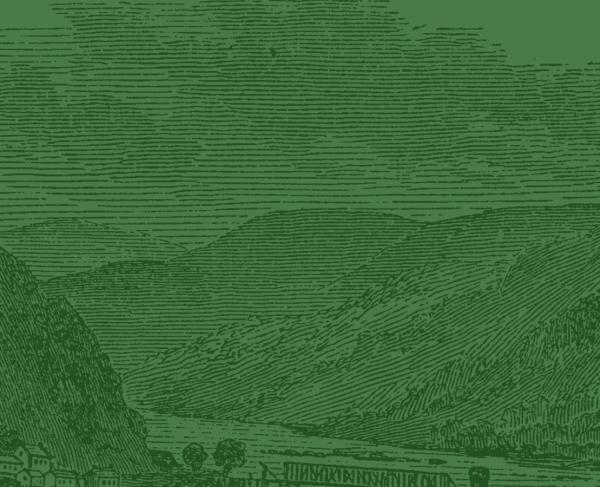 Front Royal, Virginia | This driving tour consists of sites associated with the 1862 Battle of Front Royal.