Battle of Front Royal Driving Tour
Front Royal/Warren County Visitor Center
414 East Main Street
Front Royal, VA 22630, USA
Website: www.discoverfrontroyal.com
The Battle of Front Royal occurred on May 23, 1862, as Gen. Stonewall Jackson and 16,000 Confederate troops liberated Front Royal from Union forces. The Confederate First Maryland engaged the Union First Maryland in a decisive battle that completely surprised the Union general Nathaniel Banks, whose forces were camped just 10 miles to the west in Strasburg. The battle so startled President Lincoln and the Union military that they withdrew a large contingent of troops headed for McClellan's planned attack on Richmond, instead sending them to defend the Shenandoah Valley.
Featured Content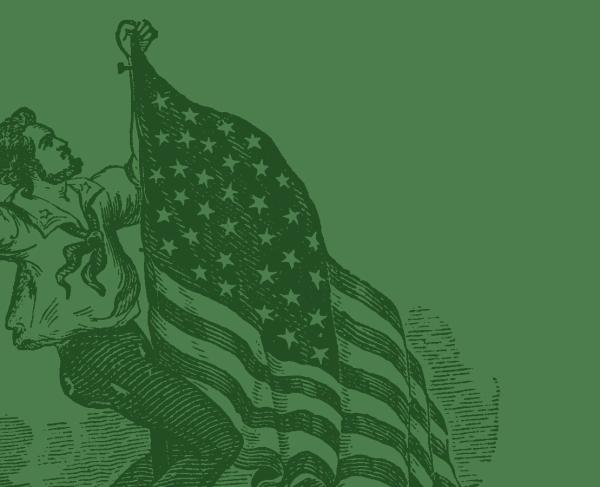 Front Royal, Virginia | This 1860 interpretation of a middle-class house emphasizes the life of famed Confederate spy Belle Boyd.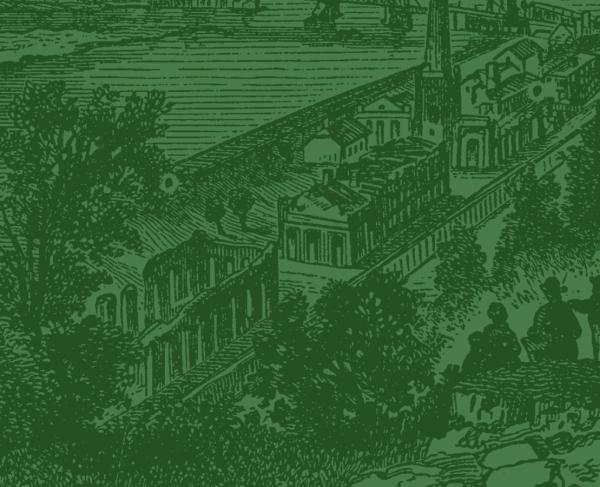 Middletown, Virginia | This plantation is a National Trust for Historic Preservation site and is part of the Cedar Creek and Belle Grove National...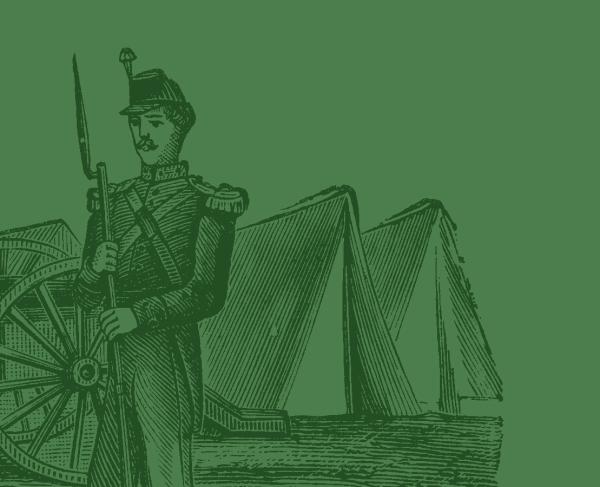 Harpers Ferry, West Virginia | The site of abolitionist John Brown's 1859 raid on the First Federal Arsenal and the base for Union invasions into the...