Bud Hall
Fight Against Development Threats in Culpeper County
Despite much work by the Trust and its partners, plus the Commonwealth's recent decision to create a new state park at area battlefields, Culpeper County's heritage and historic landscapes remain vulnerable to development – including current plans for data centers and industrial-scale solar facilities.
In early April, the Culpeper County Board of Supervisors voted to spot-zone 230 acres to accommodate an Amazon Data Center proposal. This type of techno-threat may be new, but the tactic is not; deep-pocketed developers have long ignored carefully laid zoning plans to ask for special exceptions. They disregard the presence of historic resources – in this case neighboring Salubria and Hansbrough Ridge, set to be part of the new Culpeper Battlefields State Park when it opens in 2024. 
The current swell in data center and solar facility proposals, set to consume additional agricultural land in Culpeper as has occurred in Northern Virginia, has the potential to negatively impact the county's battlefields and historic sites in the blink of an eye.If approved, they will cause irreversible damage to wartime viewsheds and degrade the visitor experience and. It is imperative to maintain a historic landscape intact to help bridge connections — allowing visitors, present and future, to be wholly immersed in the events that occurred on the land they are standing on.  
The Culpeper County Comprehensive Plan offers opportunities for the location of data centers within designated technology corridors and zones away from sensitive areas and cultural resources. Local citizens have successfully opposed four industrial-scale projects on agricultural land. But, not withstanding the acreage limits the Supervisors have placed on solar facilities, large-scale projects continue to threaten the exact locations recently denied.  
The sudden inundation of data centers and solar facility proposals in Culpeper County should be denied until Culpeper County Board of Supervisors, with the help of public input, designates areas for such development in its formal zoning infrastructure. The County is currently updating its Comprehensive Plan and should finish that work, including the long term economic and environmental impacts of data centers and solar farms, before approving more projects.  
The American Battlefield Trust is not opposed to development but believes that it should be done thoughtfully – not through spot zoning to accommodate developers who want to acquire agricultural land on the cheap. Join us in this fight to protect Culpeper County's historic landscapes against those who are out for a quick buck and uninterested in the long-term interests of the community. Whether you are a Culpeper resident, a regular visitor, or an advocate for preservation — please take a moment to learn how you can make your voice heard and urge local officials to avoid decisions that will cause irreversible damage to Culpeper County's precious historic resources.
How You Can Help
Whether you live in Culpeper County, are a regular visitor, or strongly believe in the preservation of historic sites, please join us by signing the appropriate letter opposing these dangerous threats to Culpeper County.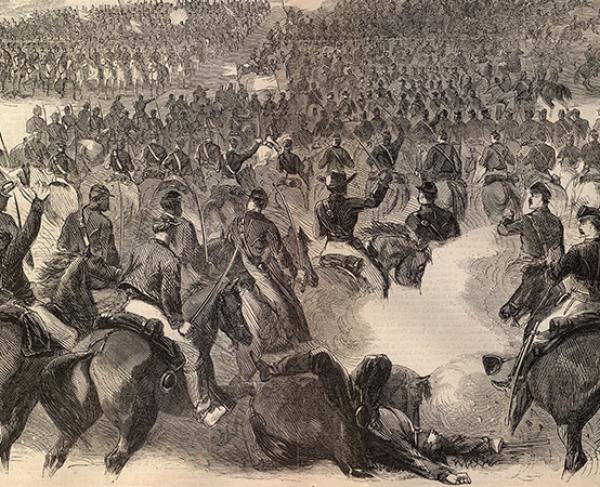 Battle of Brandy Station page with battle maps, history articles, photos, videos, and preservation news on this 1863 Civil War battlefield.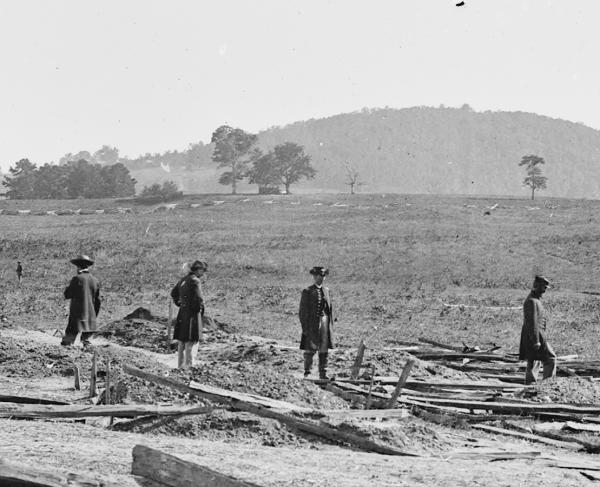 Maj. Gen. John Pope was placed in command of the newly-constituted Army of Virginia on June 26th. Pope's orders were to defend Washington DC and Union...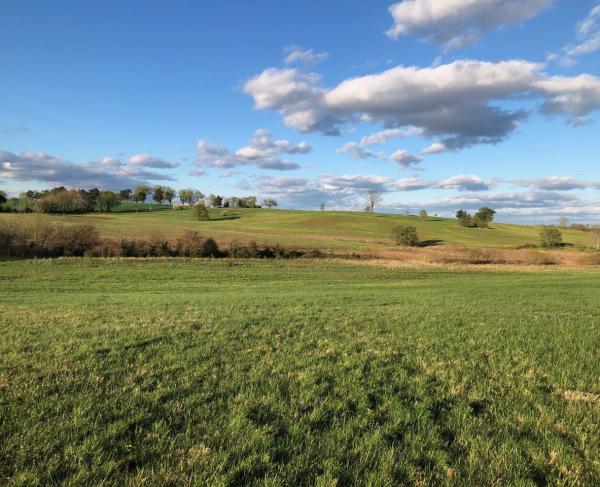 Advocate
We hope you'll join us in thanking Governor Youngkin, his staff, and Virginia's General Assembly for the care they expressed and the actions they took...