American Battlefield Trust/Wide Awake Films
Don't Let Vicksburg's Impact Erode
Tell Lawmakers to Help Stabilize and Reopen Park
In early 2020, torrential rainfalls caused catastrophic damage to Vicksburg National Military Park. Erosion caused by the region's unique geology has been an ongoing issue for the park over the decades, but this event was devastating, undermining large swaths of the hilly landscape, buckling miles of the park's roads and, worst of all, washing out portions of Vicksburg National Cemetery, endangering the remains of our nation's heroes.
It has been nearly three years, and one-third of the park remains closed to visitors, deemed unsafe and inaccessible. Swift action by Congress and the National Park Service is imperative to restore, rebuild and reopen this national treasure before the cumulative impact of the damage is insurmountable.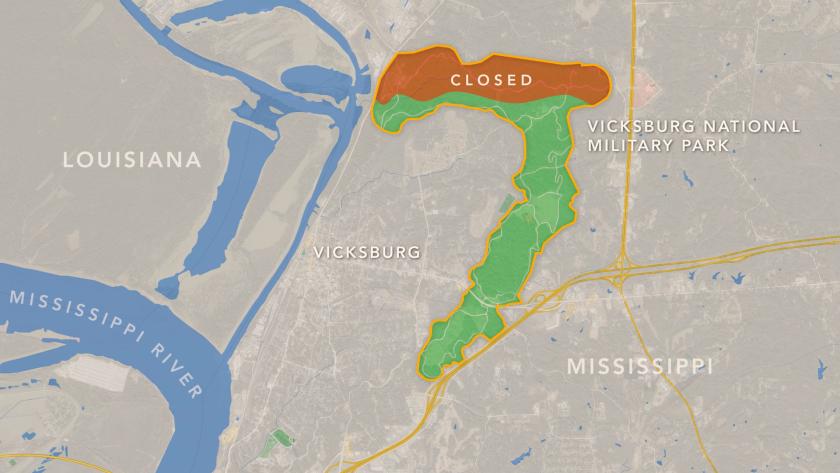 Many of America's public lands are facing threats from wildfires, landslides and other catastrophic weather events. These threats have ravaged iconic sites including Yellowstone National Park, where, earlier this year, landslides temporarily forced the closure of the park. That situation drew national attention and swift action; yet Vicksburg, facing a similar situation, languishes for years.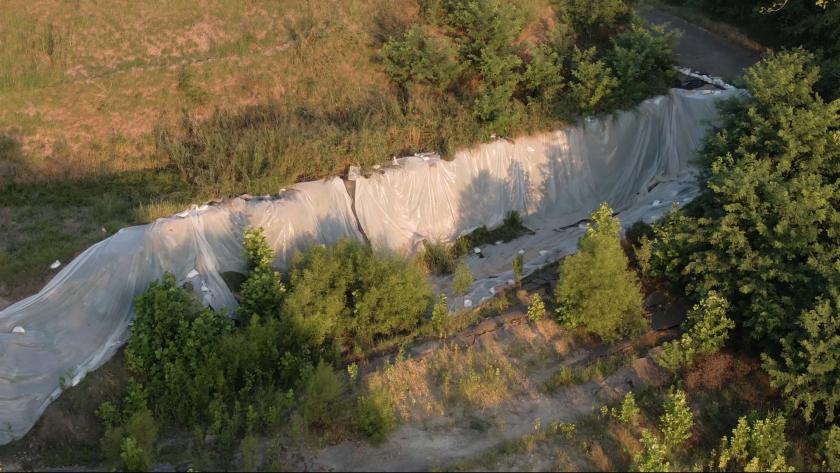 Take Action: Contact Congress Today!
Urgent action is needed immediately at Vicksburg National Military Park. Congress should move swiftly to fund the required studies to reengineer the road system to last for generations and see that the necessary work to reopen the park to the public happens as quickly as possible. If action is not taken, the soft soil around Vicksburg will continue to erode unabated, pulling more of this hallowed ground into the Mississippi River. Please ask your Senators and Representatives to take action now.
More Speak Out Opportunities