Zach Anderson
Raise Awareness of Veteran Suicide
Our bravest Americans are hurting. After adjusting for age and sex, the rate of suicide among military veterans significantly exceeds the national average. In fact, the number of veteran suicides in the last 10 years exceeds the number of combat deaths during the entire Vietnam War.
The statistics are particularly troubling among young veterans and active-duty service members, who have a suicide rate is 2.5 times that of all civilians. A recent Brown University report estimates that 30,177 active-duty personnel and veterans of the post-September 11 era have died by suicide, far more than the 7,057 service members killed in the Global War on Terrorism.
Supporters of the National Warrior Call Day initiative are urging Congress and the Biden administration to permanently designate the Sunday after Veterans Day as "National Warrior Call Day." This year, the day falls on November 13. Add your voice now by sending your legislators a letter that we need them to approve Senate Resolution 754 and create National Warrior Call Day now.
About the National Warrior Call Day Initiative
The goal of National Warrior Call Day is to save lives by drawing attention to those service members, vets and first responders who may be dangerously disconnected from family, friends and support systems and who may need help.
The day would mark a coast-to-coast call to action for the public and those who have served. On National Warrior Call Day, we are asking that all Americans – especially active-duty and retired military personnel – make contact and call someone who has worn or is currently wearing the uniform and connect them with available resources.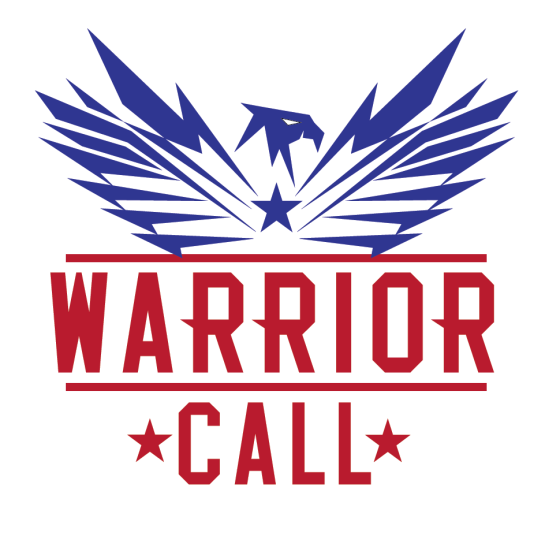 The American Battlefield Trust echoes the sentiments of our partners at the Congressional Medal of Honor Society and 27 Medal of Honor Recipients, who recently wrote a letter to Congress urging passage of Senate Resolution 754. The measure is also supported by seven former VA secretaries and more than 40 Veteran Service Organizations.
For nearly 250 years, America's servicemen and women has exhibited the very best of our nation. It is not a new phenomenon that the horrors they witnessed and hardships they endured left permanent scars, both visible and invisible. Today, we understand these traumas and their impact, giving us a responsibility to act on their behalf.