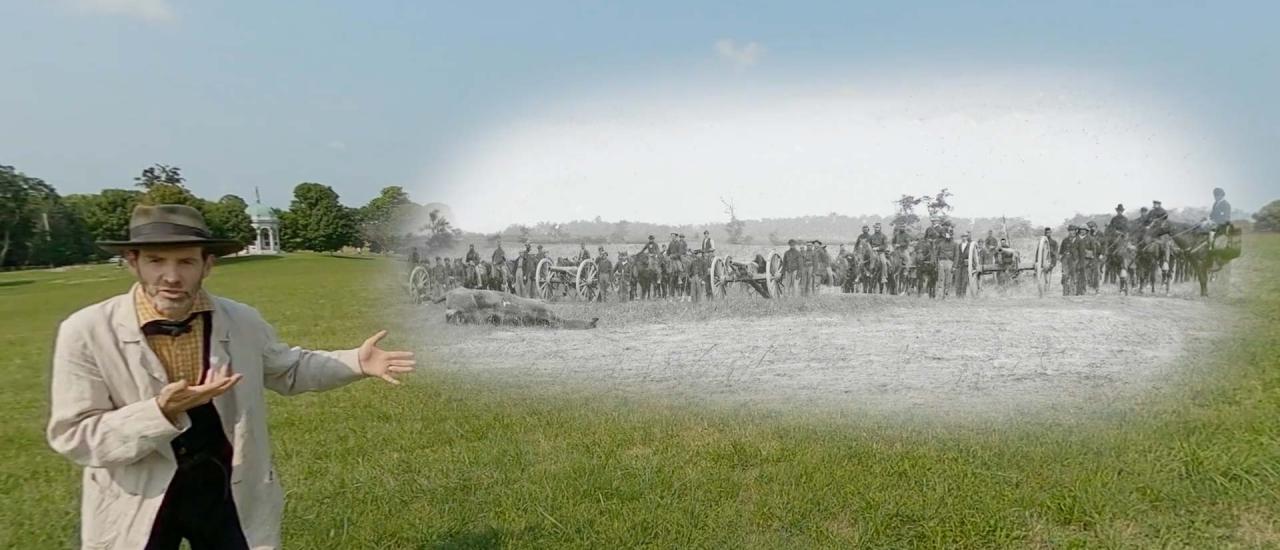 American Battlefield Trust
Step Into History
Experience Civil War Photography Firsthand
Step Into History with us and explore the stories behind some of the Civil War's most famous photographs.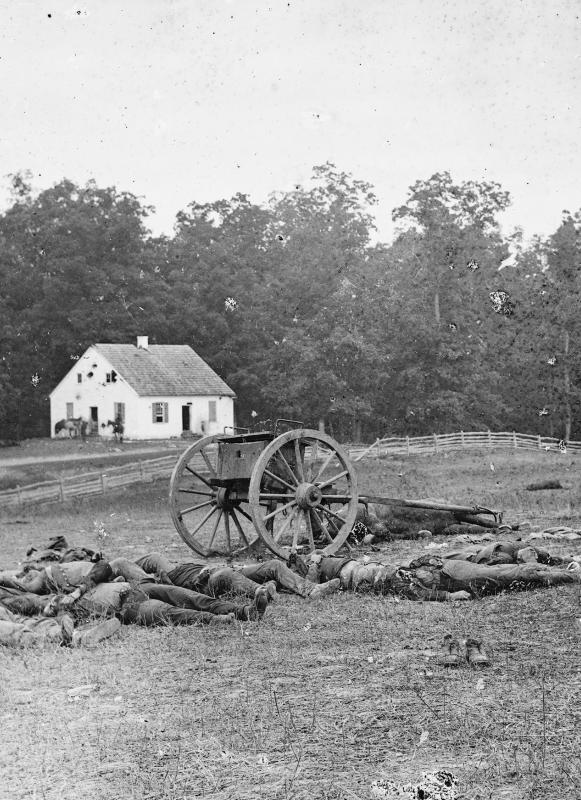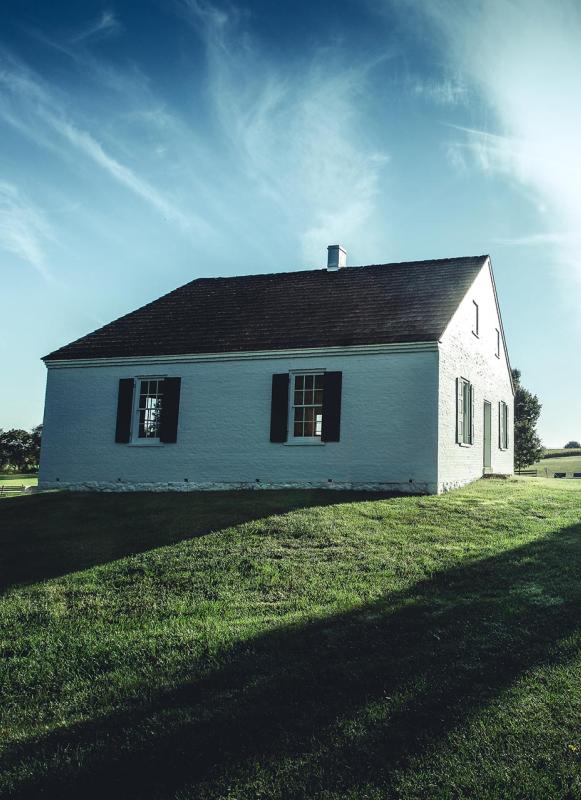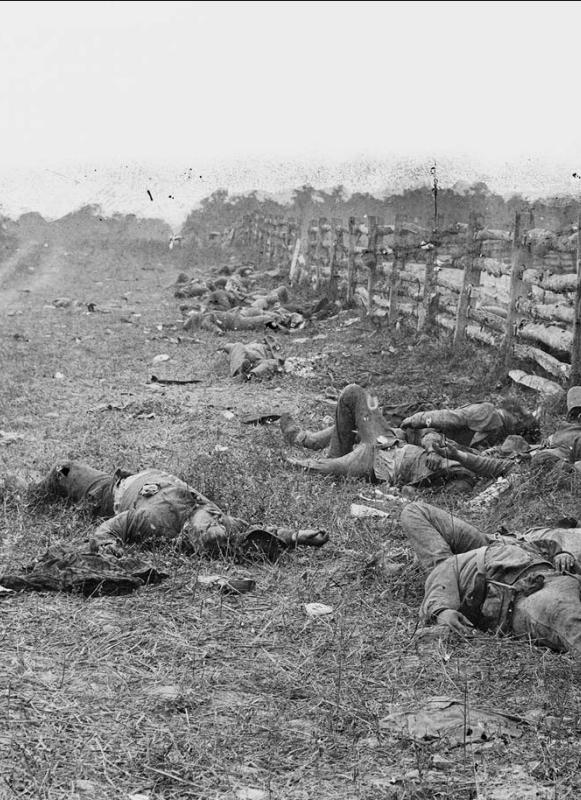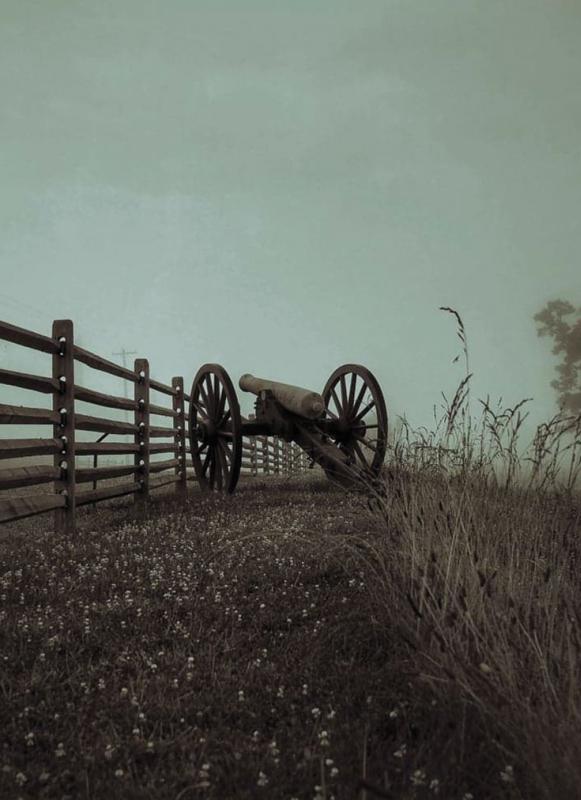 About This Project
From the moment our good friends at Wide Awake Films said that they likely had the ability to immerse a viewer in a historic image, we were all ears!  Over the last several years we discussed how we might do this.  Which images would be of both public interest and still look sufficiently similar today?  Which devices should the user employ?
We finally settled upon a test on the Antietam Battlefield during the 160th anniversary commemoration in September 2022.  Our chief historian happened to be dressed in quasi-historic photograph garb which was all the better.  We shot the videos in very few takes but not without complexity—how do you shoot a 360-degree video at ground level without the videographer being visible? Wide Awake Films figured out a way by shooting two 180-degree halves on the same path and stitching them together.
Once we had the raw footage Wide Awake worked through the complexities of overlaying the image, moving into the layers of the photograph, and exporting both standard and 360-degree versions.  The result, plus music and other tweaks, is what you see in this series, and we are curious to know how you enjoy the videos and why.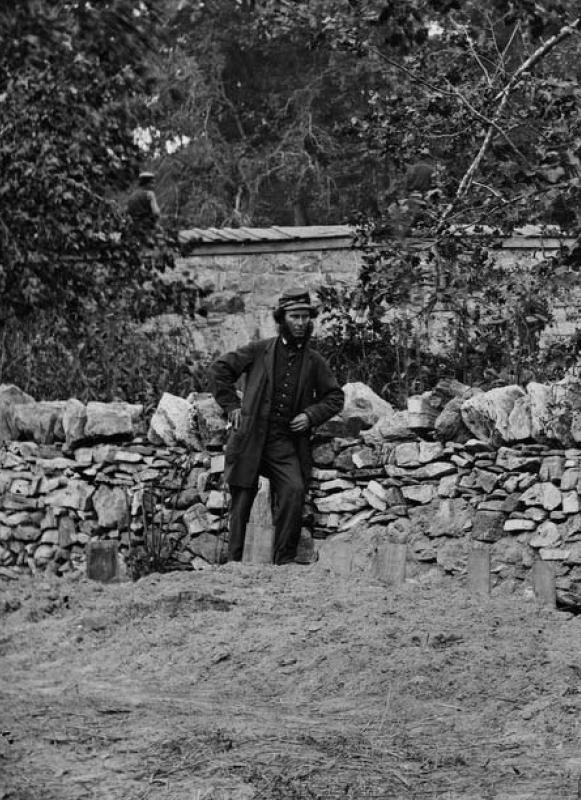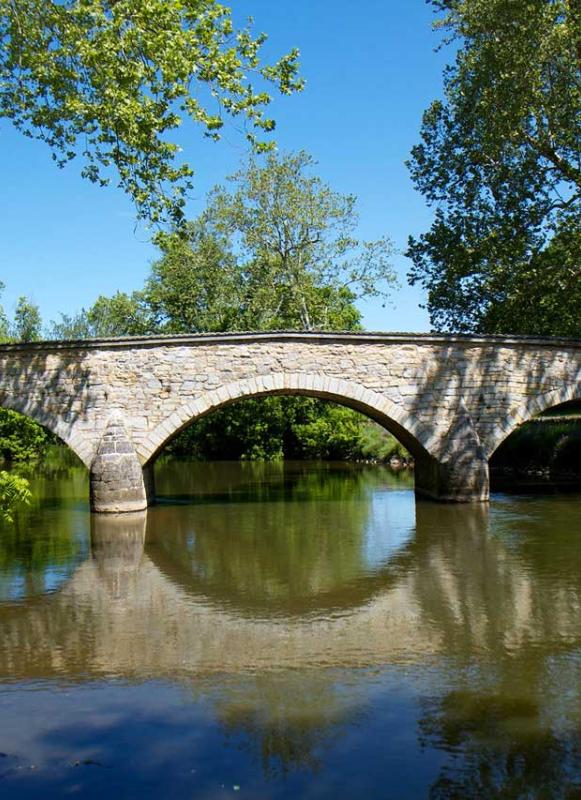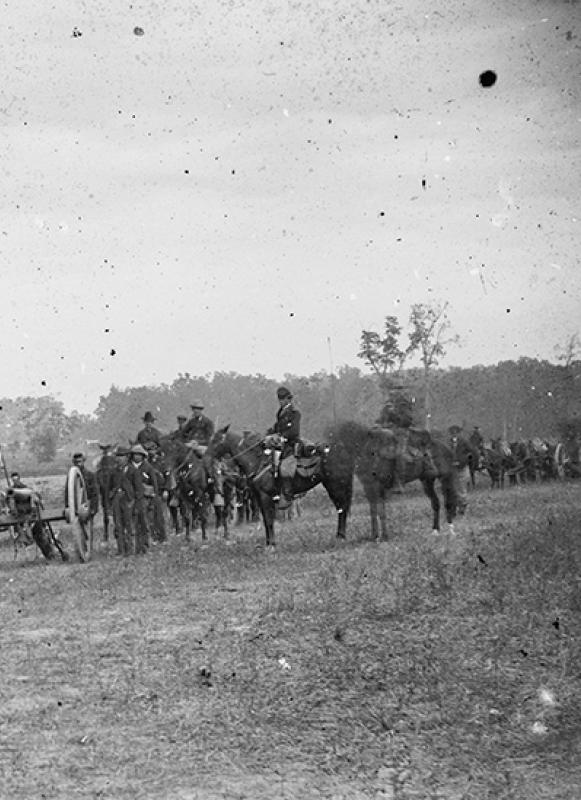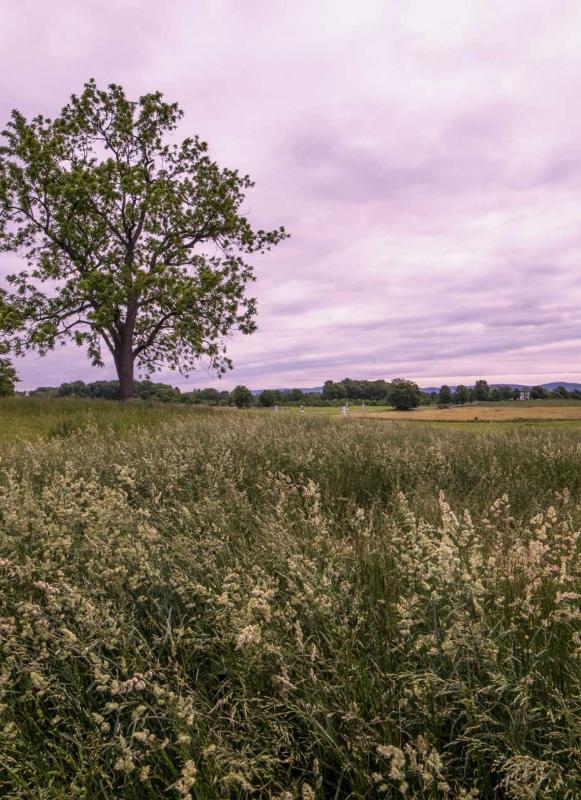 Explore More Video Series