Tony Small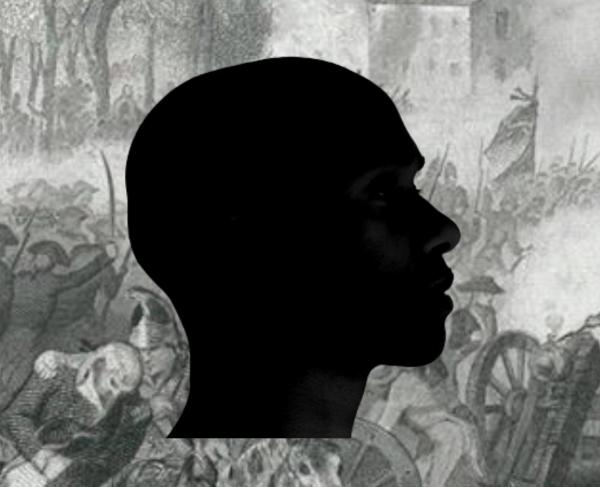 TitlePersonal Assistant
War & AffiliationRevolutionary War / British
Date of Birth - DeathUnknown
As the last shots of the Battle of Eutaw Springs sounded on September 8, 1781, Tony Small stumbled across a severely wounded British soldier. Hoping that the wounds were not fatal, he brought the soldier to his nearby home and nursed him back to health. The soldier was Lord Edward FitzGerald of Ireland. So thankful for his help, FitzGerald immediately offered Small his freedom and a job to be his personal assistant. Small, a formerly enslaved person who ran away when his previous owners fled South Carolina earlier in 1781, accepted the offer joining FitzGerald when he evacuated Charleston in 1782 and returned to Ireland.
In Ireland, Small became well-known throughout Dublin and lived in Leinster House with FitzGerald as he served in the Irish Parliament. When FitzGerald moved to Kildare with his wife Stéphanie Caroline Anne Syms, who went by Pamela, after their marriage in 1793, Small joined the couple and continued to live with them. He even met his future wife Julie at Kildare when she was hired as a nursemaid for Pamela after she gave birth.
During this time, Lord FitzGerald began to sympathize with the doctrines of the French Revolution and other independence movements. While in Paris in 1792, he lodged with Thomas Paine, the writer of "Common Sense," and spoke with him in-depth about American independence. Once he returned to Ireland, FitzGerald began to defend the Society of the United Irishmen who wanted to establish an independent Ireland, separate from the United Kingdom. By the end of the 1790s, he joined with the United Irishmen and became one of the prominent leaders planning for widespread insurrection with help from the French. Unfortunately, the conspiracy came to light, and, unwilling to flee the country when others could not, FitzGerald remained in Ireland and was captured in May 1798. He died the following month from wounds received during the capture.
With his death, the friendship between FitzGerald and Small came to an end. Small, who had escaped the country with Pamela during FitzGerald's arrest and death, remained with her for some time before she remarried in 1800. He and Julie then moved to and settled outside of London, England, occasionally keeping in contact with Pamela.