Margaret Catherine Moore Barry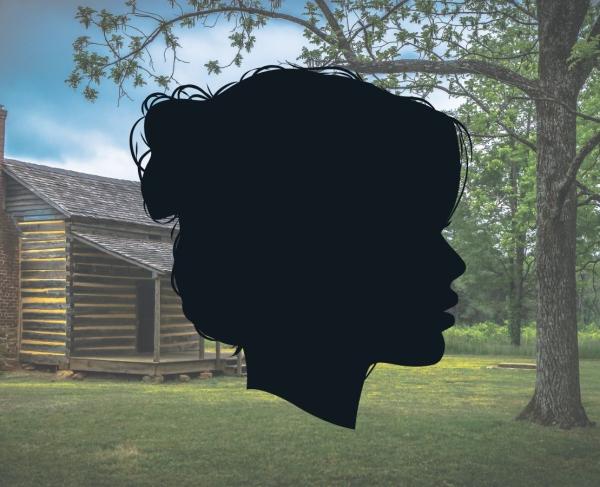 TitleSpy and Messanger
War & AffiliationRevolutionary War / Patriot
Date of Birth - Death1752 - September 1823
In December, 1780 Maj. Gen. Nathanael Greene dispatched Brig. Gen. Daniel Morgan into the South Carolina Backcountry. Alarmed at his presence, Lord Charles Cornwallis dispatched Lt. Col. Banastre Tarleton to locate and destroy Morgan. As Tarleton crossed the Pacolet River in the early morning of January 16, 1781, Morgan fell back toward Cowpens south of the Broad River and readied his men for battle. Katy Barry, a local woman, is rumored to have tied her newborn baby to her bedpost and, using her extensive knowledge of the local woods and trails, set out on horseback to warn her neighbors of the British advance. The next day, January 17, 1781, the British attacked, and the American soldiers successfully routed Tarleton from the field. The British defeat at the Battle of Cowpens further weakened the British attempt to wrest the Southern Colonies from American control and contributed to the British defeat at Yorktown, Virginia, later that year.
Katy Barry, born Margaret Catherine Moore and often referred to as Catherine Moore Barry, was born near Spartanburg, South Carolina, in 1752 to Charles and Mary Moore. The oldest of ten children, she lived with her family at the Walnut Grove Manor. Her family was one of the first English families to settle in the area. In 1767, at the age of fifteen, she married Andrew Barry and moved to a farm two miles away from her childhood home. When Andrew joined the Continental Army as a captain and commanding officer when the Revolutionary War began, Barry also set her energies in supporting the patriot cause. She served as a messenger and a spy for the American troops in the area and fought with Morgan's army. During the Battle of Cowpens, some stories even place her on the field assisting her husband, who was fighting under General Andrew Pickens. Regardless of her exact role, after the battle, she was given the title of "Heroine of the Battle of Cowpens," local notoriety, and medals for her work as a messenger and spy.
She died in September 1823 and was buried next to her husband in his family cemetery near Moore, South Carolina. Today, you can learn more about Barry at her family home at Walnut Grove Manor, which has been preserved to replicate what the house would have looked like during the Revolutionary War.
Related Battles
Battle Facts
South Carolina | January 17, 1781
Result: American Victory
Estimated Casualties
1,017