Frederick Crocker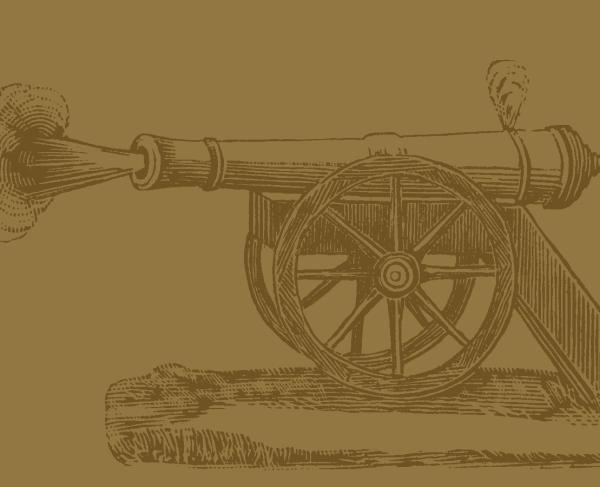 TitleLieutenant Commander
War & AffiliationCivil War / Union
Date of Birth - DeathApril 7, 1821 – February 3, 1911
Most of the details of Frederick Crocker's life seem to be lost to history, but there is no doubt that he had a distinguished record of service in the Navy during the Civil War.
Crocker was born on April 7, 1821 in Brockton, Massachusetts. At a young age he went to sea and joined the prosperous whaling trade. He was married in 1855 and would eventually have three children.
In 1860, he resided in Edgartown on Martha's Vineyard in Massachusetts and was the captain of a passenger and cargo steamer. When war came, he enlisted in the U.S. Navy on May 27, 1861 as Acting Master. Crocker was given the command of the gunboat U.S.S. Kensington and took part in a daring expedition up the Calcasieu River in southwest Louisiana in October of 1862.
The expedition was Crocker's greatest success—he captured a high ranking Confederate officer, eight Confederate ships, burned a rebel encampment, and destroyed a bridge and valuable stores. In recognition of his "gallant conduct," Crocker was promoted to Acting Volunteer Lieutenant.
By 1863, Crocker was in command of another vessel, the U.S.S. Clifton, which took part in the September 8 attack on Fort Griffin on the Sabine River in Texas. The Battle of Sabine Pass would be a resounding Union defeat, and Crocker would not only lose his ship, which took a direct hit from Confederate guns, but he would also be captured. Imprisoned at Camp Ford in Tyler, Texas, Crocker would not be released until February of 1865.
On May 19, 1865, Crocker was appointed an Acting Volunteer Lieutenant Commander "in consideration of faithful and meritorious service rendered during the war." On May 26, 1865, Crocker officially resigned from the U.S. Navy and was honorably discharged on October 2, 1865.
Crocker and his family moved to Uruguay in South America, where he served as U.S. Consul at Montevideo from 1875 to 1877, and Vice Consul until 1886. He died in Montevideo on February 3, 1911 at the age of 89.
 
Related Battles
Battle Facts
Jefferson County, TX | September 8, 1863
Result: Confederate Victory