Benjamin Cleveland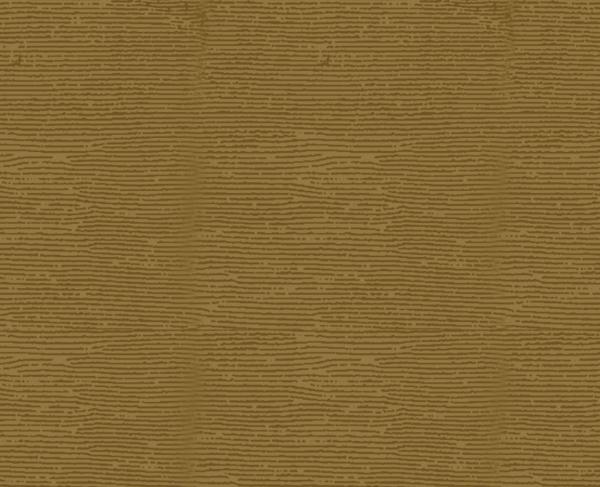 TitleColonel
War & AffiliationRevolutionary War / Patriot
Date of Birth - DeathMay 28, 1738 – October 1806
After the British victory at the Battle of Camden in August 1780, British General Lord Charles Cornwallis dispatched Major Patrick Ferguson to the Southern Colonies. His task was to recruit members to fight for the Loyalist militia and protect Cornwallis's left flank as he attempted to move through the Carolinas to the ire of southern Patriots like Benjamin Cleveland.
Born in Orange County, Virginia, Cleveland moved to Wilkes County, North Carolina, in 1769 when he was thirty-one years old. Once there, he built his estate "Roundabout" near Ronda, North Carolina, and became the county's wealthiest and most prominent citizen by the American Revolution. Due to his six-foot frame and reportedly weighing 300 lbs. in his prime, he was known as "Old Roundabout."
Once the first shots were fired and Lexington and Concord, Cleveland joined the local militia; he was mustered as a lieutenant in the Surry County Regiment, eventually gaining the rank of colonel. Since British forces were concentrating in New England early in the war, much of the fighting Cleveland engaged in was guerrilla warfare, where local patriots and loyalists skirmished in smaller confrontations. Reportedly, Cleveland became known as the "Terror of the Tories" for his rough treatment of local Loyalists. In 1779, two Loyalists looted the home of a local Patriot, George Wilfong, robbing his home, stealing his clothesline, and chasing away his horses. Angered at these actions, Cleveland and other local Patriots captured the men and hanged them using the clothesline they had stolen. As the situation escalated, Captain William Riddle of the local Loyalist militia kidnapped Cleveland from his estate. When the local Patriot militia learned of this kidnap, they located Cleveland, stole him back, and kidnapped, in turn, Riddle and two other Loyalist soldiers, eventually hanging them all from a tree behind the old Wilkes County courthouse. This episode shows the war's brutality between the Loyalist and Patriot forces in the Southern Colonies.
This brutality was matched by Ferguson, who recruited new Loyalist militiamen by force and harassed Patriot forces and civilians as he entered the colonies in September 1780. Because of this aggression, several local patriot militias of the region led by William Campbell, John Sevier, Joseph McDowell, William Hill, Edward Lacy, Benjamin Cleveland, Joseph Winston, William Chronicle, and Isaac Shelby decided to take on Ferguson and his men. The two sides met at the Battle of Kings Mountain on October 7, 1780, where Patriot forces defeated Ferguson and his men. During the confrontation, Ferguson was killed, and Cleveland stole his white stallion.
After the American Revolution, Cleveland moved to South Carolina and became a commissioner in the Pendleton District. He died at his home in Oconee County, South Carolina, in 1806.
Related Battles
Battle Facts
South Carolina | October 7, 1780
Result: American Victory
Estimated Casualties
1,108