William Chronicle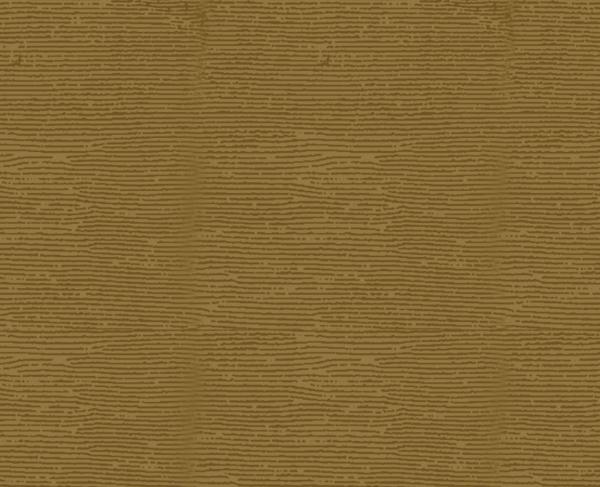 TitleMajor
War & AffiliationRevolutionary War / Patriot
Date of Birth - Death1755 – October 7, 1780
In the early afternoon of October 7, 1780, the Overmountain men crept toward British Major Patrick Ferguson and his troop's position on a rocky hilltop in western South Carolina called Kings Mountain. One of those men was Major William Chronicle.
Born near present-day Belmont, North Carolina, Chronicle was the only son of William and Dinah McKee Chronicle. After the Thirteen Colonies declared war against Great Britain, Chronicle organized the Tyron County Militia and served in the Snow Campaign from November to December 1775. This campaign attacked Loyalist recruiting centers in South Carolina to disrupt and discourage Loyalist recruits. He fought in Georgia, South Carolina, and North Carolina for the next several years with his militia. On June 20, 1780, he fought in the Battle of Ramsour's Mill in Lincolnton, North Carolina, one of many fierce battles against local Loyalists and Patriots in the southern colonies.
British forces set their sights on the southern colonies as the war continued. After the British victory at the Battle of Camden in August 1780, British General Charles Cornwallis dispatched Major Patrick Ferguson to North Carolina. Ferguson's job was to recruit members to fight for the Loyalist militia and protect Cornwallis's left flank as he attempted to move through the Carolinas. However, Ferguson's rough tactics garnered him the ire of the Overmountain men, residents of the Carolina Backcountry and the Appalachian Mountain range, and from places that would later become the states of Tennessee and Kentucky.
Several local patriot militias of the region led by William Campbell, John Sevier, Joseph McDowell, William Hill, Edward Lacy, Benjamin Cleveland, Joseph Winston, William Chronicle, and Isaac Shelby decide to take on Ferguson and his men. On October 7th, the Patriot forces attacked en masse from all sides. Chronicle, leading his men forward, yelled "Face to the Hill!" before he was struck in the chest and mortally wounded. Ferguson was also killed during the confrontation. After this defeat and several others, the British abandoned their plan and their goal to secure Loyalist support in the South failed.
Chronicle was buried on the battlefield with Captain John Mattocks, William Rabb, and John Boyd, who also died during the battle, and a stone marker marks their grave in the Kings Mountain National Military State Park.  
Related Battles
Battle Facts
South Carolina | October 7, 1780
Result: American Victory
Estimated Casualties
1,108