Buddy Secor
Ancestry and Fold3 have been helping people understand their ancestors and why they fought for causes large and small for decades. Now, Ancestry and Fold3 have joined forces with the American Battlefield Trust, so that you can find the veterans in your family's past and understand their stories and the impact on the generations that followed. You can learn more at https: www.fold3.com/projectregiment.
In addition to this recurring Hallowed Ground column, this partnership has resulted in an exclusive discount for Trust members to subscribe to Ancestry and Fold3! Check your email for this exclusive offer.
 
---
The textile business isn't the only thing that runs in Trust supporter Derick Close's family, as his ancestry is buzzing with individuals whose Patriot presence in Revolutionary North Carolina molded the Tar Heel State and the nation at large.  
Digging into Close's matriarchal line uncovers a fascinating array of figures, including his sixth great grandfather Martin Phifer (Fifer, Pheiffer, etc.). A native of Switzerland, he sailed from Rotterdam in 1736 aboard the Harle, landing in Philadelphia. Between 1751 and 1756, he moved his family to the colony of North Carolina and settled on Cold Water Creek. Martin took up farming and became a successful planter. He went on to serve as a colonial assemblyman, and also a major during the French and Indian War — as well as North Carolina's Regulator War. As such, he was favored by Governor William Tryon, who occasionally stayed at the Phifer home and used the plantation as a rallying point for militiamen.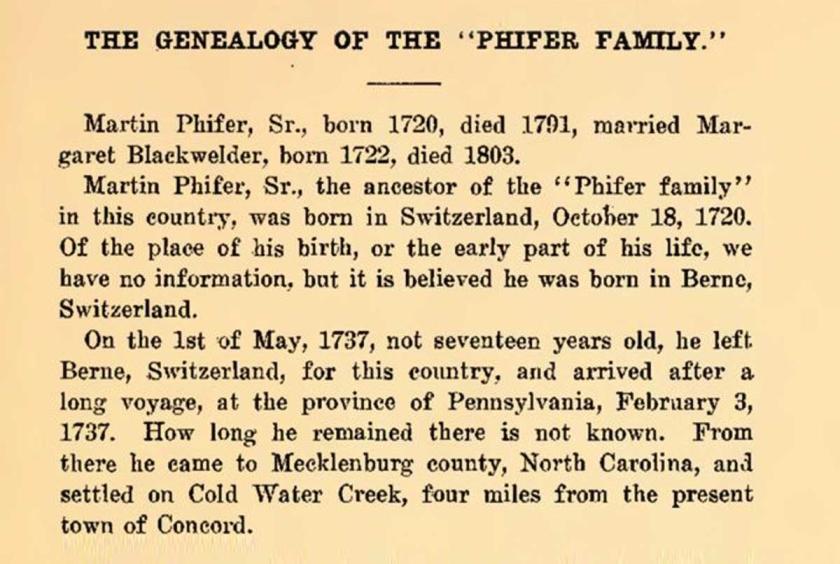 However, when the Stamp Act was forced upon the colonies, revolutionary fervor sprang up in Martin. He was among the first to denounce the act and, when the Revolution began, he joined up alongside his sons to advance the Patriot cause. Little is known about his service, except that he obtained the rank of captain. 
His sons were John (1747–78), Caleb (1749–1811) and Martin, Jr. (1756–1837). 
John was appointed lieutenant colonel of the first battalion of Salisbury District Minutemen in December 1775. He stood against the Crown's policies as part of the Provincial Congress of North Carolina on August 21, 1775, and again in Halifax, North Carolina, on April 4, 1776. The latter meeting resulted in the Halifax Resolves and John's military appointment in the Mecklenburg Militia. It is also rumored that he was one of the signers of the Mecklenburg Declaration of Independence. Serving under Colonel Griffith Rutherford, his last military expedition took him to the "Old Fort" in South Carolina, a longtime headquarters for Tory forces and their Native allies. He returned home from this with an unknown disease that prematurely ended his life on November 2, 1778. But his patriotic legacy lives on today — there is even a Lieutenant Colonel John Phifer Chapter of the Sons of the American Revolution. 
The middle son, Caleb, was commissioned a captain in the Mecklenburg County Regiment of Militia in September 1775. As part of the second battalion of Salisbury District Minutemen, Captain Phifer joined his company in the Snow Campaign of December 1775 and in the February 1776 Battle of Moore's Creek Bridge. He later served under Colonel Adam Alexander — also an ancestor of Close's — in the Mecklenburg Militia. By 1778, he had been made a lieutenant colonel in the militia and went on to fight at Purrysburg and Briar Creek. In November 1779, the Mecklenburg County Militia was split into two regiments, and Caleb was commissioned as colonel and commandant of one of them. He served with the Mecklenburg Militia until the end of the war. Starting in 1777, he also began his 15-year service in North Carolina's House of Commons.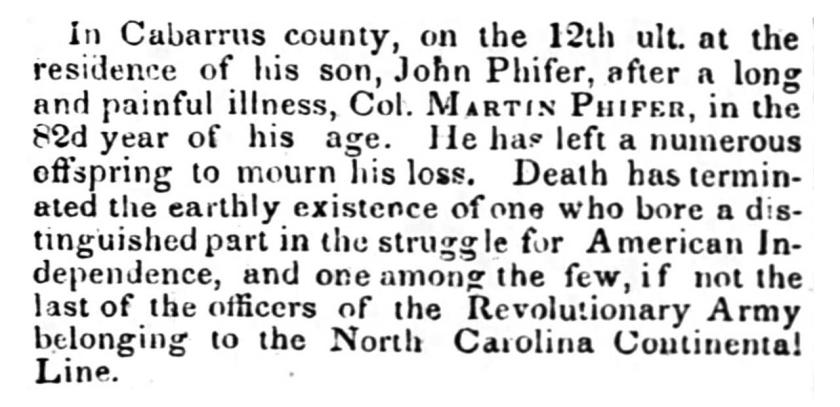 Martin, Jr. — Close's fifth great grandfather — attested to his Revolutionary War service when applying for a pension in 1832. In the National Archive's Revolutionary War Pension and Bounty-Land Warrant Application Files, available on Fold3, the application states that he was appointed as a captain and ordered by the State of North Carolina to raise a second troop of light dragoons in 1776. Upon raising these troops, he marched to Charleston but arrived too late to be of service during the British attack on Sullivan's Island on June 28, 1776. 
After serving in the south for a handful of months, his troops were transferred into the northern army, where they remained until the spring of 1778. Although not expressed in identified primary source records, he was rumored to have wintered at Valley Forge during the winter of 1777–78. While Charles H. Phifer wrote in a 1910 book that his great grandfather was "appointed Colonel of a Regiment of Horse, with his headquarters in Philadelphia," this remains unproven from military records such as Martin, Jr.'s pension application, which only notes the rank of captain.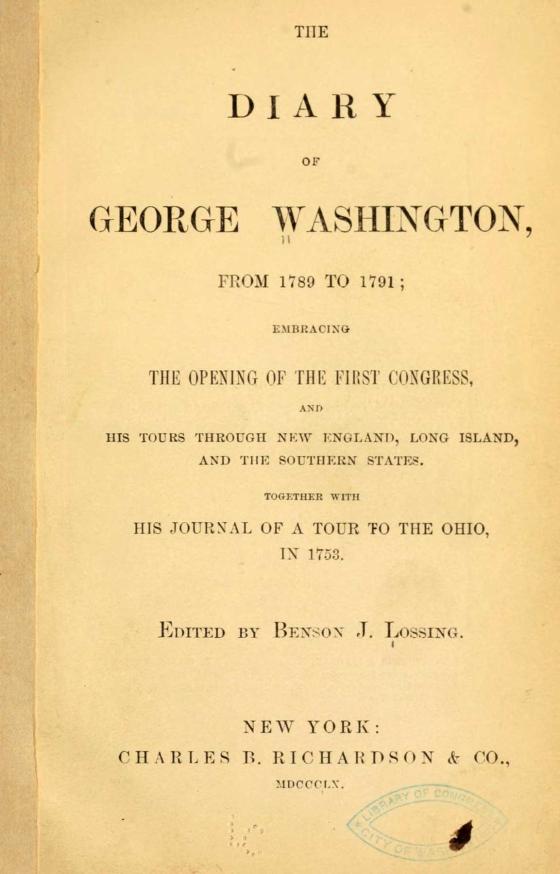 The legendary George Washington, a supposed friend of Martin, Jr., later stayed at the Phifer home during his southern tour of the United States in the spring and early summer of 1791 — as noted in the president's diary. 
Close's contributions to The Liberty Trail are enabling stories, much like this, to come alive for visitors to the Carolinas.