Warrior Legacy: DPAA Identifies Remains of Two Medal of Honor Recipients
DPAA's important work uses technology to unlock secrets of the past and helps thousands of families find solace through the identification of their loved ones.

Library of Congress
While the American Battlefield Trust's preservation mission focuses on conflicts of the 18th and 19th centuries, our collaboration with the Congressional Medal of Honor Society brings our place-based approach to history education and interpretation to a wider array of eras. 
Since 1863, a total of 3,511 individuals have earned the Medal of Honor, with 655 of them awarded posthumously, meaning that the individual died in the course of performing the deed for which they are recognized. Of those, more than 70, dating from the Civil War through Vietnam, are officially deemed Missing in Action, their remains never recovered or buried in a grave marked Unknown.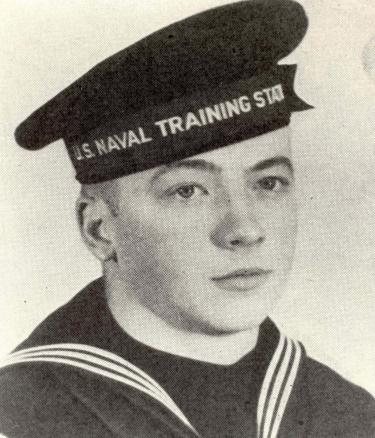 As we readied to launch the Medal of Honor Valor Trail in March, word came that one of these men had been accounted for, some 80 years after his death aboard the USS Oklahoma at Pearl Harbor on December 7, 1941. After the ship was struck multiple times in the sudden attack, James R. Ward, a 20-year-old native of Springfield, Ohio, remained at his post with a flashlight to help guide others off the capsized vessel. He was one of 429 men to perish on the Oklahoma, and one of 394 who could not be identified and was buried as Unknown. 
Ward's identification was the work of the Department of Defense POW/MIA Accounting Agency (DPAA), a remarkable entity that uses painstaking research and cutting-edge scientific analysis to positively identify the remains of U.S. servicemen and women. Beginning in 2003, DPAA worked steadily on a comprehensive project to disinter and identify Oklahoma's unknown remains, examining more than 13,000 bones in the process. On Pearl Harbor Day 2021, the project was declared complete — only 33 sets of remains could not be individually identified. Ward's match occurred in August, making him one of the final sailors accounted for.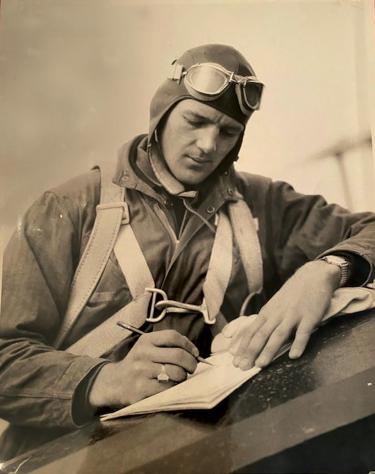 Just two months later, DPAA announced the identification of a second set of remains belonging to a WWII Medal of Honor recipient born in Ohio. U.S. Army Air Forces Lt. Col. Addison E. Baker, 36, was the commander of the 328th Bombardment Squadron (Heavy), 93rd Bombardment Group (Heavy), 9th Air Force. On August 1, 1943, he was piloting a B-24 Liberator bomber during Operation TIDAL WAVE, the largest World War II bombing mission against the oil fields and refineries north of Bucharest, Romania. During its bombing run, his plane was hit by enemy anti-aircraft fire and crashed, but not before he dropped his bombs on their target and avoided crashing into the other B-24s in his formation. 
Remains that could not be identified, Baker's among them, were buried as Unknowns in the Hero Section of the Civilian and Military Cemetery of Bolovan in Romania. Following the war, the American Graves Registration Command (AGRC), the organization that searched for and recovered fallen American personnel, was unable to identify more than 80 individuals, and they were permanently interred at Ardennes American Cemetery and Henri-Chapelle American Cemetery, both in Belgium. 
In 2017, DPAA began exhuming Unknowns believed to be associated with unaccounted-for airmen from Operation TIDAL WAVE. These remains were sent to the DPAA Laboratory at Offutt Air Force Base, Nebraska, for examination and identification. To identify Baker's remains, scientists from DPAA used anthropological analysis, as well as circumstantial evidence. Additionally, scientists from the Armed Forces Medical Examiner System used mitochondrial DNA (mtDNA) and Y chromosome DNA (Y-STR) analysis. 
The identification of two Medal of Honor recipients is certainly notable, especially because DPAA's mission is far broader than that limited universe. The agency looks to provide the fullest possible accounting for the approximately 81,000 missing Department of Defense personnel from the nation's past conflicts, regardless of rank, decoration or other consideration. 
The Trust salutes DPAA's important work of using technology to unlock secrets of the past and helping thousands of families find solace through the identification of their loved ones. We are proud that our allies at American Veterans Archaeological Recovery have contributed to DPAA missions in the United Kingdom and Sicily. To learn more about DPAA's work, visit www.dpaa.mil.