Trevilian Station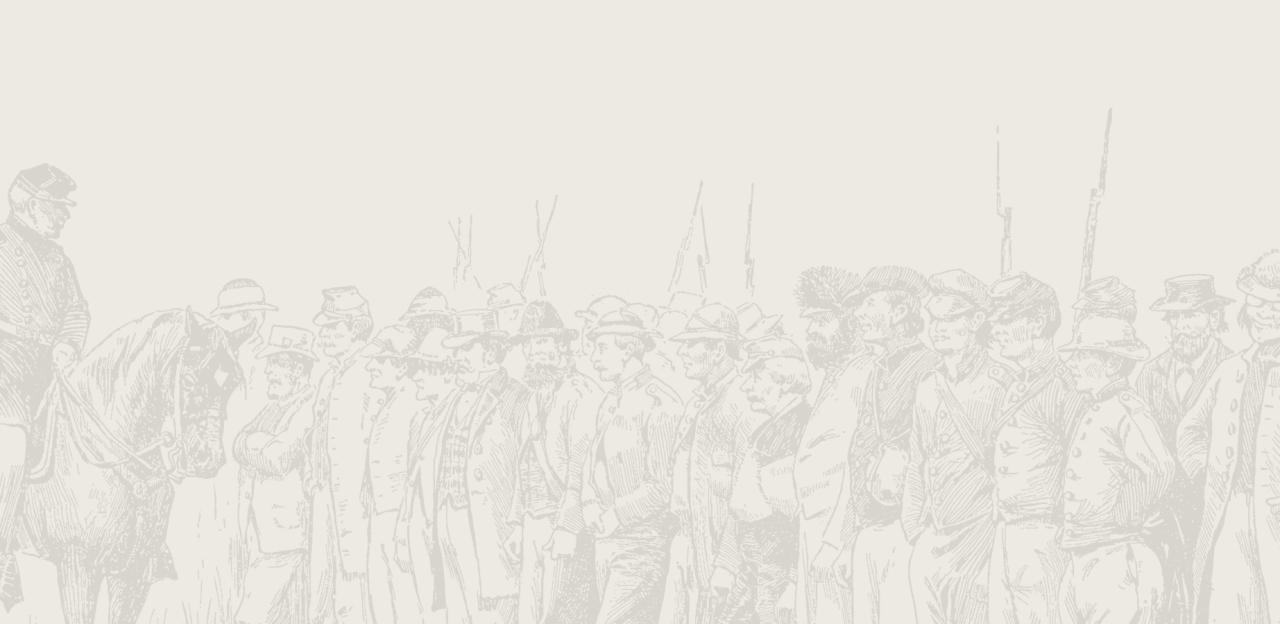 The Battle of Trevilian Station
Trevilians
In early June, 1864, while mired in his trenches at Cold Harbor and hoping to draw attention away from his planned movement across the James River to Petersburg, Union commander Lieut. Gen. Ulysses S. Grant sent Maj. Gen. Phillip Sheridan with two cavalry divisions on an ambitious raid westward toward Charlottesville. Sheridan was tasked to destroy as much of the Virginia Central Railroad as possible, interrupting crucial Confederate supply and reinforcement lines, and then press on and join forces with Maj. Gen. David Hunter in the Shenandoah Valley.
When Gen. Robert E. Lee became aware of this movement, he sent the cavalry divisions of Maj. Gen. Wade Hampton and Maj. Gen. Fitzhugh Lee to pursue and attack the Federals. Sheridan followed the north bank of the North Anna River westward, while Hampton and Lee followed the railroad on the other side of the river. Sheridan was unaware he was closely pursued. Both sides approached Louisa Court House, where Sheridan planned to cross the river and begin destruction of the railroad.
On June 11, both sides planned a dawn attack. The two Confederate divisions approached Sheridan along separate roads, with Hampton's men coming from nearby Trevilian Station and Lee's men from Louisa Court House. Hampton's division clashed with the Union First Division under Brig. Gen. Alfred Torbert along the Fredericksburg Road. Vicious dismounted fighting raged while Hampton waited for Fitzhugh Lee's division to provide support. However, when Lee's force encountered Brig. Gen. George Custer's Michigan brigade from Brig. Gen. David Gregg's division, they fell back after only a brief fight, a dangerous move that created an opening for Custer to take Hampton's supply train.
Custer's men immediately took advantage of this gap, driving a wedge between the two Confederate divisions and capturing essential supplies. However, in their haste to claim the spoils of their momentary victory, Custer's cavalry allowed themselves to be cut off from the rest of Sheridan's force. When Confederate reinforcements arrived, they were quickly surrounded. This clash has become known as "Custer's First Last Stand." The four Michigan regiments of Custer's brigade took fire from all sides, and only Sheridan's arrival to drive back the Confederate force saved Custer and his men from capture or death. By the time night fell on the 11th, Union forces held Trevilian Station.
The next morning, June 12, Sheridan's men tore up several miles of railroad before advancing on Hampton's position a mile to the northwest. Hampton's men had spent the night establishing a strong position, with an angled line anchored on the railroad embankment and, by midday, support from Fitzhugh Lee. Time and time again Sheridan ordered his cavalry to attack this line, and time and time again they were driven back. Ultimately, Sheridan was forced to abandon his attempts to break Hampton's line, and he withdrew that night, returning to the Army of the Potomac.
The battle at Trevilian Station was the largest all-cavalry battle of the Civil War. While Sheridan and others claimed the battle as a Union victory, most historians describe it as either inconclusive or a Confederate victory. Sheridan did succeed in drawing Confederate attention away from Grant's movement toward the James River, but he failed to meet up with Hunter or create any real, long-term disruption of the Confederate supply line. Furthermore, the casualties sustained in this battle and the month-long separation of two divisions of cavalry from the rest of the Army of the Potomac had an impact on the army's operations during one of the toughest campaigns of the war. Had Sheridan united with Hunter, the war might have been shortened by several months.