Second Kernstown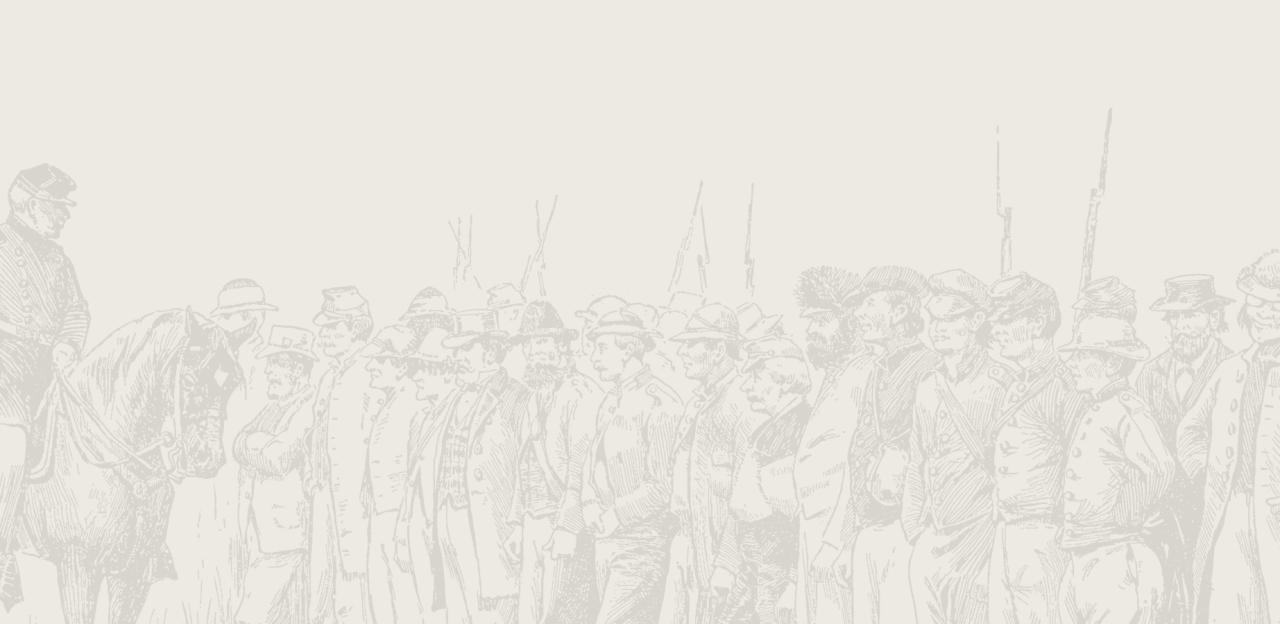 Second Battle of Kernstown
            In July, 1864, as he retreated back to the Shenandoah Valley after his attack on the defenses of Washington D.C., Maj. Gen. Jubal Early was pursued by two Union columns. One force under Maj. Gen. Horatio Wright caught up with Early at Cool Spring on July 17 and was pushed back. Another column under Brig. Gen. William Averell defeated Early at Rutherford's Farm just north of Winchester on July 20. After dodging Wright and Averell, Early fell back south to Fisher's Hill south of Strasburg to regroup.
            As Early fell back south, Union commanders believed his Army of the Valley was no longer a threat and would likely return to Robert E. Lee's army besieged around Petersburg. Consequently, Wright withdrew his divisions from the Valley and returned them to the Army of the Potomac. This left only three Union divisions and some cavalry making up Maj. Gen. George Crook's Army of West Virginia in the lower valley around Winchester. On July 23, Early learned from prisoners caught in a skirmish that Wright had withdrawn. This meant that Crook was vulnerable. By attacking Crook, Early could score a victory and keep Wright from returning to Petersburg and bolstering the forces against Lee.
            The next day, Early marched towards Crook's force deployed at the base of Pritchard's Hill at Kernstown, the scene of an earlier battle in March, 1862. Col. James Mulligan had placed his division in a good defensive position behind a stone wall along the base of the hill. Crook, however, ordered Mulligan to attack toward Opequon Church, a half-mile in front of the Union line. Mulligan's brigades were pushed back, and a Confederate counterattack enveloped first the Union left flank and then the right. Mulligan was mortally wounded, and Crook's men retreated through Winchester in total disarray, all the way back to the Potomac River.
            After defeating Crook, Early sent cavalry troopers north to raid Chambersburg, Pennsylvania. In response to these Union setbacks, Wright's divisions returned to the Valley. Maj. Gen.  Philip Sheridan was ordered to assume overall command of Union forces in the region, and he would conduct his own bloody Shenandoah Valley Campaign in the months to come.