Port Royal Island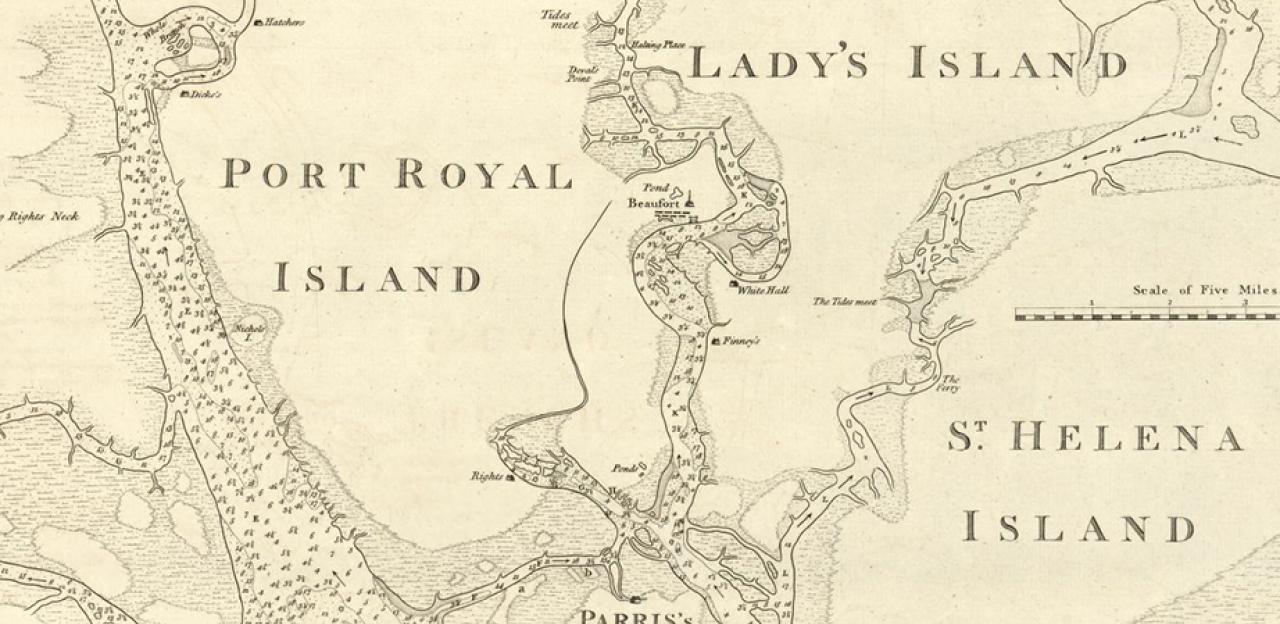 By the autumn of 1778, the American Revolution was at an impasse. The British effort to put down the rebellion in its North American colonies experienced some success early in the conflict. A British army captured New York in 1776 and the following year the American capital at Philadelphia. The loss, however, of General John Burgoyne's army at Saratoga brought generational foe France into the war as an ally of the United States. Most importantly, a decisive blow to George Washington and the Continental Army eluded British commanders. In an effort to reinvigorate the war effort, British strategists turned their attention to the Southern Colonies.
On December 29, 1778, Savannah, Georgia, fell to Crown forces. The capture of Savannah and control of the Savannah River gave the British an avenue of advance into the interior of George and South Carolina. The British high command also elected to establish a base on Port Royal Island, South Carolina,  just north of Savannah. This base could support the British navy, movments through the interior and potential operations against Charleston. 
On February 3, 1779, Maj. James Gardiner went ashore with light infantry from the 16th Regiment of Foot and two battalions from the 60th Regiment of Foot. The following day, American Brig. Gen. William Moultrie, advanced from Beaufort to meet Gardiner. Moultrie's force consisted of Continental Regulars and militia. Among them were a number of African Americans, a  militia unit from Charleston recruited from the city's Jewish population. Additionally, two signers of the Declaration of  Independence, Thomas Heyward, Jr. and Edward Rutledge were in Moultrie's ranks, a unique occurrence in the annals of the American Revolution. 
Moultrie encountered Gardiner atop Gray's Hill. Both sides exchanged artillery fire before the musketry opened. For the next 45-minutes, Gardiner and Moultrie slugged away at each other, with neither force able to gain the upper hand. The battle began to sputter out when both commands ran low on ammunition and Gardiner prudently broke off the fight and withdrew.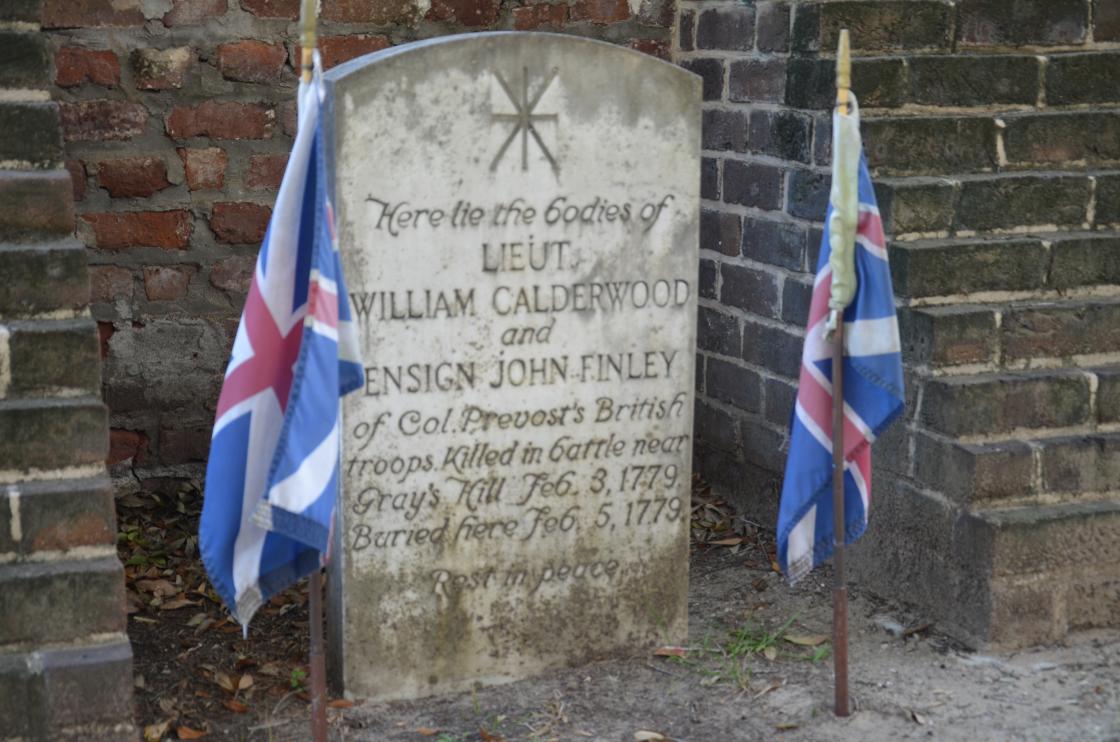 Upon his return to Savannah, Gardiner was censured by Maj. Gen. Augustine Prevost for the failure of the expedition. Later in the year, the British repulsed an American effort to recapture Savannah and in the spring of 1780, a British army led by Sir Henry Clinton captured Charleston.
Related Battles
Battle Facts
South Carolina | February 3, 1779
Result: American Victory