An Interview with Ryan Montgomery, Drone Pilot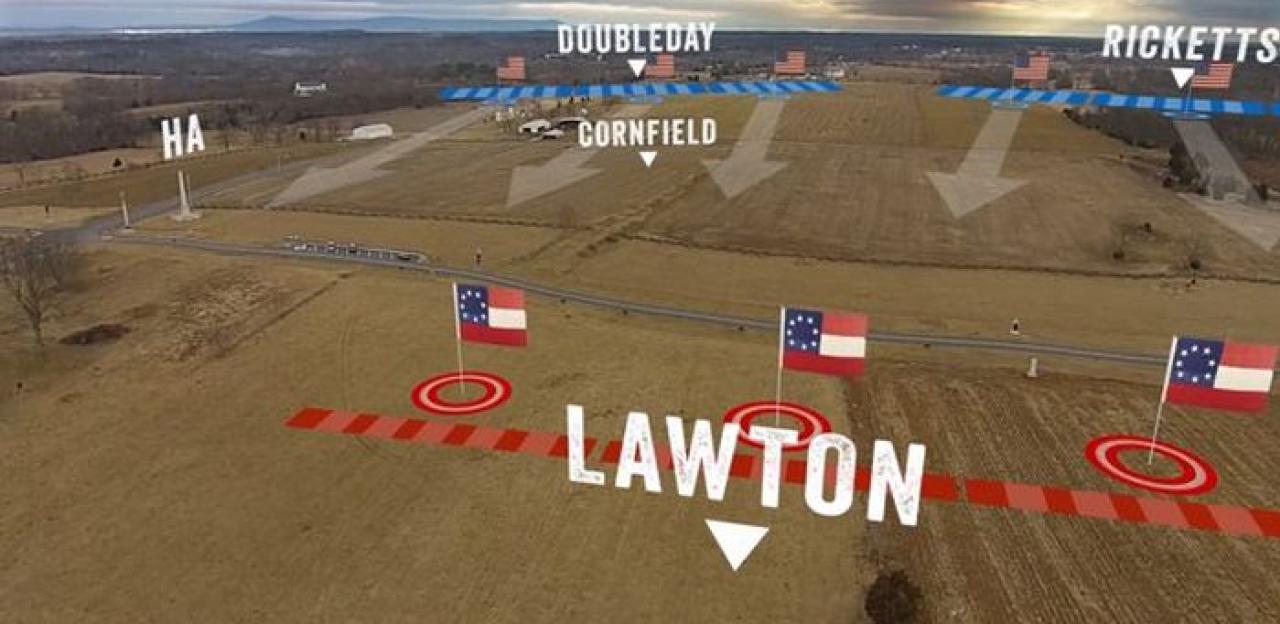 In May 2015 the Civil War Trust had the opportunity to interview Ryan Montgomery, a professional drone pilot who works with the Trust to provide aerial footage for Trust videos and publications. In addition to providing stunning aerial video and photography for the Civil War Trust, Ryan Montgomery is a native of Virginia, and Graduate of Chapel Hill High School in North Carolina. He majored in History and played lacrosse at the University of Mary Washington and currently works in the Washington, DC area. Additionally, he is founder of @VirginiaMarkers – the largest Twitter database for Virginia's historic markers.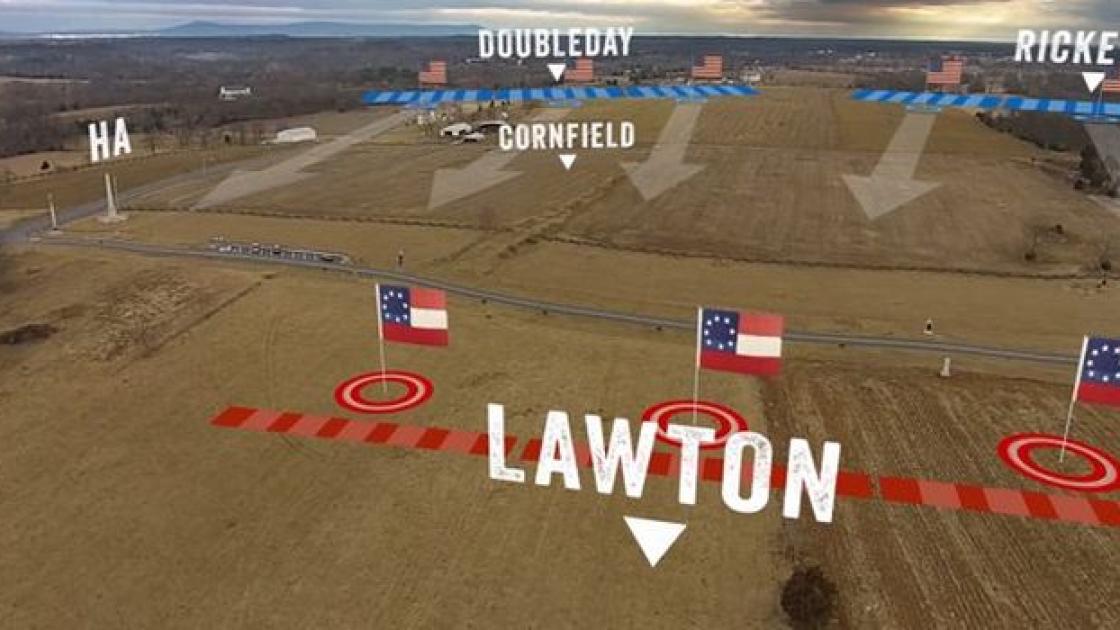 Civil War Trust: How did you become involved in aerial photography?
Ryan Montgomery: In my last semester at the University of Mary Washington, I took a class called Adventures in Digital History that encouraged us to explore how emerging technology would influence the future of online archives and education. This was right around the time the drone industry was becoming more commercial, and I began thinking of the possibility of using drones to provide virtual tourism for historic sites. Eventually, I bought my first drone and began shooting golf courses and real estate. A mutual friend put me in touch with the Trust in the summer of 2014, and I have shot battlefield 8 projects in 3 different states.
What was the first battlefield or Civil War site you shot aerially? Which have you done since?
RM: The first battlefield I shot for the Civil War Trust was the Slaughter Pen Farm in Fredericksburg, Virginia. The Slaughter Pen was a good starting point for me as I had visited while in college, and that property is relatively large and free of obstacles. Since then, I have shot (in no particular order) Chancellorsville, Antietam (twice), Cedar Mountain, Brandy Station, Bentonville, Averasboro, the Breakthrough at Petersburg, and Bennett Place (the site of General Johnston's surrender to General Sherman).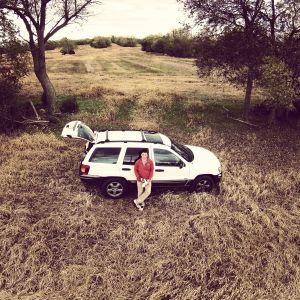 How can aerial photography help a group like the Civil War Trust?
RM: Good question. When you hear about the commercial drone industry in the news, it typically focuses on real estate marketing, film making, agriculture, and more recently, delivery services. Rarely will you hear or read about the benefits that aerial photography will contribute to historic preservation and education, both which are of paramount importance to a group like the Trust. My footage and images can be used in appeals to save perspective land, and in videos or handheld applications that describe the battle. The drone provides an extremely unique view of the battlefield, and can help people visualize the battle in ways that previously haven't been possible. People who live west of the Mississippi River don't have easy the access to the Civil War battlefields that litter the east coast, and I think the aerial footage will give them a better sense of the terrain, and hopefully a greater appreciation of the War.
How do you prepare for each battlefield aerial shoot?
RM: Before each shoot, I have some sort of correspondence with the Trust's Director of Education, Garry Adelman. He gives a unique description of exactly what they want, and then encourages me to "do my thing". After talking to Garry, I do my own research on the property through primary accounts of the battle, and animated battle maps. Once I have a really good idea of the battle's background and troop movements, I use Google Earth to see what the property looks like today, which might be the most important aspect in my preparation. Last but certainly not least is the weather forecast for the day of my flight. I can't fly in rain or snow, and try not to fly in winds in excess of 20 mph.
Ever gotten any downright crazy questions from people who have seen you at work?
RM: Yes. People have asked if I work for a certain clandestine agency, if I could take pictures of them, and in one case an elderly gentleman asked if I had a bigger one that could fly him home.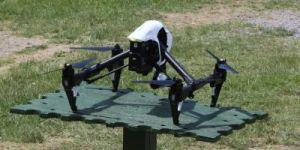 What is your favorite battlefield that you have aerially captured?
RM: That's tough… I think hands down the most surreal experience I've had flying has been out at Antietam, although the wind is pretty relentless out there in western Maryland. My favorite place to actually fly however has been Buford's Knoll at Brandy Station. The farmland out there is beautiful, and standing on top of the bluff flying the drone is a pretty awesome feeling.
Do you have your eye on any Trust land that you would like to shoot in the future?
RM: I would love to get the green light to shoot Morris Island in Charleston, South Carolina. Besides Charleston being one of my favorites places… I think the footage would be awesome on the water with the city and Fort Sumter in the background. Other places on my wish list are Perryville, Kentucky, Fort Blakely in Mobile, Alabama, and Corinth, Mississippi.
Check out an example of the footage Montgomery captures: War Department: Antietam - The Epicenter