Fisher's Hill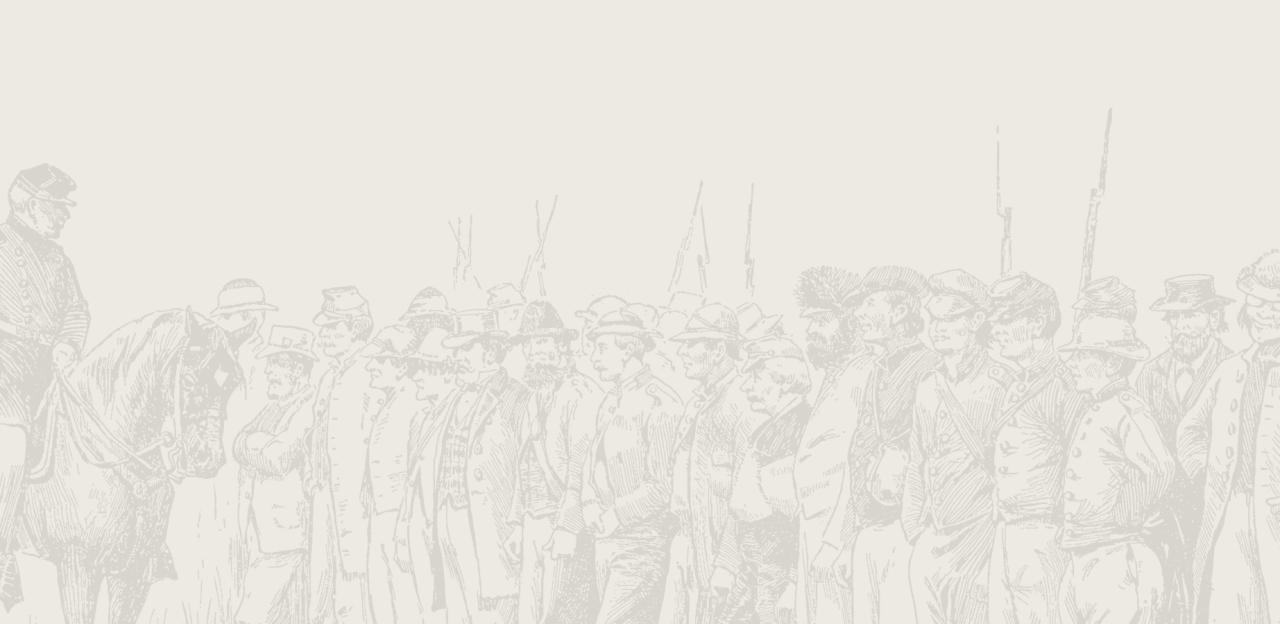 The Battle of Fisher's Hill
            Confederate Maj. Gen. Jubal Early's Army of the Valley, bloodied by its defeat at the Third Battle of Winchester on September 19, 1864, retreated 20 miles up the Valley and took a defensive position in an east-west line across Fisher's Hill, southwest of Strasburg. Known as "The Gibraltar of the Valley," the ridge was anchored on the east by the North Fork of the Shenandoah River and Massanutten Mountain, and on the west by Little North Mountain. The valley of Tumbling Run Creek ran in front of the position. The high ground had been used by the Confederates previously to defend the Valley across its narrowest point.
            Maj. Gen. Phillip Sheridan's Army of the Shenandoah, in accordance with Lieut. Gen. Ulysses S. Grant's orders, aggressively pursued Early and arrayed his army opposite Fisher's Hill. Sheridan, although outnumbering Early about three to one, decided against a frontal assault on the ridge. Sheridan's commanders noted that the left of the Confederate line touched the base of Little North Mountain along Back Road but did not ascend its slope. There, Confederate cavalry under Brig. Gen. Lunsford Lomax extended the line held by depleted infantry regiments. Sheridan decided upon a flank attack on Early's left using the VIII Corps of Maj. Gen. George Crook.
            While Crook's men moved into position using the cover of darkness, the Union VI and XIX Corps advanced on September 21, driving back skirmishers and capturing Flint Hill, an elevation overlooking the entire Confederate position. On the 22nd, Crook's VIII Corps attacked about 4:00 p.m. Lomax's cavalry offered little resistance, and the startled infantry were unable to face Crook's attacking force. The Confederate defense collapsed from west to east as Sheridan's other corps joined in the assault along the Valley Pike and Manassas Gap Railroad.
            Beaten twice in four days, Early retreated 70 miles up the Valley to Rockfish Gap near Waynesboro, giving space for Sheridan to initiate the scorched earth policy ordered by Grant. For two weeks, mills, crops and barns from Staunton to Strasburg were burned in what became known as "The Burning" or "Red October."