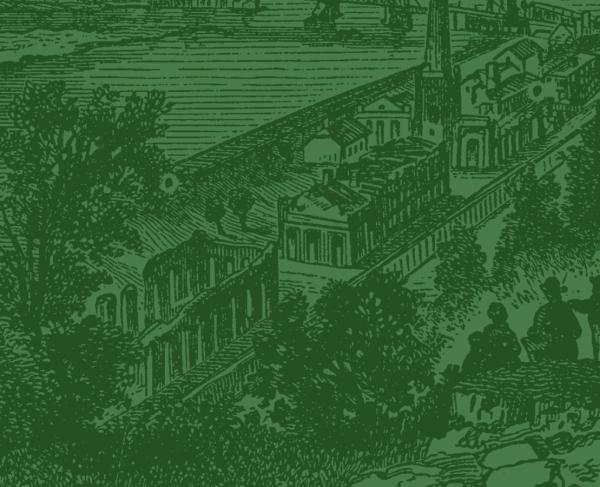 Civil War | Museum
Carthage, Missouri | The museum covers the history of the Battle of Carthage, the first full-scale land battle of the Civil War.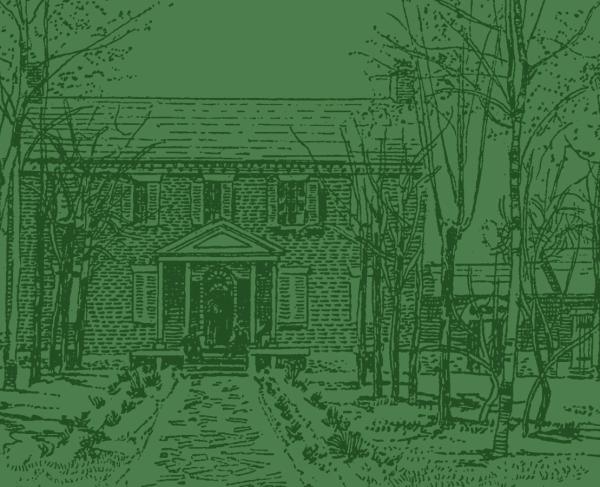 Civil War | Historic Site
Woodville, Mississippi | Built by his parents in 1810, this was the family home of President Jefferson Davis until 1895.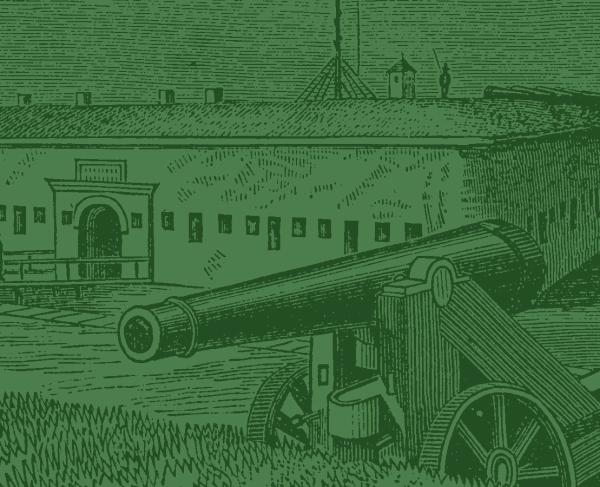 Civil War | Historic Site
Alton, Illinois | The historical site opened in 1833 as the first Illinois State Penitentiary and was closed in 1860, when the last prisoners were...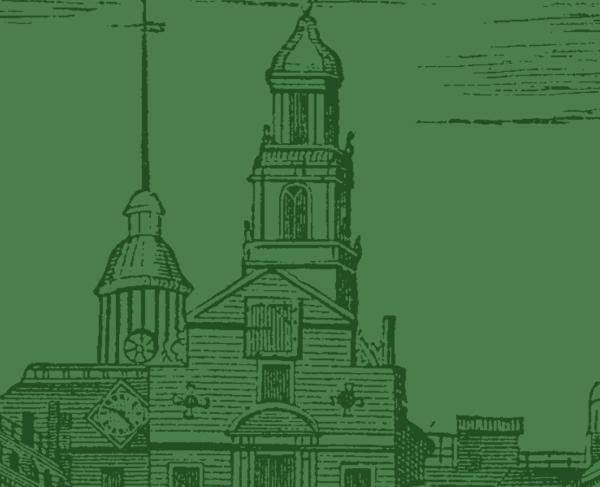 Civil War | Cemetery
Lexington, Virginia | Stonewall Jackson's grave is marked by Valentine's bronze statue of the general.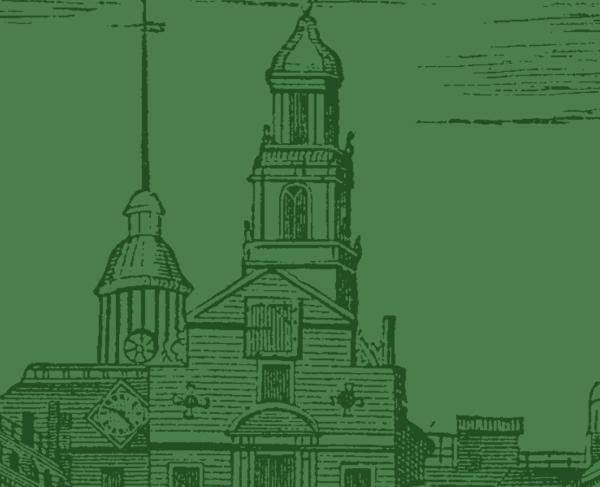 Civil War | Museum
Baltimore, Maryland | Site tells of Baltimore during the Civil War and addresses Maryland's railroad history and the building's role in the...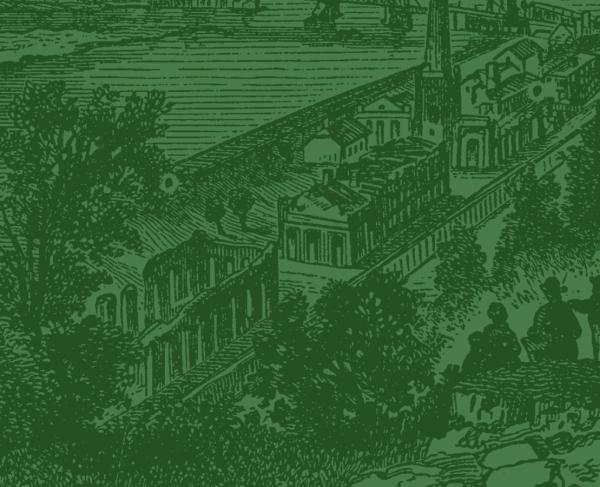 Civil War | Museum
Front Royal, Virginia | Exhibits here include memorabilia of Belle Boyd, Mosby's Rangers, Stonewall Jackson, Robert E. Lee, Jefferson Davis and others...