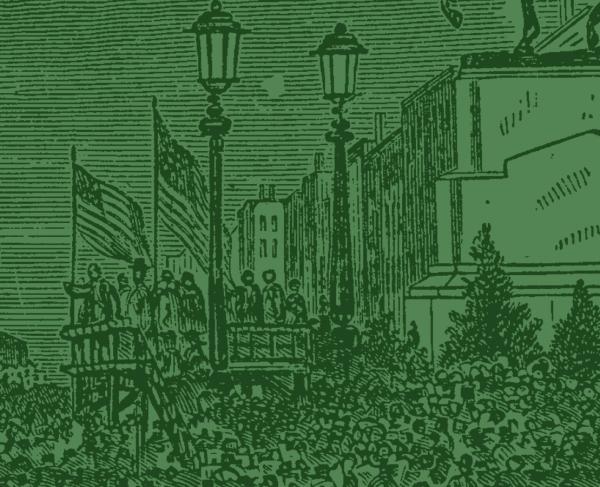 Gettysburg, Pennsylvania | Tours of the historic site run for ninety minutes and feature a tour of the town and its citizens, who were caught between...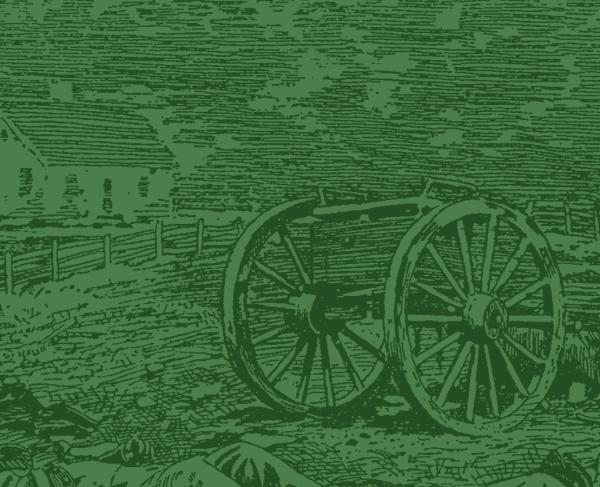 Manassas, Virginia | The two battles of Manassas are commemorated at this historic site.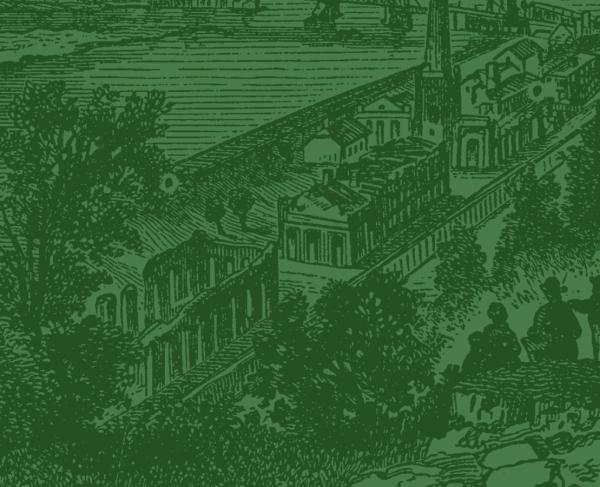 Carthage, Missouri | The museum covers the history of the Battle of Carthage, the first full-scale land battle of the Civil War.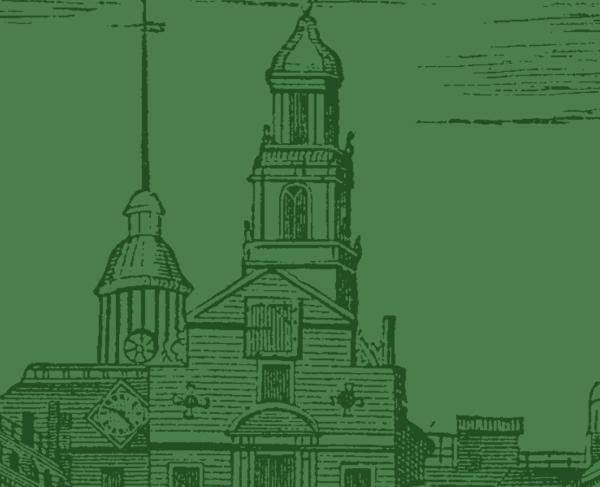 Lexington, Virginia | Stonewall Jackson's grave is marked by Valentine's bronze statue of the general.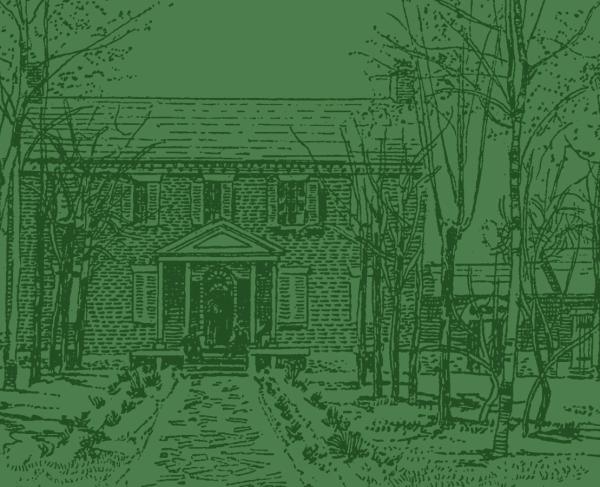 Biloxi, Mississippi | The restored antebellum home was the seaside retirement estate of Jefferson Davis that dominates a fifty-one-acre complex.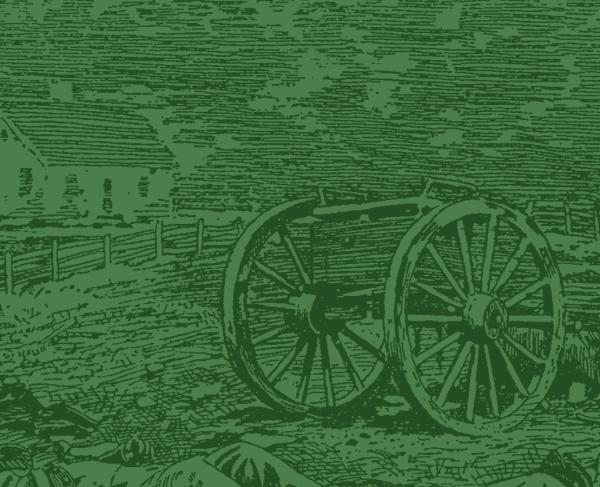 Corinth, Mississippi | Opened in 2004, this museum explains the key role of Corinth in the Civil War's western theater, featuring interactive exhibits...