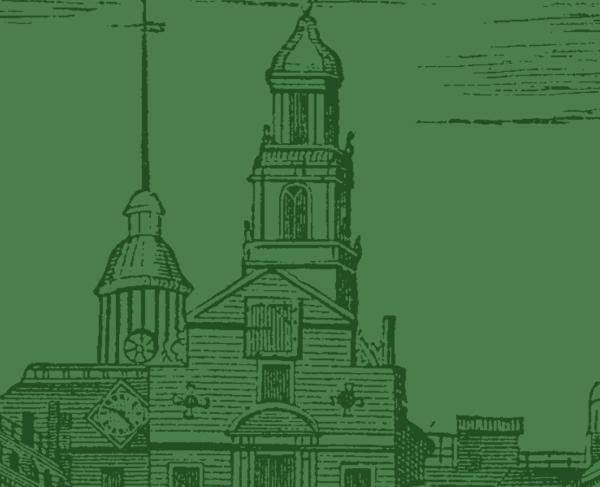 Baltimore, Maryland | Site tells of Baltimore during the Civil War and addresses Maryland's railroad history and the building's role in the...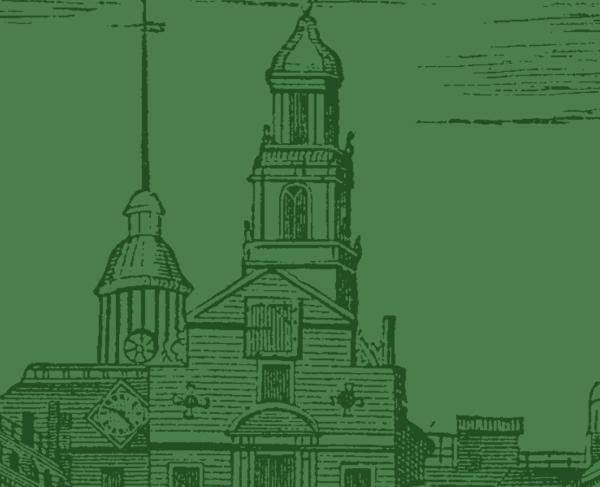 Lexington, Virginia | Stonewall Jackson's grave is marked by Valentine's bronze statue of the general.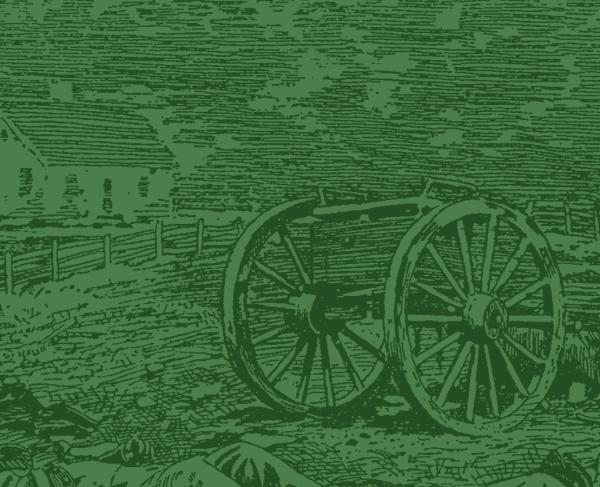 Manassas, Virginia | The two battles of Manassas are commemorated at this historic site.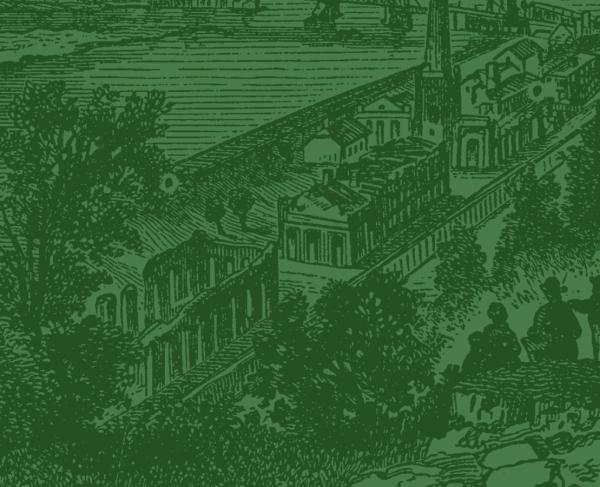 Carthage, Missouri | The museum covers the history of the Battle of Carthage, the first full-scale land battle of the Civil War.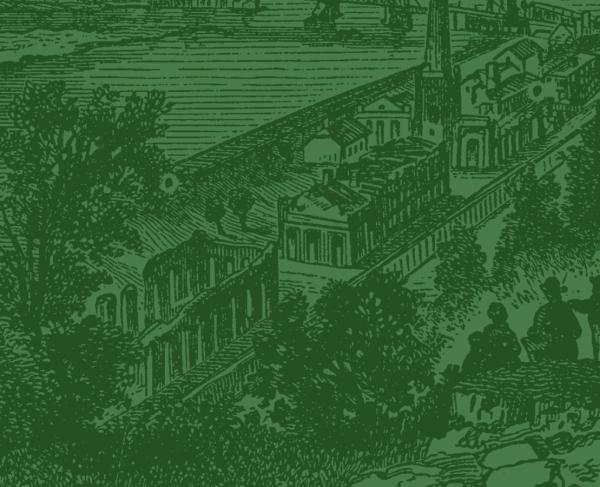 Front Royal, Virginia | Exhibits here include memorabilia of Belle Boyd, Mosby's Rangers, Stonewall Jackson, Robert E. Lee, Jefferson Davis and others...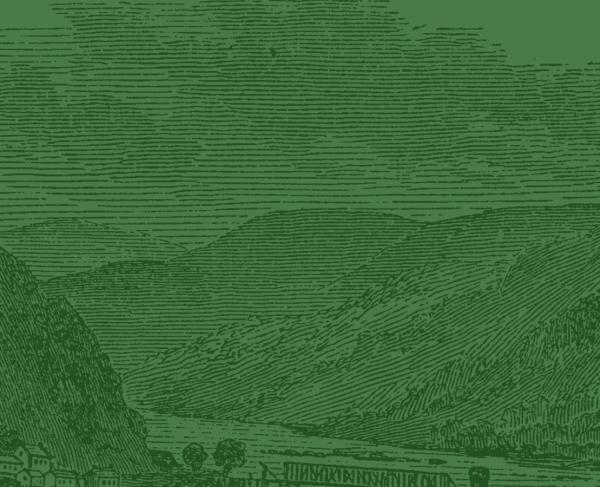 Front Royal, Virginia | This driving tour consists of sites associated with the 1862 Battle of Front Royal.