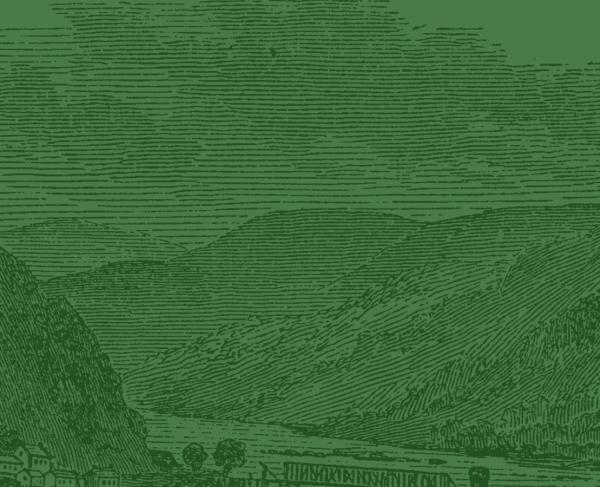 Civil War | Museum
Vicksburg, Mississippi | This museum houses the world's largest collection of civil war gunboat models along with numerous other exhibits pertaining...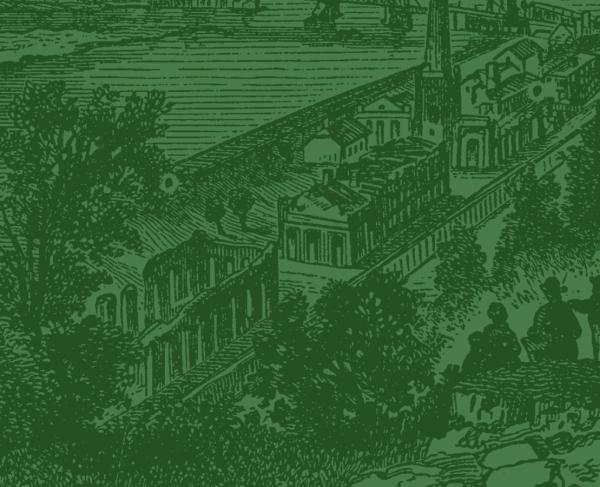 Civil War | Museum
Carthage, Missouri | The museum covers the history of the Battle of Carthage, the first full-scale land battle of the Civil War.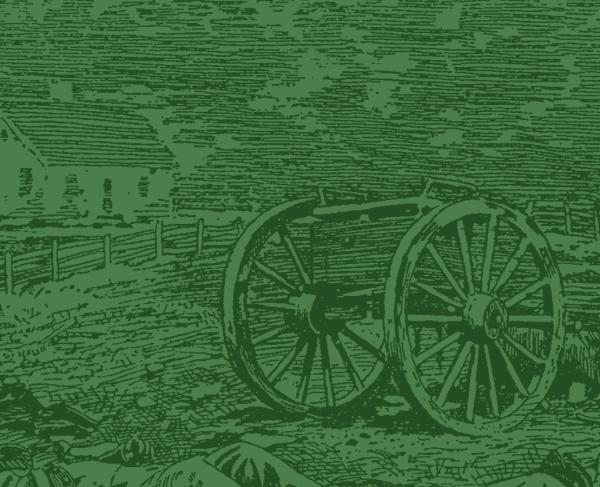 Civil War | Historic Site
Manassas, Virginia | The two battles of Manassas are commemorated at this historic site.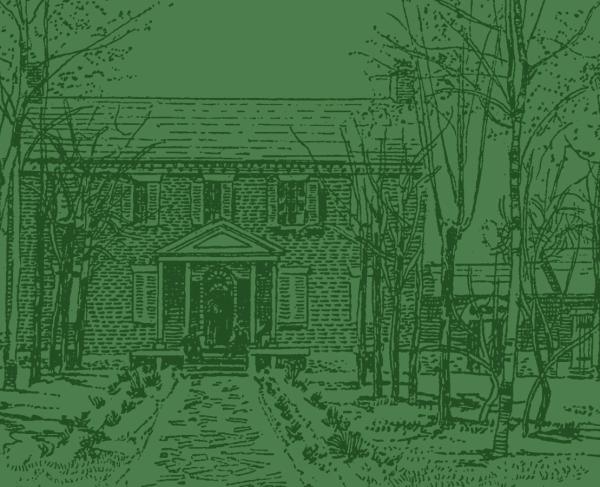 Civil War | Historic Site
Biloxi, Mississippi | The restored antebellum home was the seaside retirement estate of Jefferson Davis that dominates a fifty-one-acre complex.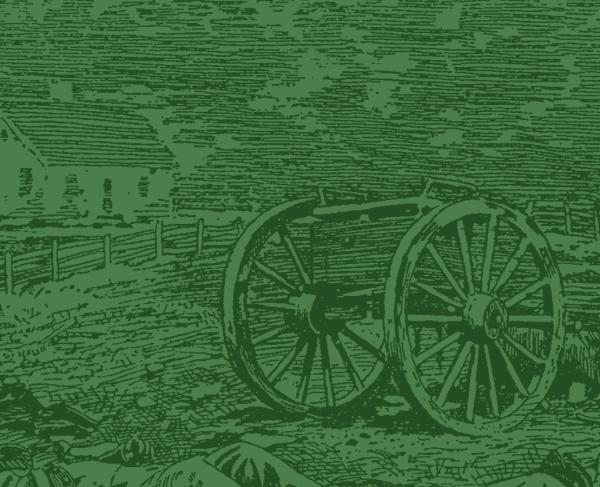 Civil War | Historic Site
Gettysburg, Pennsylvania | This National Park preserves and protects the Gettysburg battlefield and the Soldiers' National Cemetery, site of Lincoln's...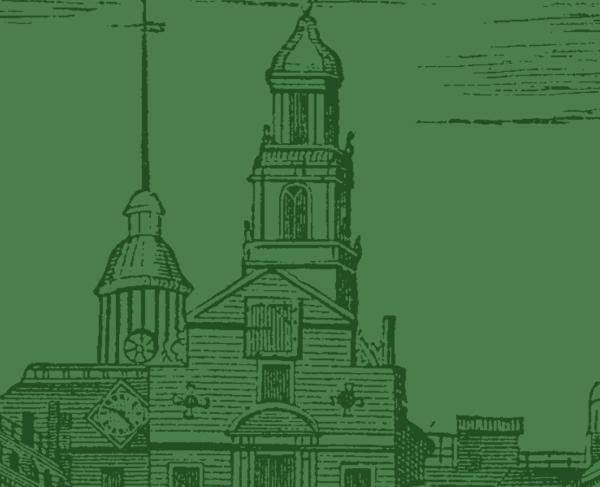 Civil War | Cemetery
Lexington, Virginia | Stonewall Jackson's grave is marked by Valentine's bronze statue of the general.