Virginia
412 South Cherry Street
Richmond, VA 23220
United States
This impressive and gorgeously landscaped cemetery contains the graves of President Jefferson Davis, Gen. J.E.B. Stuart, Gen. George E. Pickett, and other Confederate notables, as well as 18, 000 Confederate soldiers. Presidents James Monroe and John Tyler are also buried at this site. Magnificent holly trees give the cemetery its name.
Featured Content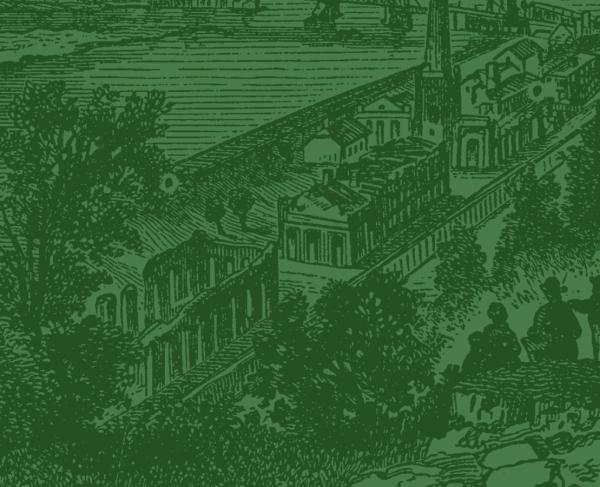 Richmond, Virginia | The museum has been collecting, preserving and interpreting Richmond, Virginia's 400-year history for more than a century.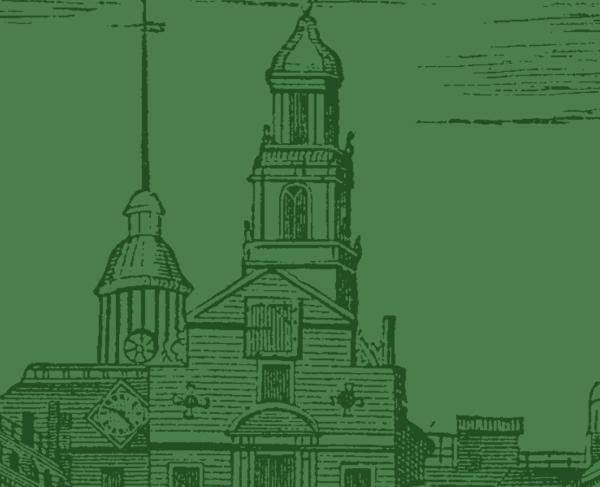 Richmond, Virginia | Built in 1818, this National Historic Landmark served as the Confederate Executive Mansion during the war. Guided tours of the...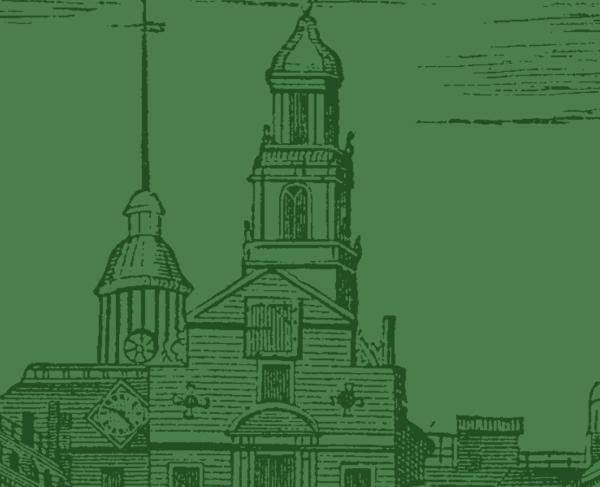 Richmond, Virginia | This museum and research library features award-winning exhibitions that are entertaining and educational for visitors of all...