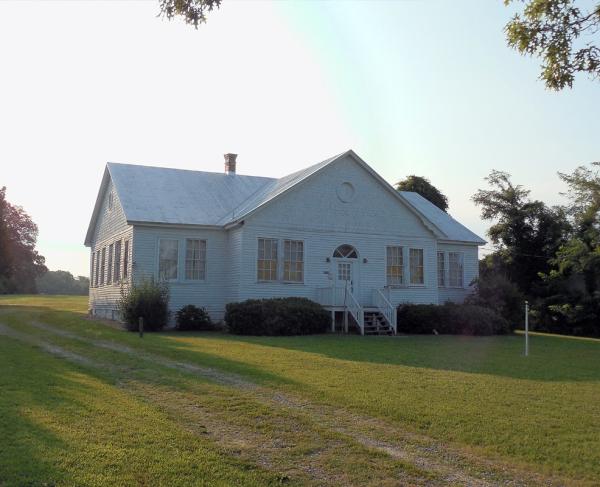 In 1868, Caroline Putnam (1826-1917) established a school for the children of former slaves at this site.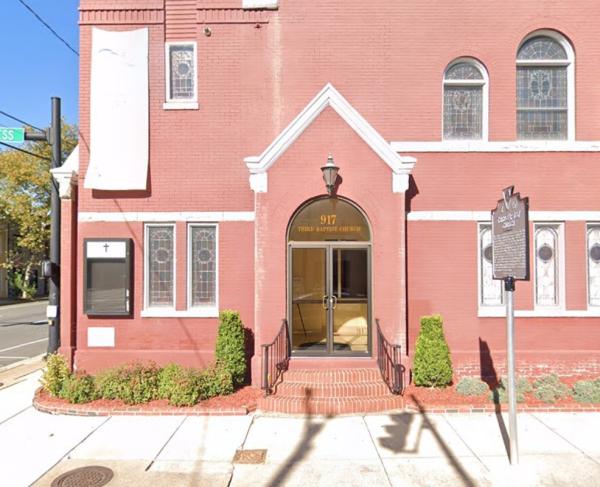 Alexandria, occupied by Union troops in 1861, attracted many African Americans escaping slavery. In Jan. 1864, a group of formerly enslaved people...
This historic park along the banks of the Hudson River is where General Cornwallis marched his troops to ambush Washington, forcing him to flee New...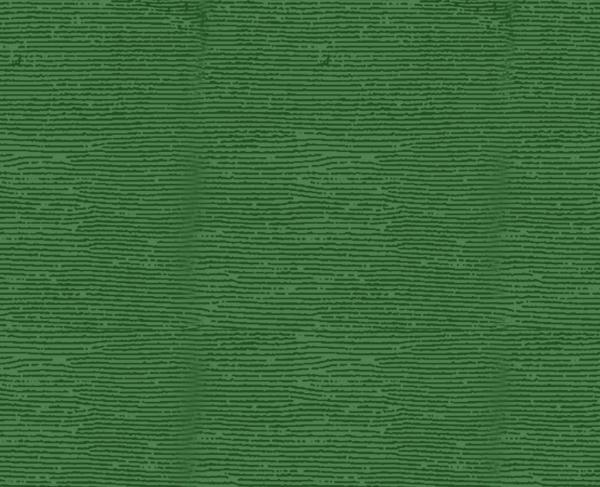 This historical society is based out of the Old Manahawkin Baptist Church which saw a major skirmish between Captain Reuben Randolph's Manahawkin...