Chancellorsville Battle App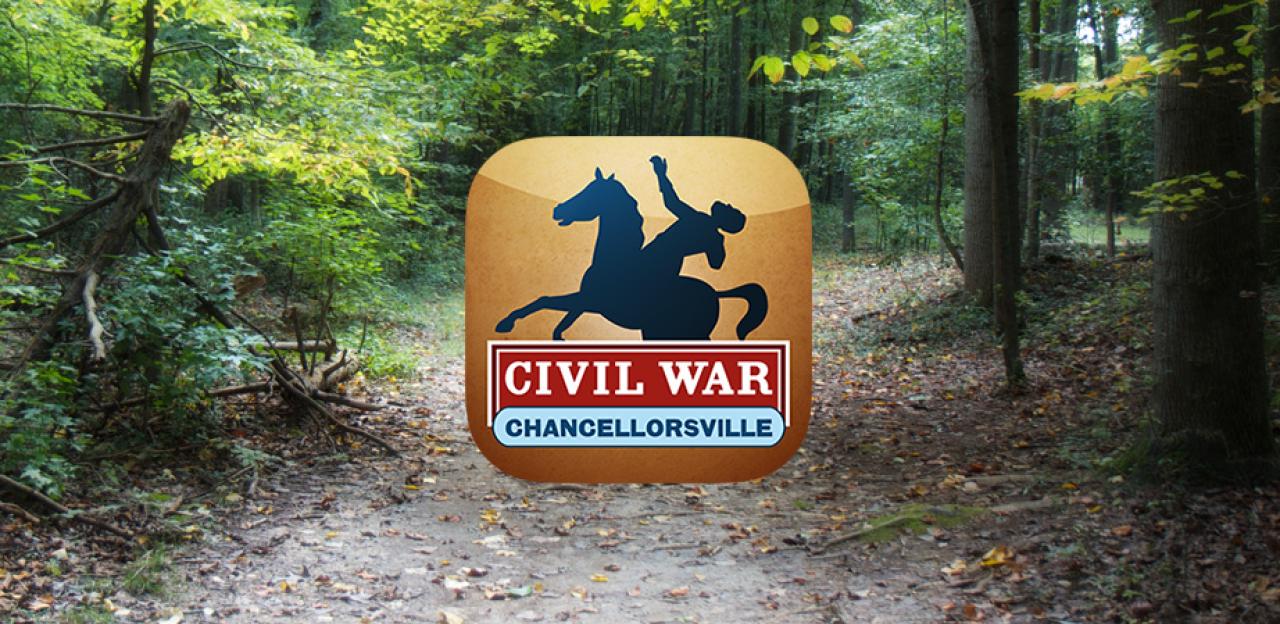 The Chancellorsville Battle App® is the perfect Civil War touring partner for your exploration of the Chancellorsville battlefield. Our GPS-enabled touring application will guide you to all the historic spots on this Civil War battlefield - from the initial battles near the Alsop House to Jackson's famous flank attack and the bloody climax around the Chancellor house. Onboard historian videos, audio accounts of soldiers from the battle, photos, orders of battle, chronologies, key facts, and more are just a click away.
Learn more: See all FREE apps
We URGENTLY need your help at Chancellorsville!
We didn't get the $450,000 in government grants that we were counting on and these 42 battlefield acres are now at URGENT risk!
Related Battles
Battle Facts
Spotsylvania County, VA | April 30, 1863
Result: Confederate Victory
Estimated Casualties
30,764