Brandy Station Battle App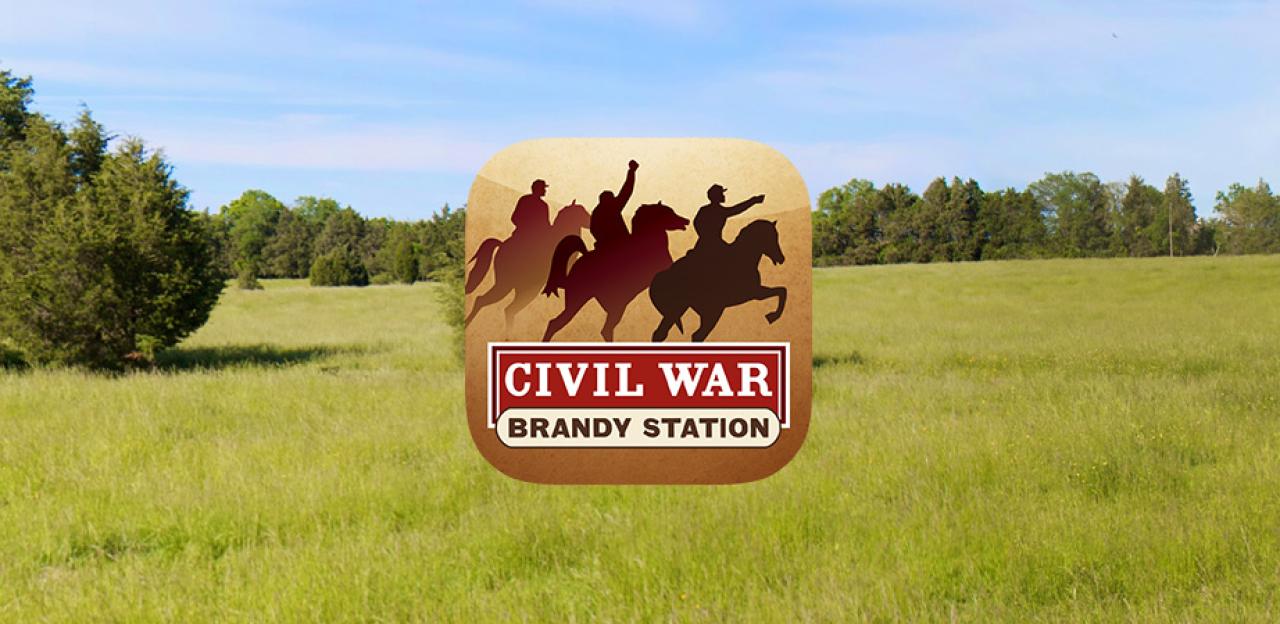 The Brandy Station Battle App® is the perfect touring partner for your visits to site of the largest cavalry battle in North America. Our GPS-enabled tour application allows you to discover the great historical sites associated with this pivotal Civil War battle. Using enhanced map capabilities, this product covers all the major sites associated with this 1863 engagement from the first fighting at Beverly's Ford to Fleetwood Hill and beyond.
Learn more: See all FREE apps
Help Save Brandy Station battlefield before it's too late
This will be the only chance we will ever have to protect these 97 acres at Brandy Station, and the other 7 acres near Cedar Mountain, and we urgently...
Related Battles
Battle Facts
Culpeper County, VA | June 9, 1863
Result: Inconclusive
Estimated Casualties
1,299