Tour the Vicksburg Battlefield in One Day
A Civil War itinerary with all the key sites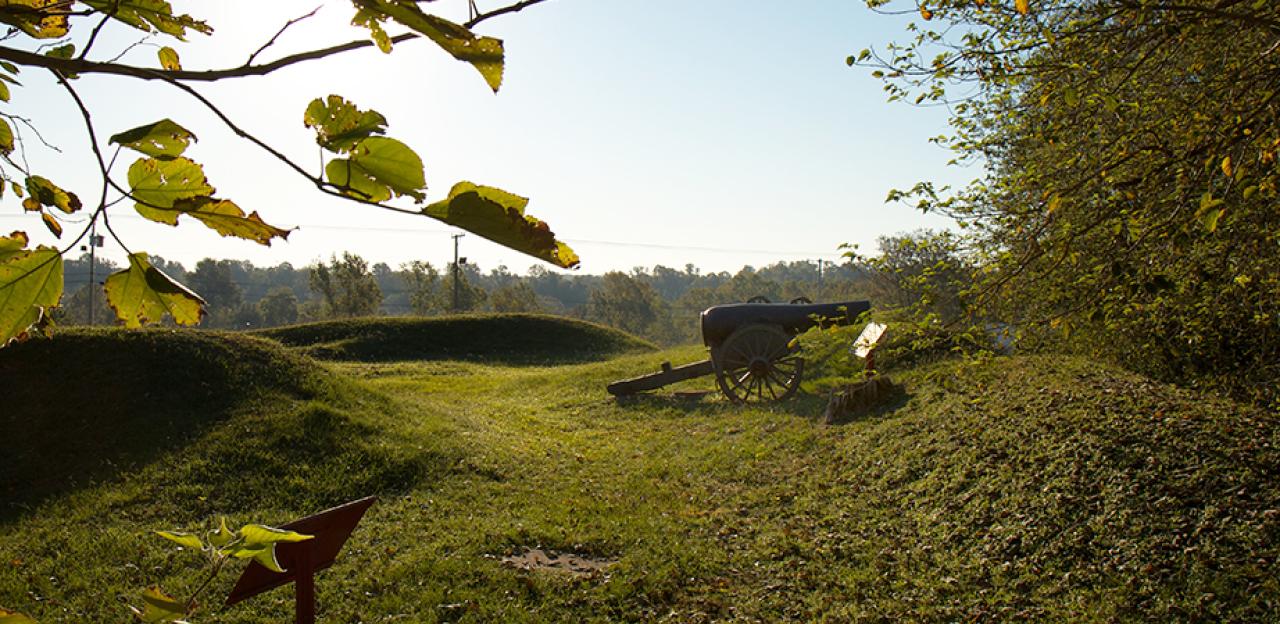 Vicksburg was the culmination of one of the most brilliant military campaigns of the entire Civil War. The campaign saw an extensive use of combined operations (Army and Navy working in tandem). Ulysses S. Grant's successful 47 day siege, leading to the city's surrender by Confederate commander John Pemberton, effectively split the Confederacy in two – and boosted Grant's profile in Washington.
Before you go:
Vicksburg National Military Park
Time: 6 hours (8 hours if you love to hike)
Details: https://www.nps.gov/vick/index.htm
The last great Confederate bastion along the Mississippi River, the city of Vicksburg, Mississippi, "is the key," according to President Abraham Lincoln. If the city fell the eastern half of the Confederacy would be severed from the Trans-Mississippi. Federals initiated a concerted effort to take the city in late 1862. The city was well fortified and situated along bluffs and a bend in the Mississippi River. Poor roads, Confederate raiders, and Mother Nature all worked against the Federals as the tried in vain to capture the city. Expedition after expedition failed. Lincoln even came up with the idea of building a canal to float soldiers past the city, and out of the range of the Confederate guns. Finally, on April 16, 1863, Federal ships ran past the city under a hail of fire. South of the city they met Ulysses S. Grant's army, and ferried them across the river from the Louisiana shore. Grant initially marched east and then double backed toward Vicksburg. After a series of battles including Raymond, Champion Hill, and Big Black River, the Confederates found themselves with their backs to the river. Although outnumbered, the Confederates threw back the first attacks on the city, forcing a siege. After 47 days, Confederate commander John Pemberton surrendered his army to Ulysses S. Grant, on July 4, 1863.  
What to do: 
Start at the National Park Service Visitor Center.
Tour the battlefield. You have several options: 
Don't miss:
If you have time:
Insider tip: The 47 day siege of Vicksburg ended on July 4, 1863. The city refused to celebrate the Federal holiday for another 81 years.
Related Battles
Battle Facts
Warren County, MS | May 18, 1863
Result: Union Victory
Estimated Casualties
37,273