Missouri
County Road 517
Bloomfield, MO 63825
United States
More than one hundred fifty military markers memorialize soldiers and citizens who died in Stoddard County, Missouri, during the Civil War. Each monument carries a cause of death inscription, making this site unique and informative.
Featured Content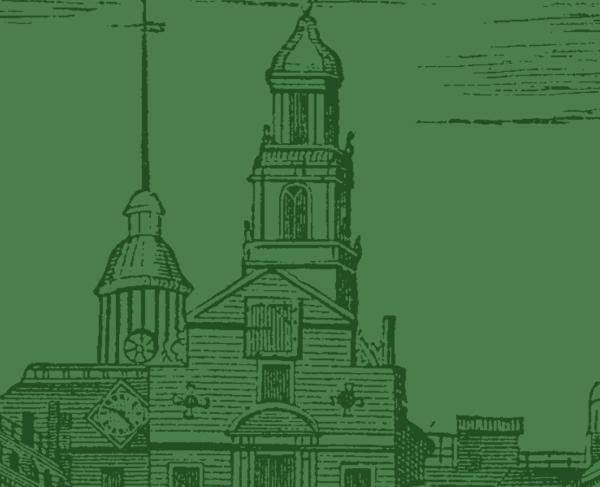 Bloomfield, Missouri | The Stars and Stripes Museum/Library tells the story of the United States' military newspaper, The Stars and Stripes, from its...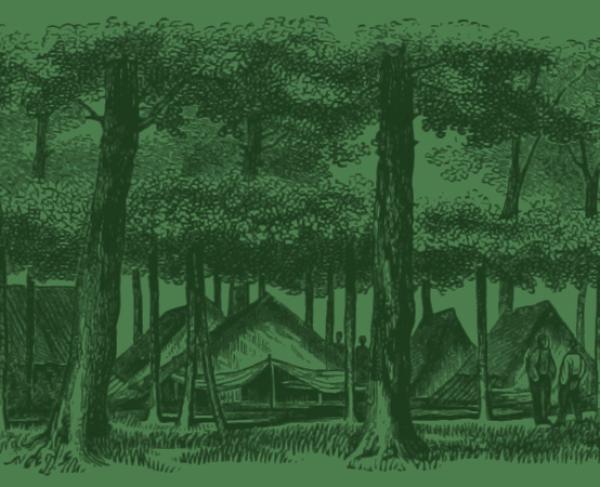 New Madrid, Missouri | This historic home illustrates the life-style and culture of one particular wealthy southeast Missouri family prior to the...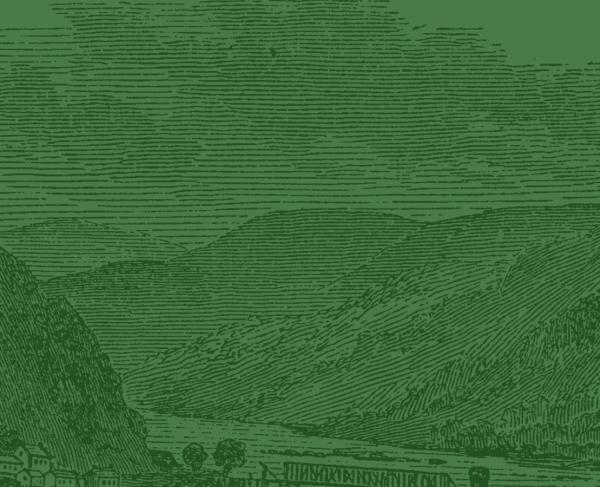 Columbus, Kentucky | This State Park is a National Scenic Byway and National Trail of Tears Site. It is also on the Civil War Heritage Trail.