6152 Rankin Hill Road
Ripley, OH 45167
United States
Rankin House was the home of Presbyterian minister and ardent abolitionist Rev. John Rankin. The brick house was his home from 1828 until the early 1860s. He and his family are credited with aiding 2,000 slaves and boasted they "never lost a passenger." Harriet Beecher Stowe was a guest in his home on several occasions, and her character "Eliza" in Uncle Tom's Cabin, was based on stories of assisting slaves she heard from the Rankin family. The house is now a National Historic Landmark and sits on a bluff overlooking the village of Ripley, the Ohio River, and the Kentucky hills.
Featured Content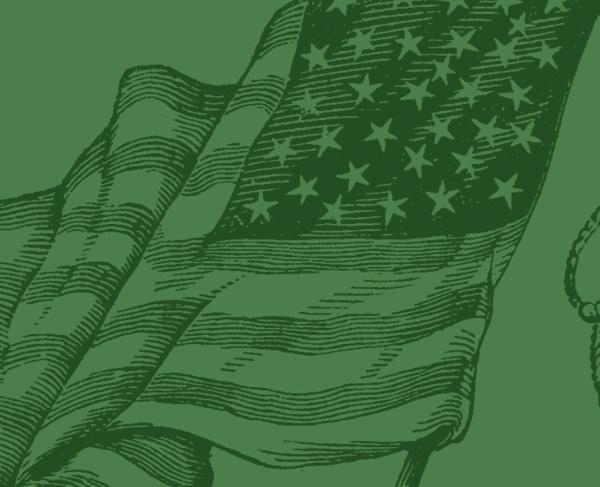 Lessage, West Virginia | The home of Confederate Brig. General Albert Gallatin Jenkins, who led the Eighth Virginia Cavalry and served in the United...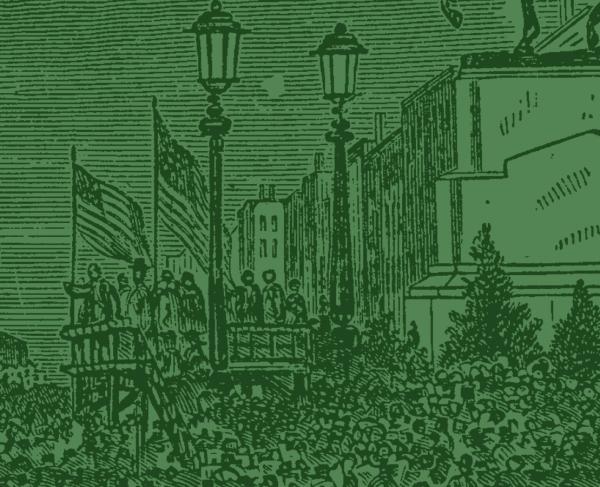 Burnsville, West Virginia | The site includes remnants of the Battle of Bulltown, including fortifications, burial sites, and the Cunningham House.