West Virginia
8814 Ohio River Road
Lesage, WV 25537
United States
Jenkins Plantation was the home of Confederate Brig. Gen. Albert Gallatin Jenkins. Jenkins led the Eighth Virginia Cavalry and served in the United State and Confederate Congresses. Jenkins was wounded at Gettysburg, but recovered and continued to serve the Confederacy. He was mortally wounded at the Battle of Cloyd's Mountain in May of 1864. His family home, on what was once a 4,400-acre slave plantation, has been restored to mid-nineteenth-century appearance.
Featured Content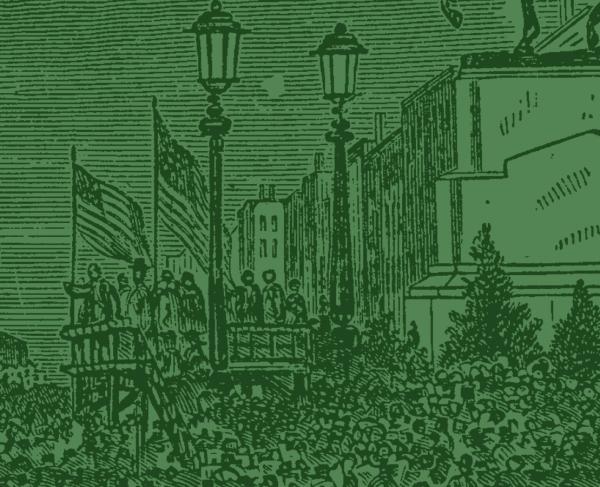 Staffordsville, Kentucky | This museum recreates life in Johnston County from 1850 to 1875.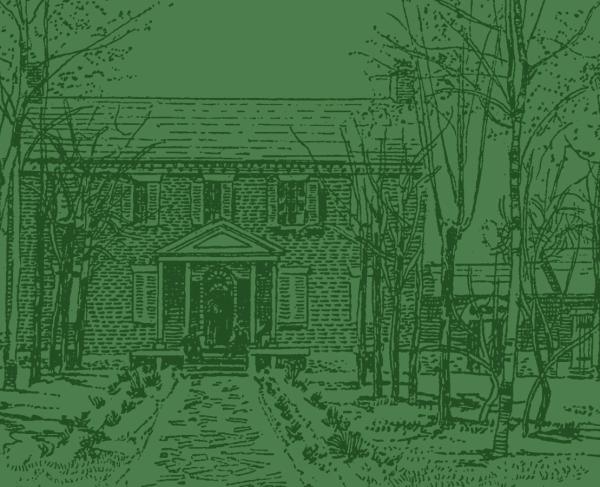 Prestonburg, Kentucky | This historic site was the boyhood home of Col. Andrew Jackson May, the leading Confederate organizer in eastern Kentucky.