Louisiana
400 Esplanade Avenue
New Orleans, LA 70116
United States
Operational from 1838 to 1909, the Old U.S. Mint (at its peak) produced $5 million in coins monthly. For a short time during the Civil War, it was the only mint of the Confederate states. It was also the site of a celebrated incident in the war: the hanging of William Mumford, so-called "Martyr of the Confederacy," on June 7 1862. Now part of the Louisiana State Museum, the building has been restored and houses changing exhibits and special events with an emphasis on New Orleans' rich musical heritage.
Featured Content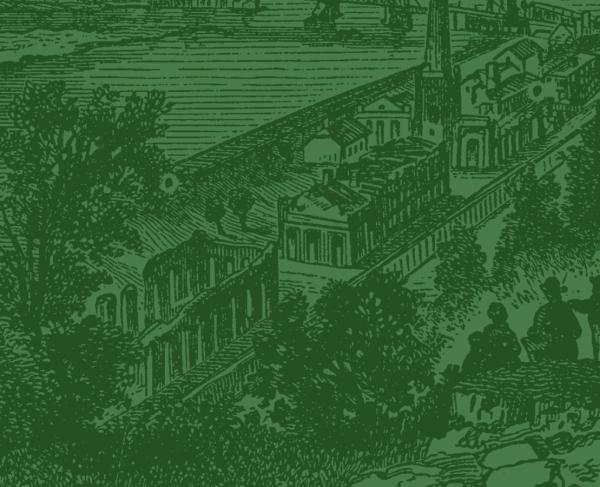 New Orleans, Louisiana | The museum is the oldest museum in Louisiana.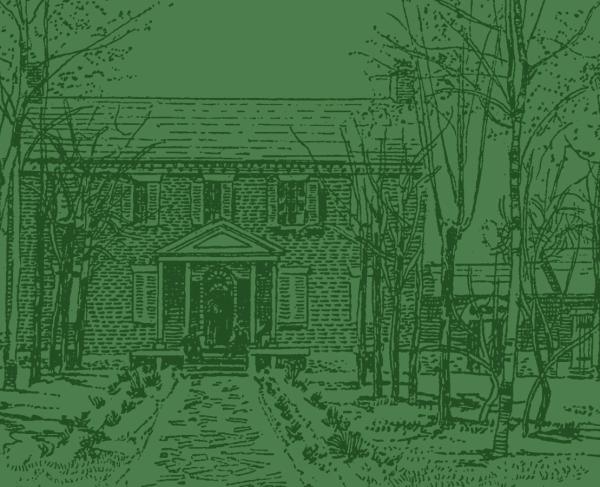 New Orleans, Louisiana | Part of the state museum, the landmark houses exhibits that chronicle Louisiana's past from European settlement through...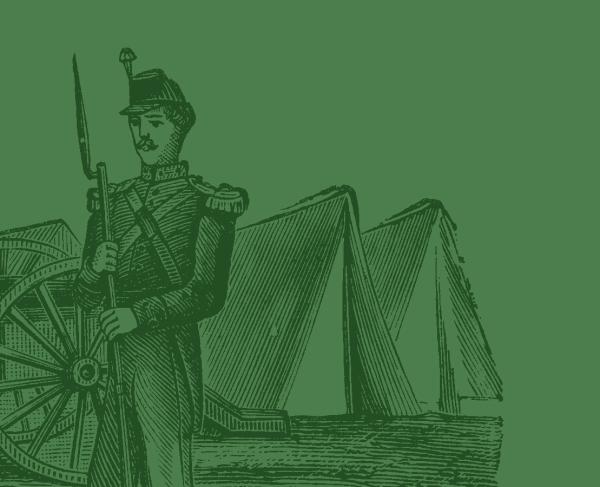 Baton Rouge, Louisiana | Civil War artifacts include a Confederate submarine sunk or scuttled in Lake Pontchartrain, battle flags and weapons.