23 Washington St.
Mount Holly, NJ 08060
United States
Mount Holly is a historic town in Burlington County, New Jersey. Originally called Bridgetown and settled in the seventeenth century, its position over the Rancocas Creek provided it with several mills and iron works during the eighteenth century. In December 1776, the town was largely abandoned as the British and Hessian forces overtook the northern parts of the county. On December 21, Colonel Samuel Griffin's militia built fortifications on the hill overlooking the iron works along the creek and possibly one on the mount itself. On December 23, the militia engaged Hessian Colonel Carl von Donop's 2,400-man army as they entered the town. With the militia gone, the Hessians plundered the town and encamped for Christmas. Too far to aid the Hessians at Trenton, by the time they received news on December 26 of Washington's victory, it was too late.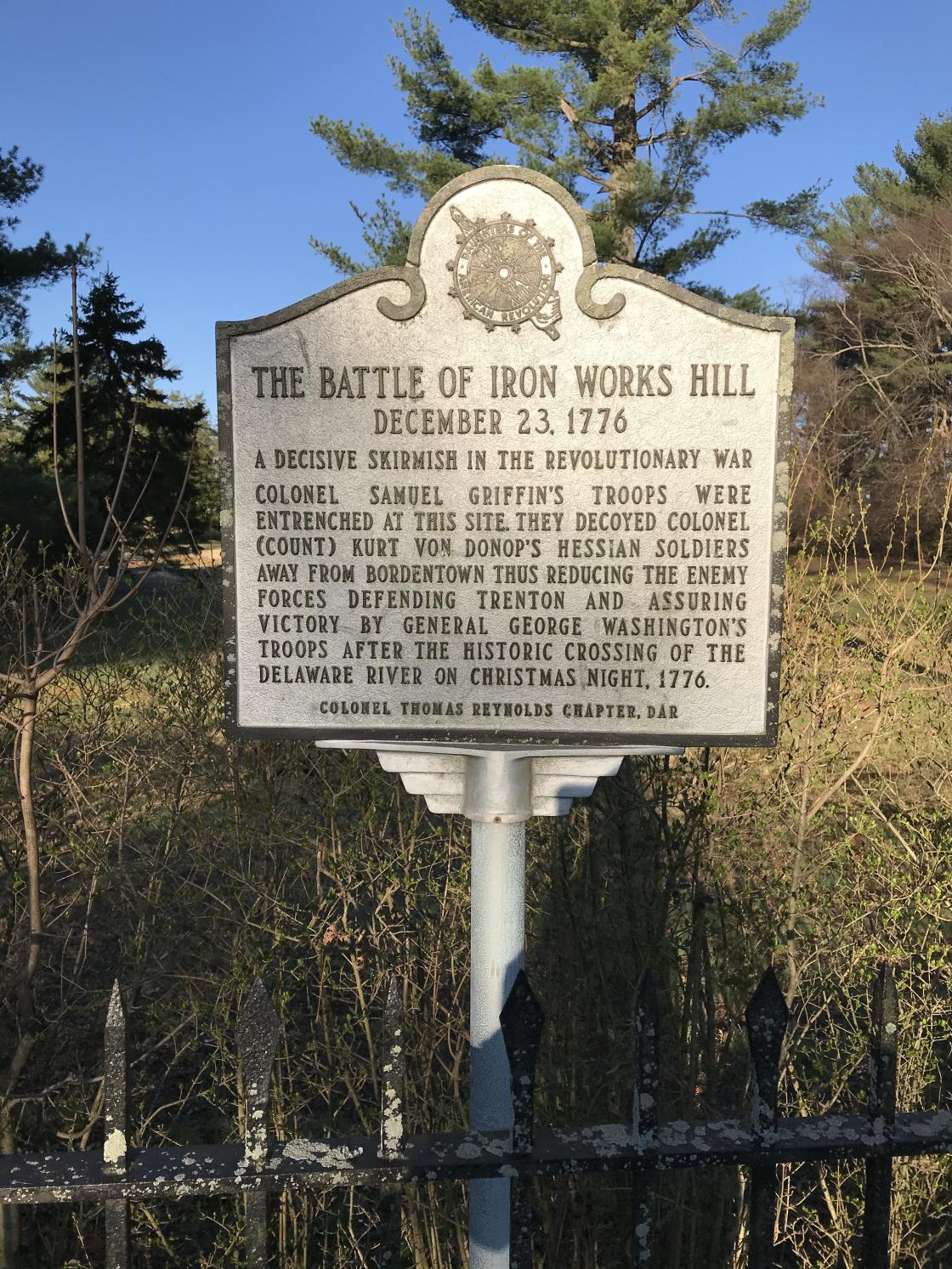 In June 1778, the British army under Sir Henry Clinton marched through Mount Holly on their way to Monmouth. Sites include the Three Tun Tavern (now Mill Street Tavern & Hotel) where the British allegedly slept, the Friends Meeting House where the British kept their horses (inside) and Rogers Mill Plantation along the Rancocas Creek which the British burned suspecting it of aiding the Americans. St. Andrews Cemetery is the resting place for two Revolutionary War officers and dozens of names from that era. It backs up to the Iron Works Hill and battle site monument. The town became the county seat in 1795 with a courthouse designed by Samuel Lewis, architect of Congress Hall in Philadelphia.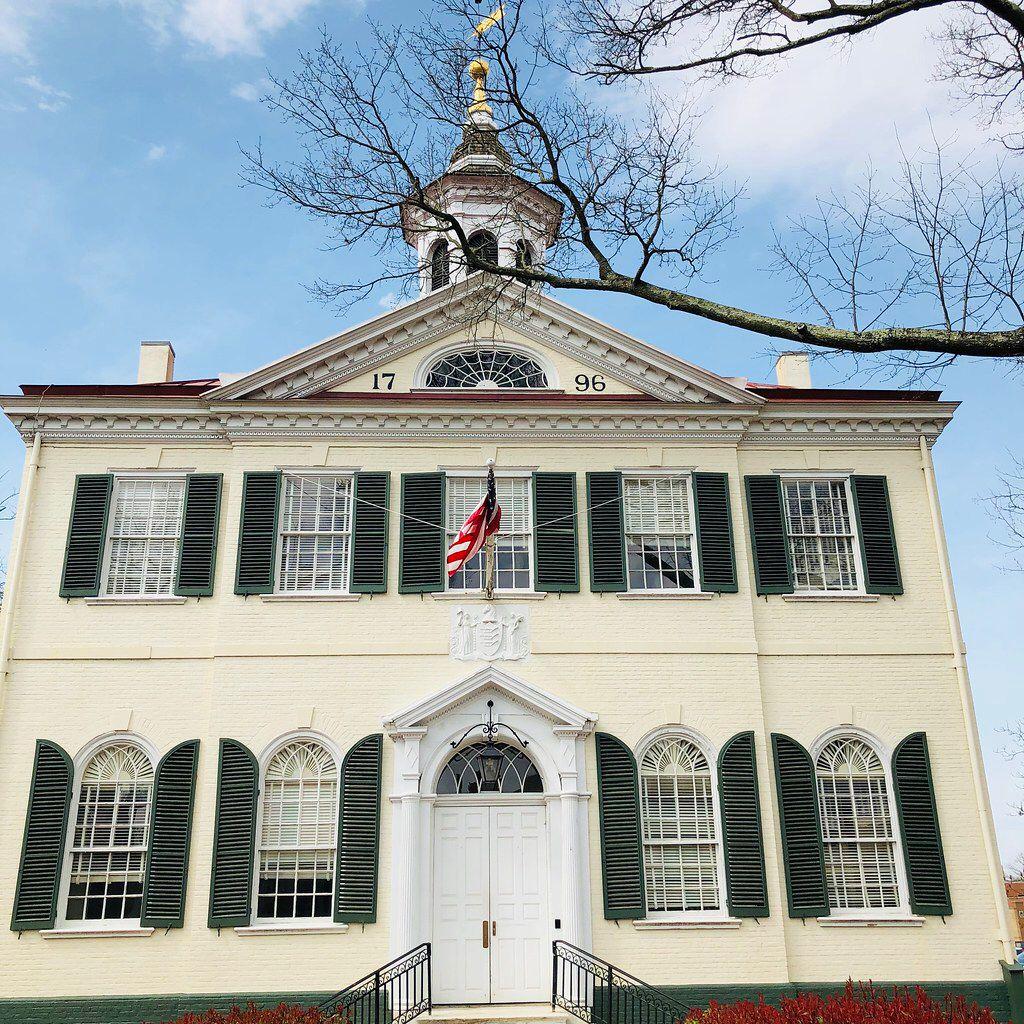 The County Jail was designed by Robert Mills, architect of the Washington Monument. Timbuctoo, a former African American community on the outskirts of town, was a major stopover in the Underground Railroad. Twenty minutes from Philadelphia and an hour from the shore, its downtown local business district and seasonal festivals offer a welcome adventure for any history buff.