Mill Springs Battlefield National Monument
Kentucky
9020 Highway 80
Nancy, KY 42544, USA
Website: https://www.nps.gov/misp/index.htm »
The Battle of Mill Springs was fought on January 19, 1862, in rural Pulaski County, Kentucky. It was the first significant victory for the Union in the Civil War. Maj. Gen. George Bibb Crittenden and Brig. Gen. Felix Zollicoffer commanded the Confederate forces which had encamped at Beech Grove, 8 miles south of the battlefield on the north side of the Cumberland River. Maj. Gen. George Thomas and Brig. Gen. Albin Schoepf had been dispatched to Logans Crossroads to join forces and launch an assault on Beech Grove, known as "Zollie's Den". However, before an attack could be launched, the Confederate army attempted a surprise strike against the camping Union forces on the morning of January 19. Due to bad weather conditions, the Confederate army was at a disadvantage having to using old flint-rock rifles, some as old as the young soldiers carrying them. The element of surprise was lost due to the diligence and vigilance of pickets that had been placed well in advance of the Union camp and to the surprise of Confederate forces, General Shoepf had been able to cross 3,000 men from Somerset to Logans Crossroad even though Fishing Creek was swollen and at flood stage. The battle raged on the ground for approx. 3 1/2 hours. General Zollicoffer was shot and killed when he inadvertently entered the enemies' lines and the Confederate army retreated to it's encampment and was ordered to evacuate across the Cumberland River during the night of January 20, in order to escape the anticipated attack of the Union forces at Beech Grove.
Featured Content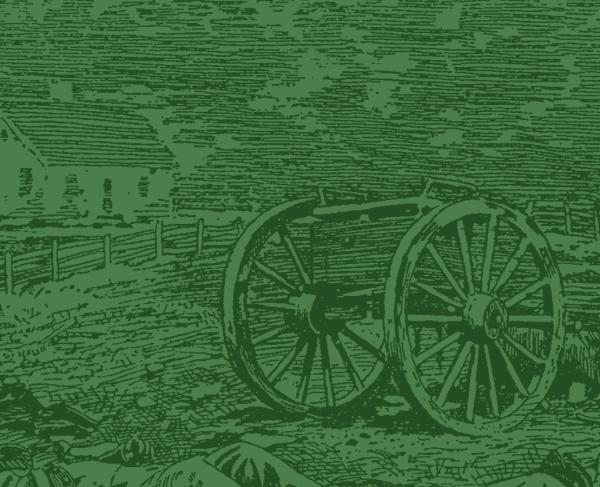 Campbellsville, Kentucky | This battlefield, a National Register site, is a 3-mile long loop road (Old Cambellsville-Columbia Turnpike) that contains...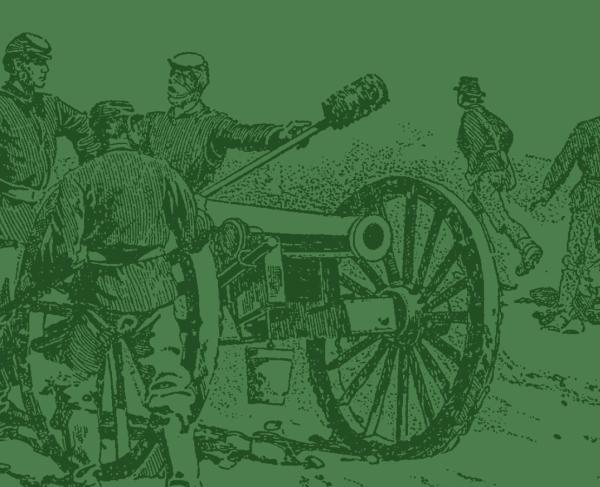 Prestonburg, Kentucky | The story of this historic site begins January 10, 1862, when an unknown colonel, James A. Garfield (who would later be...