Kentucky
Lebanon
Lebanon, KY 40033
United States
This self-guided tour offers a glimpse of a town where the Civil War came as a severe blow. Lebanon was the site of three battles in 1861, 1862 and 1863. Its railway location made it susceptible to attack. A free tour brochure may be obtained at the Lebanon Tourist and Convention Commission.
Featured Content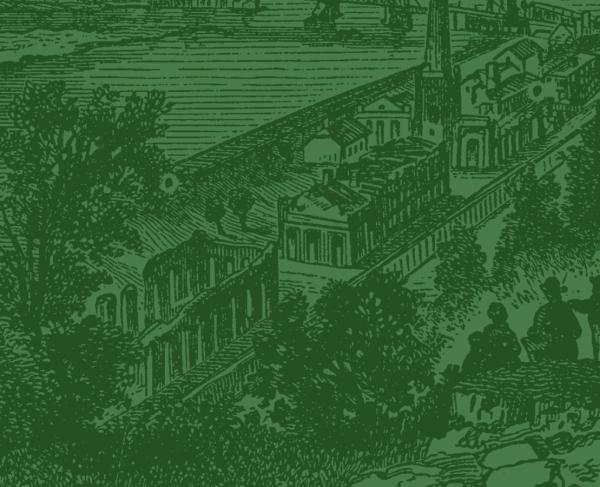 Sacramento, Kentucky | This ten-stop self-guided tour recreates the battle's daring action and introduces the combats participants.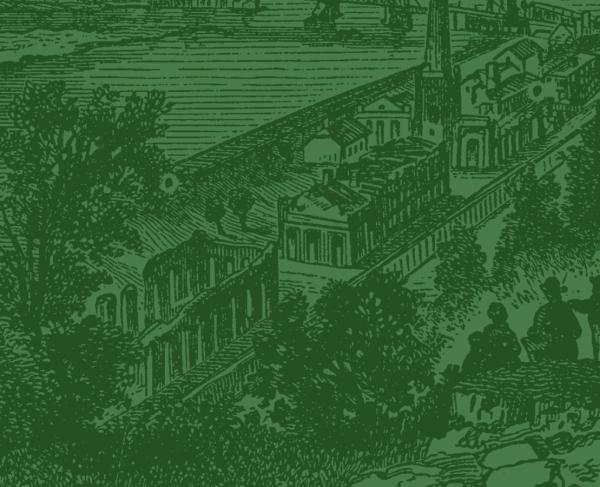 Bowling Green, Kentucky | This self-guided tour of some of Kentucky's most famous Civil War sites demonstrates the strategic importance of the state...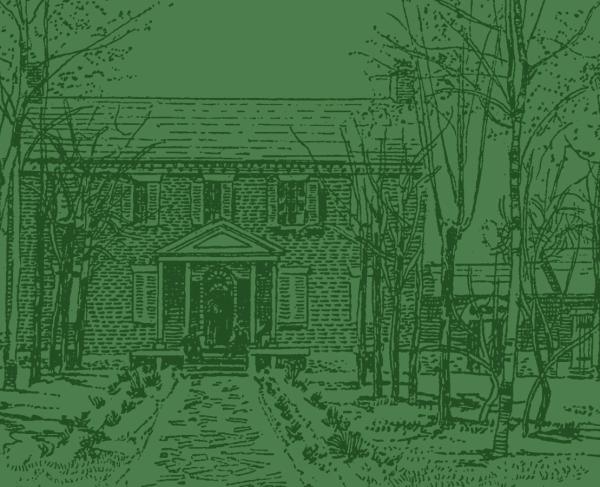 Bowling Green, Kentucky | This historic site, an Italianate mansion, was constructed by Atwood Hobson, one of the most ardent Union supporters in...