Virginia
120 Chatham Lane
Fredericksburg, VA 22405
United States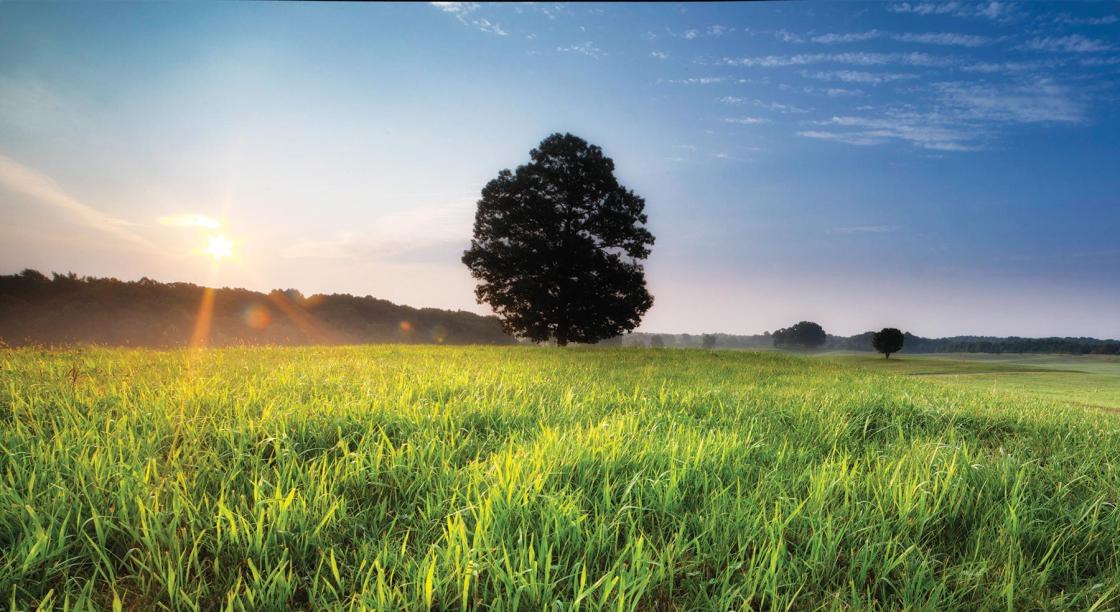 A testament to Virginia's role in America's bloodiest conflict, the Fredericksburg and Spotsylvania National Military Park includes land from four Civil War battlefields: Fredericksburg, Chancellorsville, the Wilderness, and Spotsylvania Court House. Tens of thousands were killed or wounded at these locations, some 50 miles from the nation's capital. While close in proximity, they each speak to a different aspect of the Civil War story.
Across the expansive park, visitor services, driving routes and trails supply a variety of options for exploring the beautiful, somber landscapes — and contemplating the battles that unfolded there. If choosing to embark upon the fields by foot, visitors can choose between more than 17 trails of varying lengths and intensity. While not permitted on the trails, bikes are a blood-pumping alternative to automobiles along park roads. To stop for a meal within the park, there are 10 spots designated for picnicking.
Historic sites pepper the park, including Chatham Manor, Ellwood Manor, Salem Church and the farm office of the Chandler plantation. It was there that Lt. Gen. Thomas J. "Stonewall" Jackson took his last breath after being mistakenly fired upon by his own men during the Battle of Chancellorsville. Visitors can also visit Marye's Heights at Fredericksburg, where Confederate artillery crushed assaulting Union troops with ease, forcing them to retreat.
Even more such locations await visitors on the more than 8,000 acres of park land. Visitors of all ages and interests can find a way to immerse themselves in these history-filled acres.
While park structures are typically open each day of the week, between 9 a.m. and 5 p.m., holidays and the winter season may alter operating hours. Meanwhile, park grounds are open from sunrise to sunset