Graffiti House at Brandy Station
19484 Brandy Road
Brandy Station, VA 22714, USA               
Website: http://brandystationfoundation.com/
A two-story frame structure located directly beside the railroad tracks, the Graffiti House is believed to have been constructed in 1858. According to local tradition, the building was used as a hospital site by Confederate soldiers following the Battle of Brandy Station and other local battles. Union soldiers used the house during the Winter Encampment of Brandy Station in 1863-1864. The Graffiti House is named for the signatures, inscriptions, and drawings of Civil War soldiers who drew on the walls with charcoal and pencil. Much of the graffiti that still survives is on exhibit in the house. Other exhibits depict the Civil War history of Brandy Station and Culpeper County.
Featured Content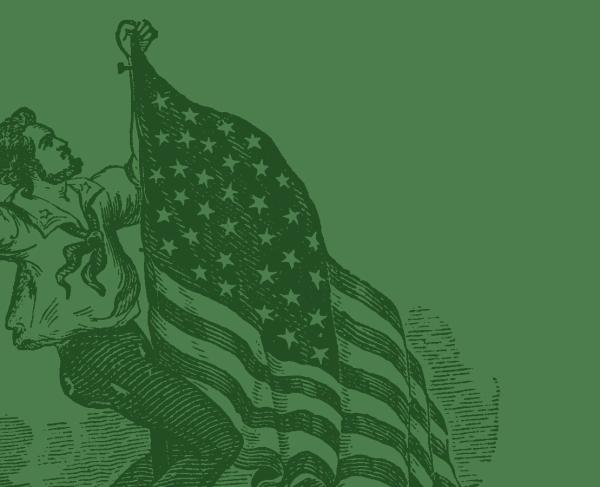 Culpeper, Virginia | This museum covers the history and culture of the Culpeper area.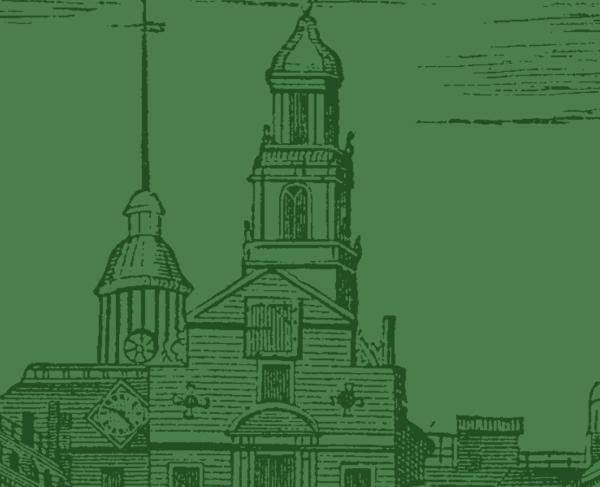 Richmond, Virginia | This museum and research library features award-winning exhibitions that are entertaining and educational for visitors of all...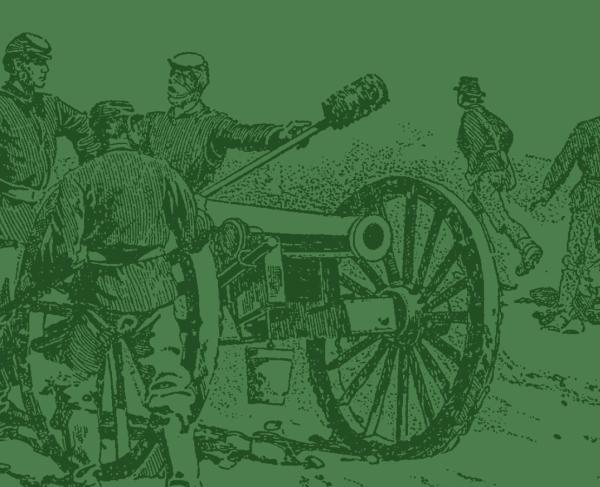 Richmond, Virginia | Located on the site of Tredegar Iron Works, the museum is the nation's first museum to explore the war from Union, Confederate...