Kentucky
Smithland Cemetery Road
Smithland, KY 42081
United States
Union forces constructed the star-shaped, earthen Fort Smith after Gen. Ulysses S. Grant seized Paducah in 1861. The fort was part of a larger complex designed to protect the mouth of the Cumberland River at the Ohio River. From this location, soldiers were sent down the Cumberland River to participate in the expedition against Forts Henry and Donelson, near the Tennessee-Kentucky border. As many as two thousand Union troops were stationed in Smithland during the Civil War. By 1864, the fort was manned by a contingent of the Thirteenth U.S. Colored Heavy Artillery. Several of these men are buried in the cemetery adjacent to the fort.
Featured Content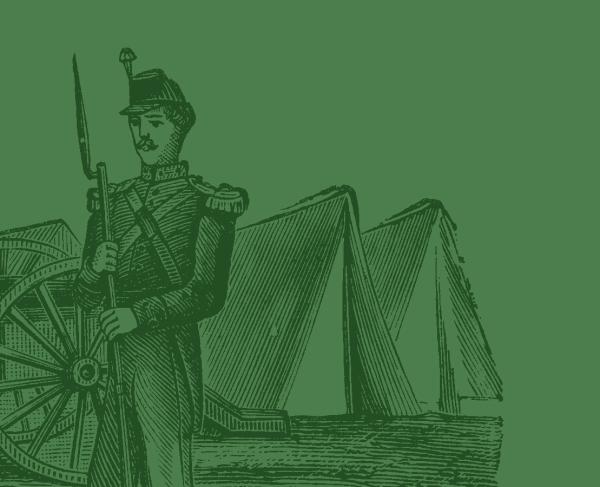 West Point, Kentucky | This fort was constructed under the orders of Gen. William Tecumseh Sherman in 1861, demonstrating the importance Union command...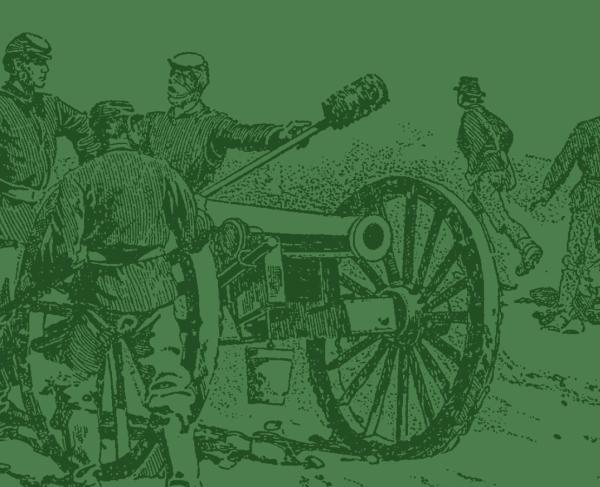 Nancy, Kentucky | This historic site marks the site of the fiercest fighting in the Battle of Mill Springs, an important early Civil War conflict.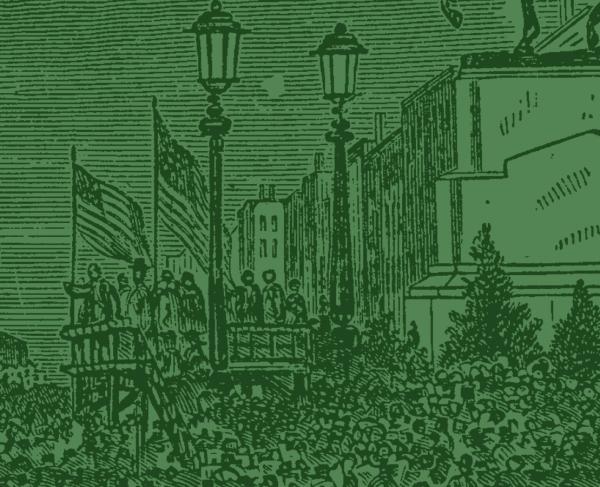 Staffordsville, Kentucky | This museum recreates life in Johnston County from 1850 to 1875.