Kentucky
Nancy
Nancy, KY 42544
United States
Zollicoffer Park marks the site of the fiercest fighting in the Battle of Mill Springs, an important early Civil War conflict. The park is named for Confederate Gen. Felix K. Zollicoffer, mortally wounded in the battle. The park contains a 0.5-mile walking trail, interpretive signs, the Confederate mass grave, and the Zollicoffer Confederate Memorial Cemetery.
Featured Content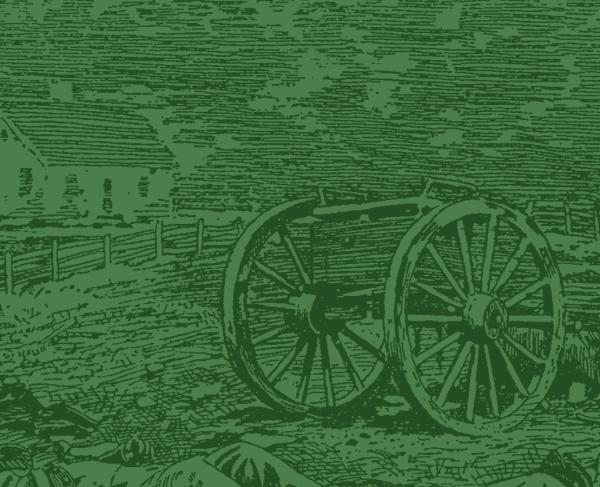 Nancy, Kentucky | Fought on this historic site on January 19, 1862, the Battle of Mill Springs was the first significant victory for the Union in the...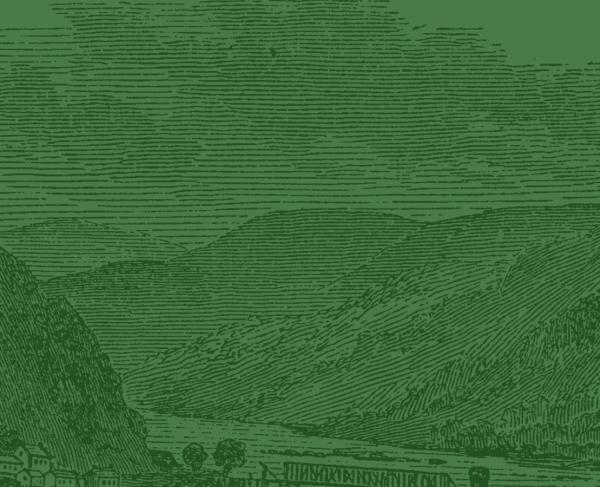 Columbus, Kentucky | This State Park is a National Scenic Byway and National Trail of Tears Site. It is also on the Civil War Heritage Trail.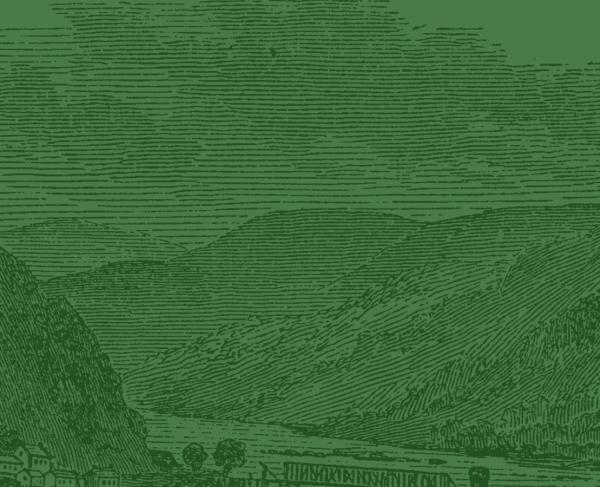 Middlesboro, Kentucky | This historic site, now a National Historical Park, is the mountain pass on Wilderness Road that opened the pathway for...