ESSARY SPRINGS ROAD
POCAHONTAS, TN 38061, USA
Website: https://www.nps.gov/shil/learn/historyculture/upload/Davis-Bridge.pdf
After the Battle of Corinth on October 5, 1862, the retreating Confederate army under Gens. Sterling Price and Earl Van Dorn met General Ord and 8,000 Union troops at Davis Bridge over the Hatchie River. An all-day battle for the bridge ensued. The Confederates managed to hold off the attacking Union forces and cross the Hatchie at Crum's Mill, farther south.
Featured Content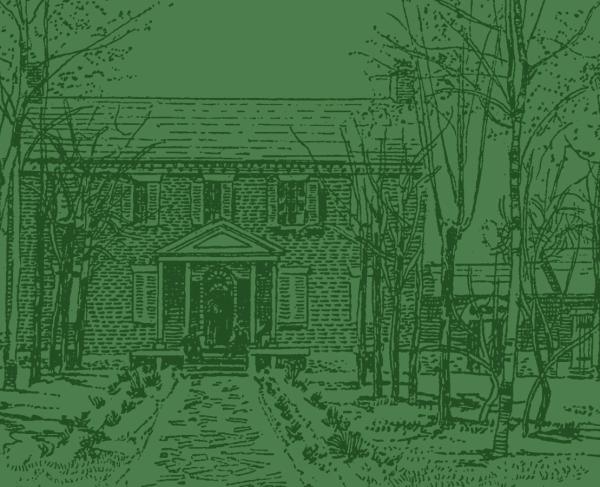 Columbia, Tennessee | This historic site was headquarters for Generals Negley and Schofield during the Civil War.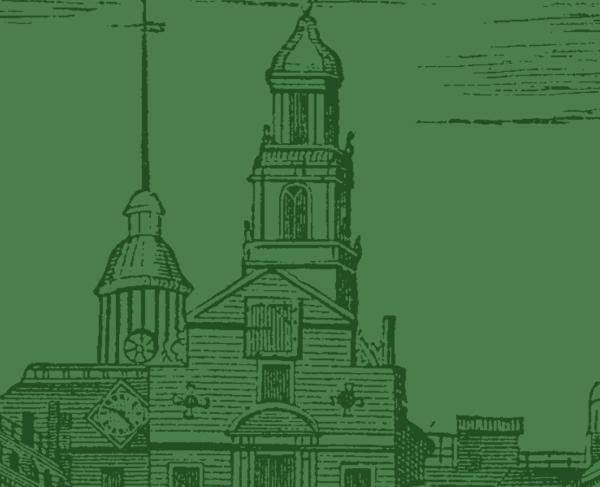 La Grange, Tennessee | Not unlike other Southern towns that were occupied by Union troops, La Grange suffered severely at the hands of the thousands...