South Carolina
Cheraw Tourism Department
221 Market Street
Cheraw, SC 29520
United States
Cheraw was the home of John Inglis, who introduced the resolution that South Carolina secede from the Union. This 18th century river town became a place of refuge and a storehouse of valuables, including an official repository of Confederate gold. In March 1865, Gen. William T. Sherman visited Cheraw with more Union troops than occupied any other South Carolina city. They found it "a pleasant town and an old one with the southern aristocratic bearing." Of particular interest are St. David's Church (ca. 1770), used as a hospital during the Civil War; the cemetery with the earliest known Confederate monument (1867); and the Cheraw Lyceum Museum.
Featured Content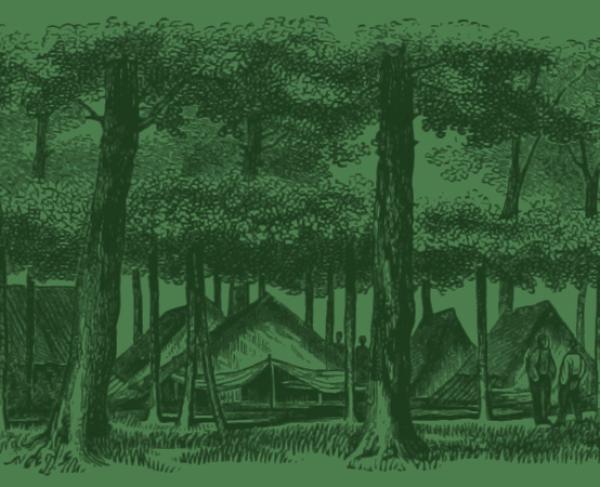 Aberdeen, North Carolina | The farm and museum provide a glimpse of everyday life in the 1800s and have been designated by the North Carolina Civil...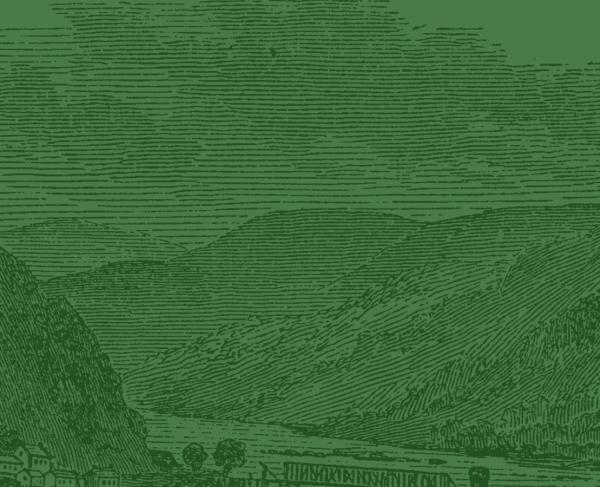 Florence, South Carolina | This national cemetery was established in 1865 and is associated with the nearby Union prisoner of war camp, Florence...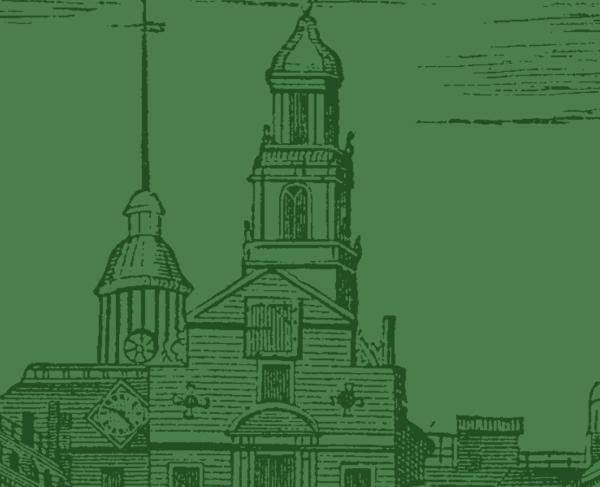 Fayetteville, NC | The Fayetteville area was the setting for some of the Civil War's most dramatic events.